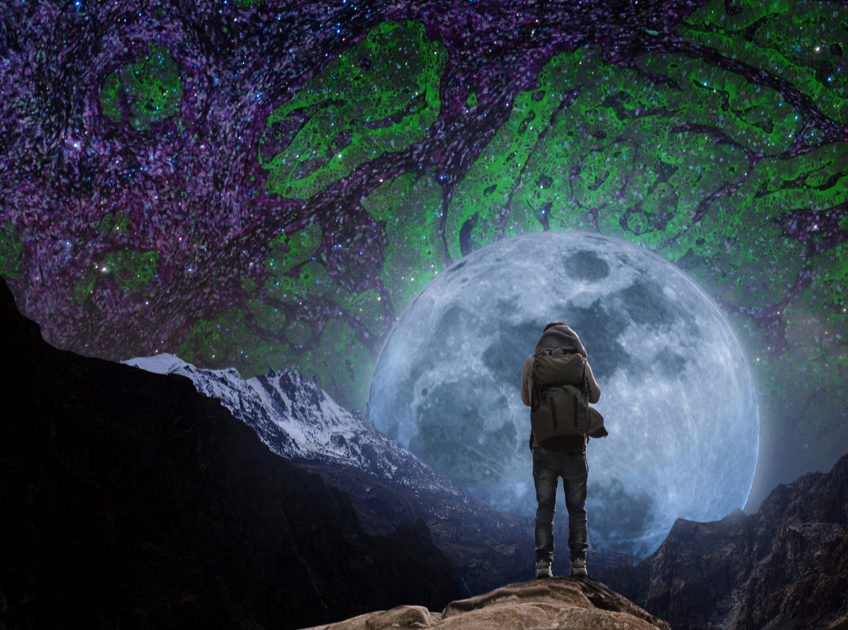 New Developments in Bulk Gene Expression Profiling & Spatial Multiomics
In-Person Seminar
Join us for a look at the NanoString technologies available at the Einstein Immune Monitoring Core.
The Einstein community is invited join an in-person seminar event covering multiplexed, direct digital gene expression profiling applications utilizing NanoString nCounter expression profiling technology AND spatial biology discoveries from the GeoMx Digital Spatial Profiler (and a sneak peek at new CosMx Single-Cell Spatial Molecular Imager).
Hear about technology gene profiling updates: Host Response, Immunology, Metabolism, Cardiovascular Diseases, Neuroinflammation/Neuropathology, miRNA, and Gene & Cell Therapy, as well as Spatial Multiomic Profling, Pathway Analysis, and Biomarker Discovery.
Lunch will be served.
Please register below.
Virtual viewing option available, register to receive dial-in information.
Speaker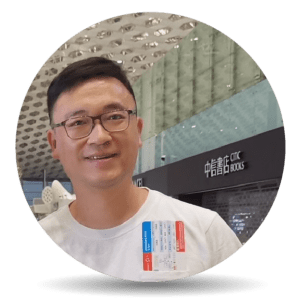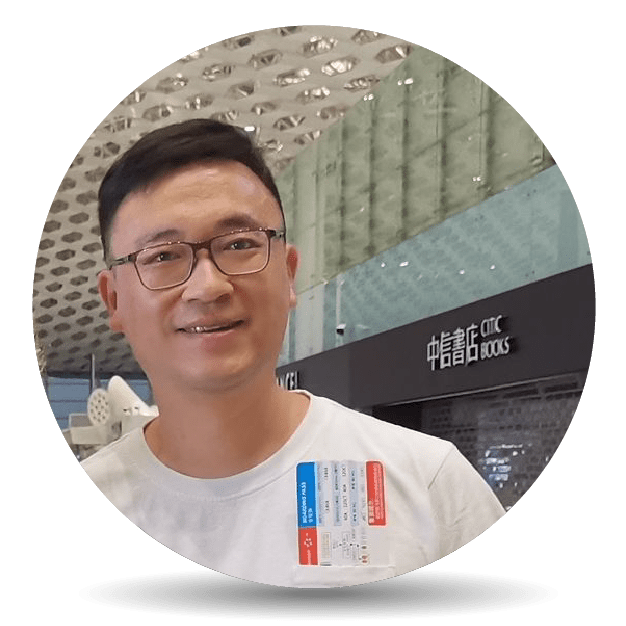 Min Mo, PhD
Senior Field Application Scientist, NanoString