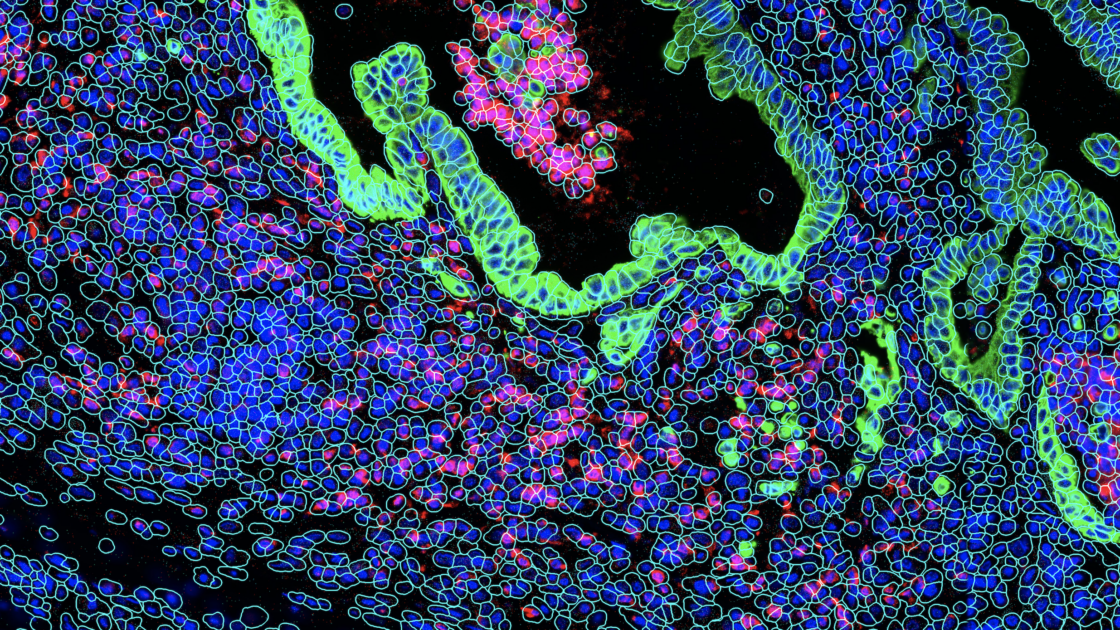 North America GeoMx Digital Spatial Profiler User Group Meeting
Virtual Seminar
We are happy to invite you to join us for our Spring GeoMx DSP User Group Meeting! The event will feature presentations from spatial biology experts and case studies from your fellow researchers as they share their tips, tricks & best practices for answering their biological questions with GeoMx. We will close with a live look into our Seattle Customer Experience Lab for hands-on overview of the CosMx Spatial Molecular Imager (SMI) workflow. We look forward to seeing you!
AGENDA
9:00 – 9:05: Welcome & Introductions

Quincey Walton, Sr. Regional Marketing Manager

9:05-9:45: ROI Selection Best Practices

Alistaire Ruggiero, PhD, Field Application Scientist
Guest Speaker: Ashley Fletcher, PhD, Duke University

9:50 – 10:30: Experimental Design Tips & Tricks

Paloma Garcia, PhD, Field Application Scientist
Guest Speaker: Grant Barthel, University of Minnesota

10:30 – 10:45: GeoMx DSP Roadmap

Kyla Teplitz, PhD, Associate Director of Product Management

10:45 – 11:15: LIVE from Seattle HQ: CosMx SMI Workflow Overview

Michael Bailey, PhD, Sr. Internal Application Scientist

Questions and closing remarks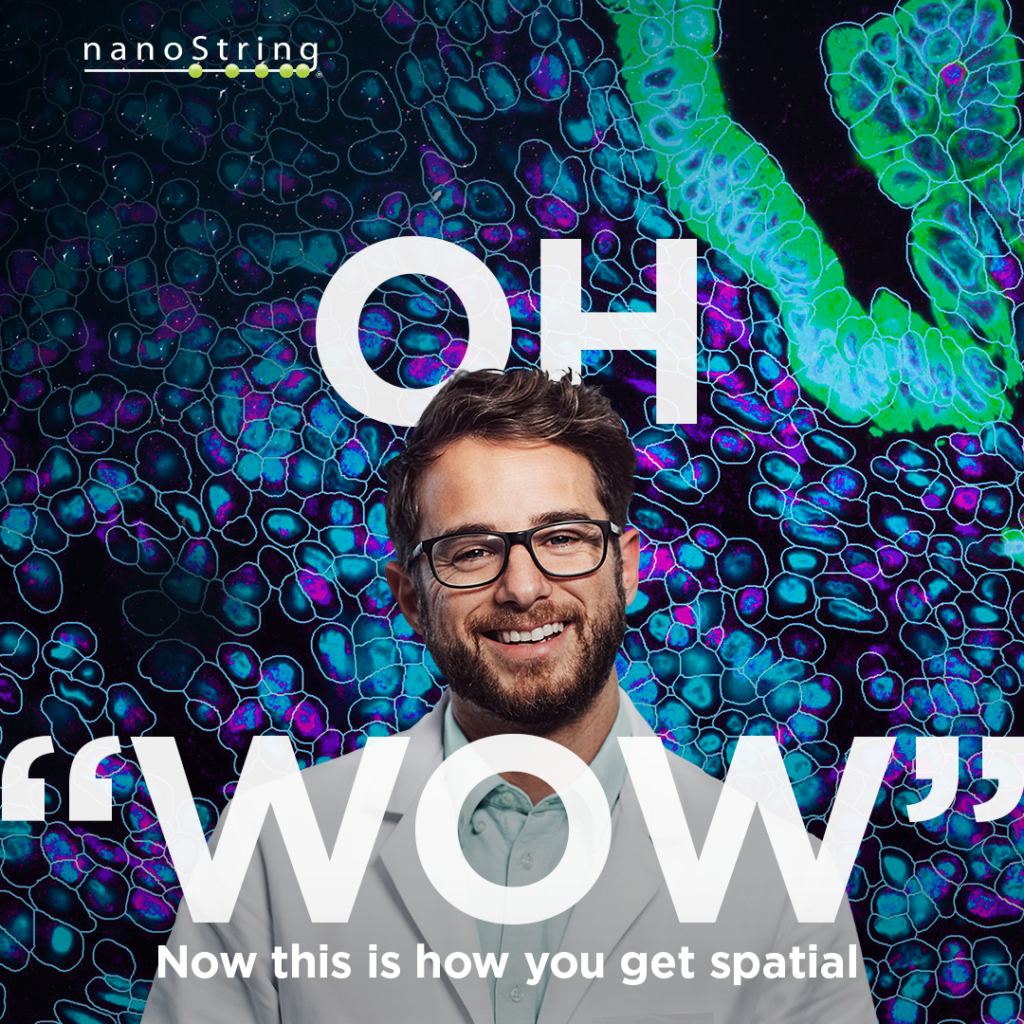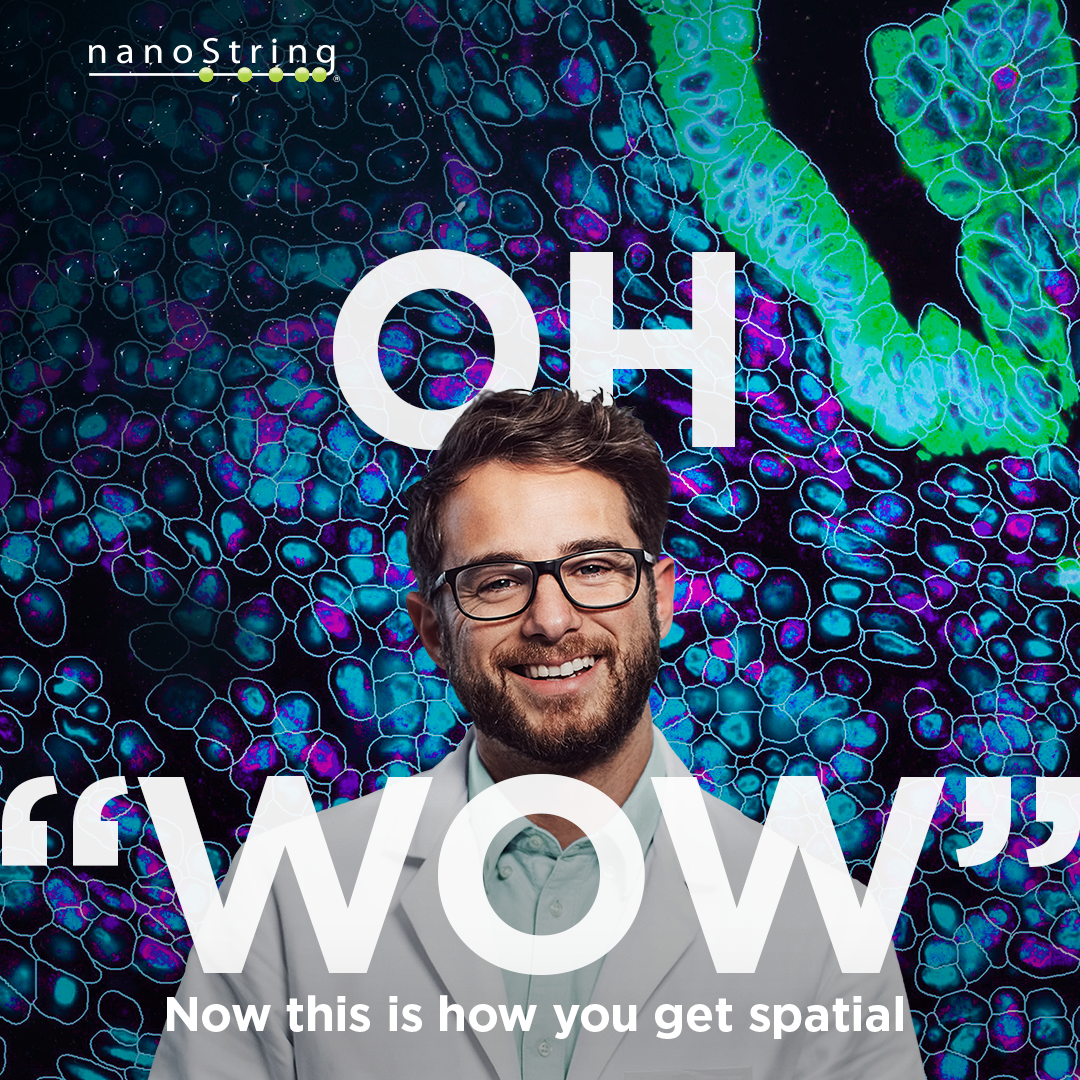 Register below to save your seat.