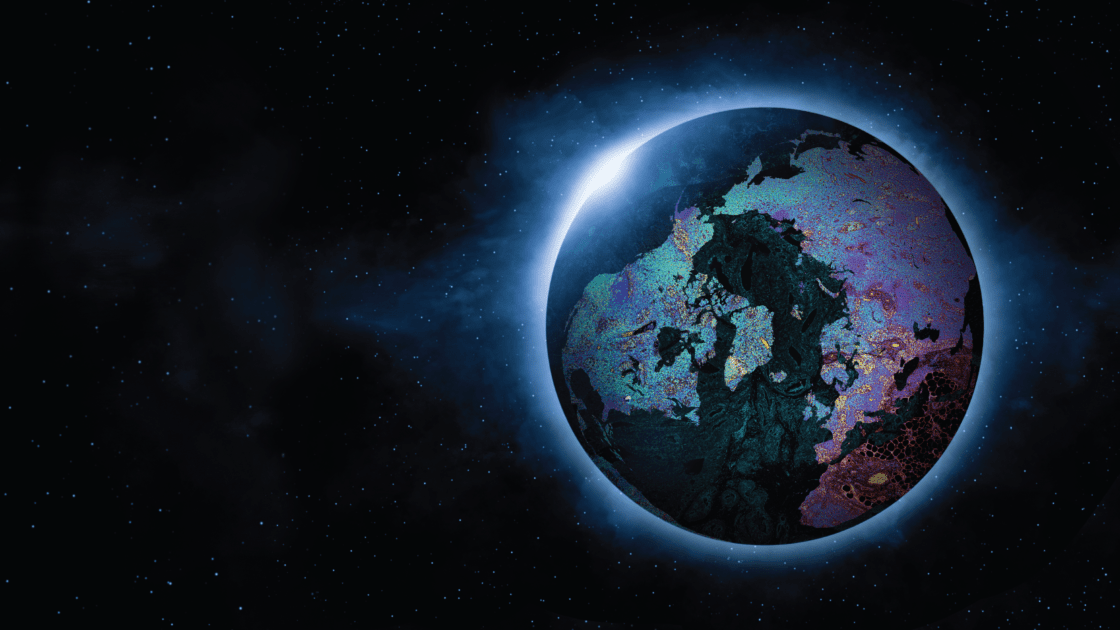 Spatial Biology Roadshow – Ohio
In-Person Seminar, Summit
Intercontinental Cleveland, Six Continents Room, Second Floor, 9801 Carnegie Avenue, Cleveland, OH 44106
Link
NanoString invites you to a day filled with Spatial Biology innovations and discussions in Cleveland! Join us and network with spatial experts in the Cleveland area.
Discover the complete spatial solution using GeoMx Digital Spatial Profiler (DSP) and CosMx Spatial Molecular Imager (SMI). Local guest speakers will share their results and discoveries using spatial multiomics. Spatial leaders will discuss the future of spatial biology and NanoString's latest innovations.

Share information and experiences with fellow researchers, learn about the latest developments in spatial biology, and participate in interactive discussions with your colleagues!
Agenda:
2:00-2:10pm: Check-In
2:10-4:00pm: Presentations
4:00-5:00pm: Happy Hour Social Event
Presentations:
The Spatial-Omics Revolution: Innovation Roadmap and Key Applications

Eric Miller, Global Technical Specialist, CosMx SMI, NanoString Technologies

Cell-Specific Spatially Resolved Multi-Omic Analysis of the Intracortical Microelectrode-Tissue Interface

Lindsey Druschel, Case Western Reserve University

Spatial Transcriptomics Identifies Differentiation Defects in Mammary Epithelia of BRCA1 or BRCA2 Mutation Carriers

Mihriban Karaayvaz, PhD, Assistant Staff, Lerner Research Institute, Cleveland Clinic