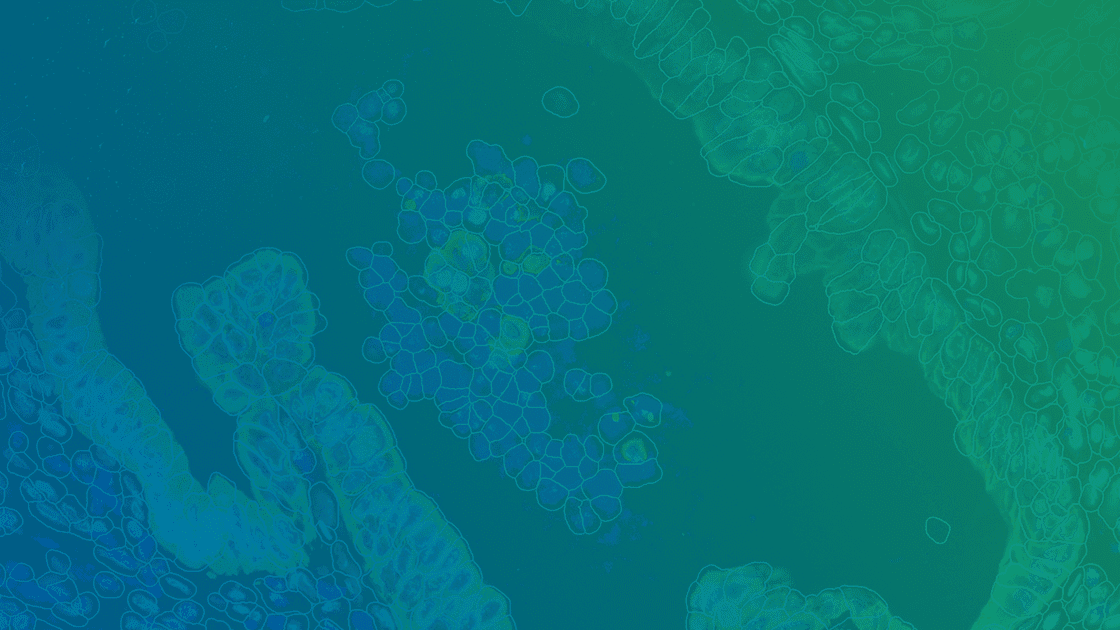 Discover Spatial Multiomics: Single-Cell Imaging to High Plex Spatial Transcriptomics
In-Person Seminar
The Ohio State University, Biomedical Research Tower (BRT), Room 105
Ohio State University Seminar
Join for an introduction to NanoString's two spatial solutions – from profiling whole transcriptomes and high plex protein at the multicellular level using the GeoMx® Digital Spatial Profiler (DSP) to spatial multiomics at the single-cell level using CosMx™ Spatial Molecular Imager (SMI). The seminar will kick off with technology overviews, followed by relevant case studies, and will conclude with an open Q&A session.

This is an event exclusive to Ohio State University researchers.
Event Details
Date/Time: Tuesday, September 26, 2023, 10:00 – 11:00 a.m. ET
Venue: Ohio State University, 105 BRT
If you would like to set up a project consultation, please reach out to your sales representative, Dean Horton, at dhorton@nanostring.com.
Speaker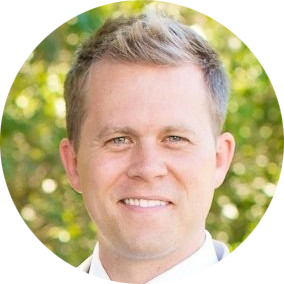 Seth Meyers
Senior Technical Sales Specialist, NanoString