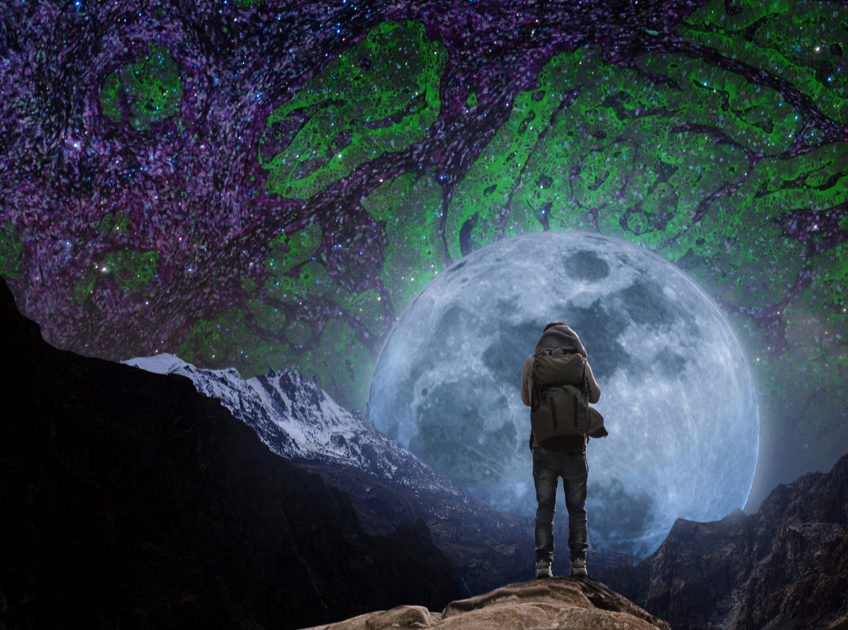 Oslo University Roadshow
In-Person Seminar
Universitet i Oslo, Sognsvannsveien 9, Room 3100
University of Oslo and NanoString invite you to join this in-person event to learn how you could apply NanoString Technologies platforms: GeoMx® Digital Spatial Profiler and nCounter® Gene Expression analysis instrument in your own research projects
NanoString's nCounter technology provides highly multiplexed, direct, digital expression data of mRNA, miRNA, lncRNA, fusion genes, DNA, and/or Proteins.
A faster, more streamlined alternative to NGS, nCounter panels profile up to 800 targets simultaneously, workflow completed in less than 1.5 days, with no amplification, no library prep, no RT reactions required for standard protocols. Compatible with Total RNA, FFPE, cell lysate, PBMC, plasma, serum and more.
NanoString's GeoMx Digital Spatial Profiler ignited the spatial biology evolution and is the leading digital technology offering multiplexed measurement of protein and nucleic acids with an unparalleled level of precision.
Quantify 10's-100's of proteins or up to whole transcriptome RNA on a fresh frozen or formalin-fixed, paraffin embedded (FFPE) tissue section in a completely non-destructive manner.
Pre-bookable Project Consultations can be booked with the NanoString team. Request your consultation on registering and discuss how to apply spatial profiling to your research projects!
Agenda
12.00 – 12.45 Registration and Lunch
12.45 – 13.00 Welcome and introduction to Oslo University nCounter lab Division of Clinical Nutrition
13.00 – 13.30 Introduction to nCounter technology and assays (Christoph König, NanoString)
13.30 – 14.00 nCounter case study from Oslo University by UiO, Division of Clinical Nutrition
14.00 – 14.15 Coffee break
14.15 – 14.45 Morphology-driven Spatial Analysis of tissue samples with GeoMx Digital Spatial Profiler: Technology introduction' (Christoph König, NanoString Technologies)
14.45 – 15:00 Q&A and Closing
Register now for this free event
Registration closed
Speaker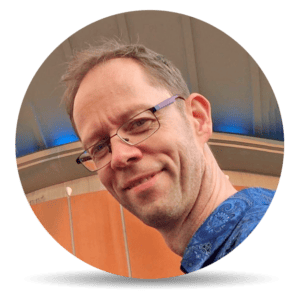 Christoph König
Senior Product Application Scientist, NanoString