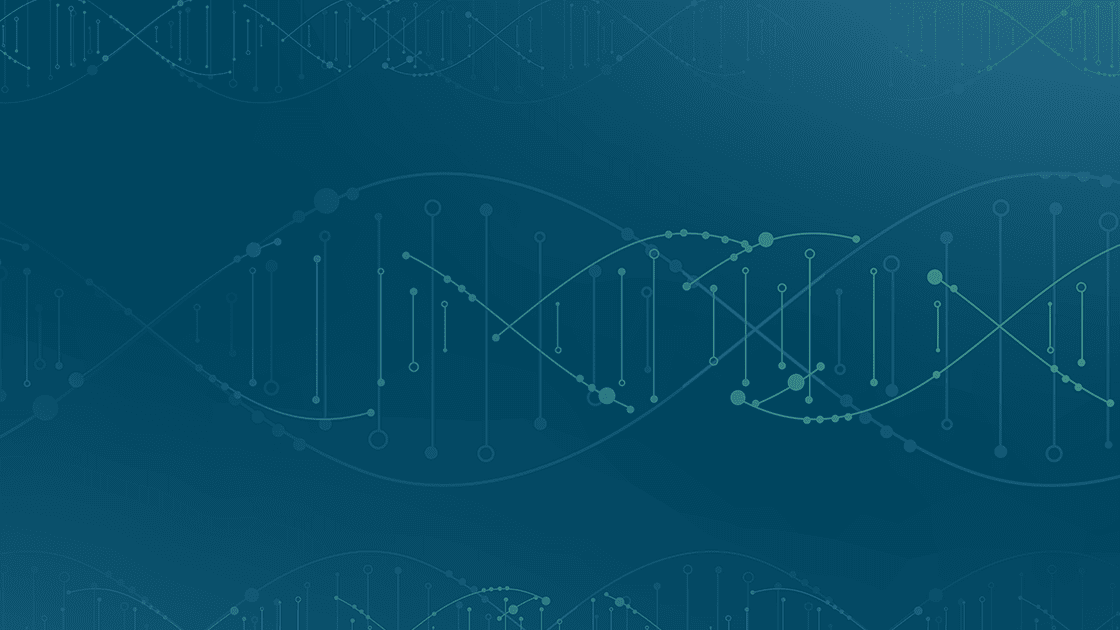 Pharma & CRO Spatial Summit: nPowering the Next Era of Biomarker Discovery
Summit, Webinar
Join NanoString, Illumina, and key customers in the biopharma and Contract Research Organization (CRO) space to hear how the GeoMx® Digital Spatial Profiler (DSP) and CosMx™ Spatial Molecular Imager (SMI) platforms can be used to discover the next generation of biomarkers for cancer and therapeutic response.
Hear first from Joshua Rusbuldt from Janssen on the use of spatial biology platforms for drug discovery and then from Presage Biosciences CEO Rich Klinghoffer on how the GeoMx DSP and CosMx SMI was used to characterize the effect of an investigational drug on the tumor microenvironment in a Phase 0 clinical trial.
Get an overview of the sequencing capabilities of the NextSeq system with onboard GeoMx run planning with Illumina Product Marketing Manager Sam Hester, and hear Jason Reeves, PhD, Associate Director of Computational Biology at NanoString, discuss considerations for analysis of spatially-resolved gene and protein expression data.
There will be a panel discussion with Q&A at the end of the summit – we welcome your questions during the event!
In partnership with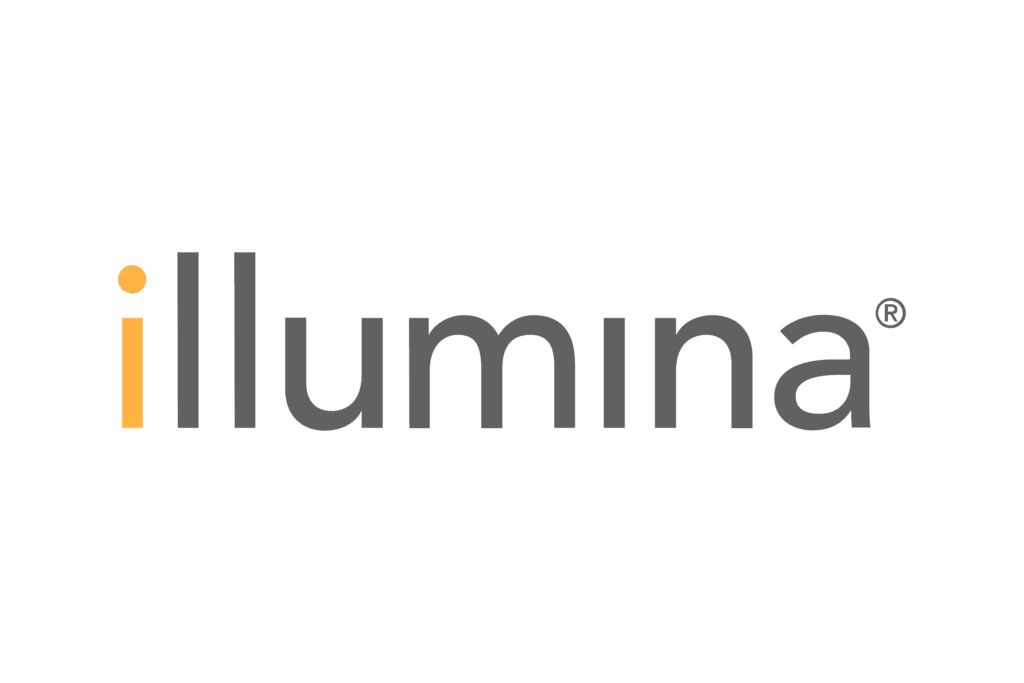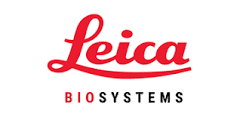 The CosMx™ SMI and decoder probes are not offered and/or delivered to the Federal Republic of Germany for use in the Federal Republic of Germany for the detection of cellular RNA, messenger RNA, microRNA, ribosomal RNA and any combinations thereof in a method used in fluorescence in situ hybridization for detecting a plurality of analytes in a sample without the consent of the President and Fellows of Harvard College (Harvard Corporation) as owner of the German part of EP 2 794 928 B1. The use for the detection of cellular RNA, messenger RNA, microRNA, ribosomal RNA and any combinations thereof is prohibited without the consent of the President and Fellows of Harvard College (Harvard Corporation).

The CosMx™ SMI and decoder probes are not offered and/or delivered to the following UPC member states* for use in these countries for the detection of RNA in a method used for the detection of a plurality of analytes in a cell or tissue sample without the consent of the President and Fellows of Harvard College (Harvard Corporation) as owner of the Unitary Patent EP 4 108 782 B1. The use for the detection of RNA is prohibited without the consent of the President and Fellows of Harvard College (Harvard Corporation).

* Austria, Belgium, Bulgaria, Denmark, Estonia, Finland, France, Germany, Italy, Latvia, Lithuania, Luxembourg, Malta, Netherlands, Portugal, Slovenia, Sweden
Speakers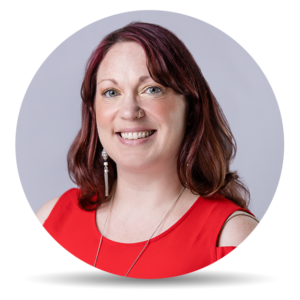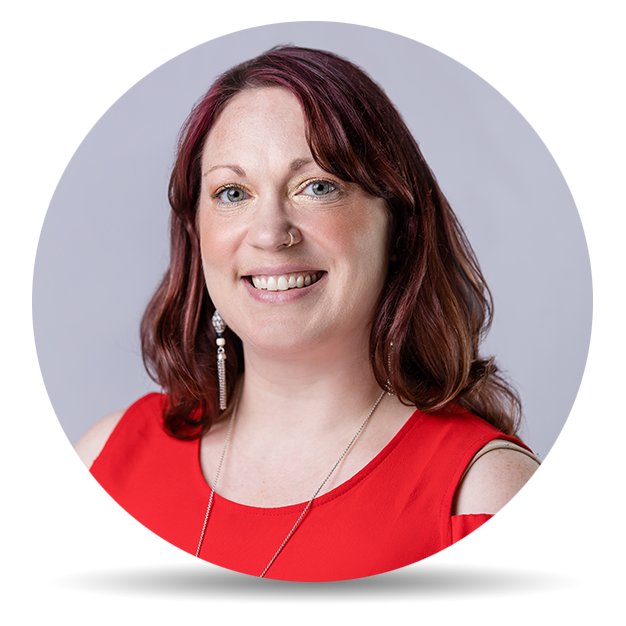 Elizabeth Schneider, PhD
Senior Global Marketing Manager, NanoString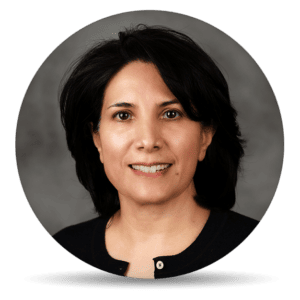 Espy Anguiano, PhD, MS-MBA
Scientific Market Development Director for Biopharma, NanoString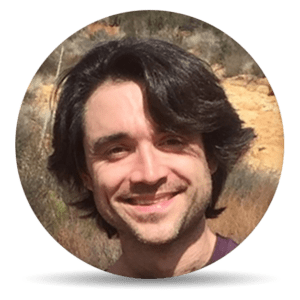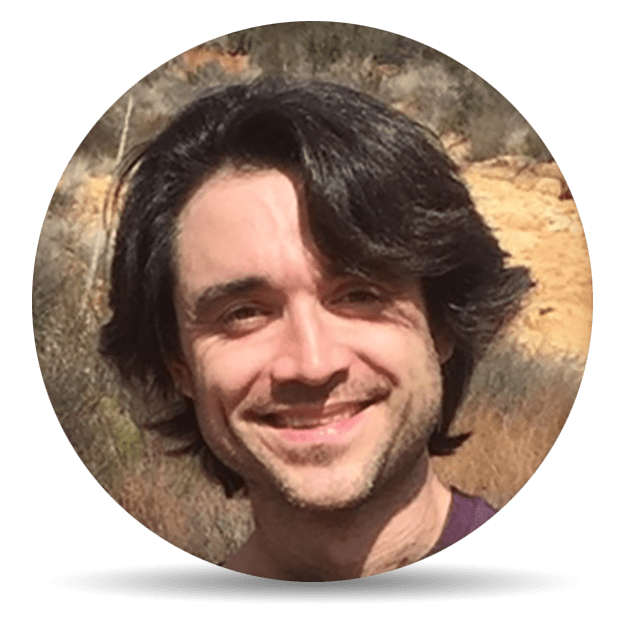 Joshua Rusbuldt, PhD
Senior Scientist, Immunology Translational Sciences – Gastroenterology, Janssen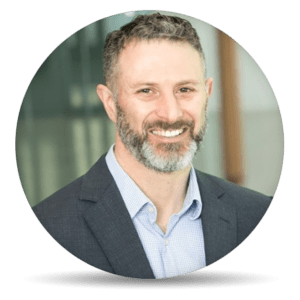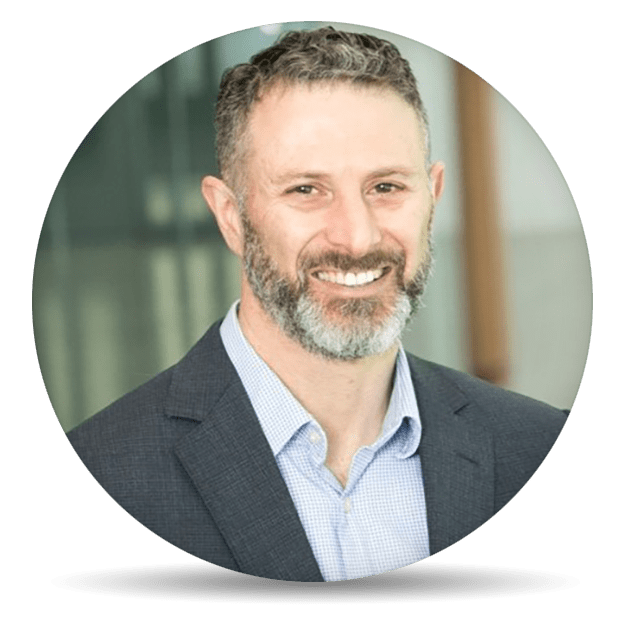 Richard Klinghoffer, PhD
Chief Executive Officer, Presage Biosciences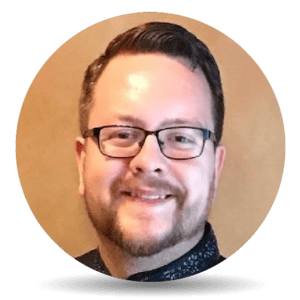 Sam Hester
Staff Product Marketing Manager – Benchtop Systems, Illumina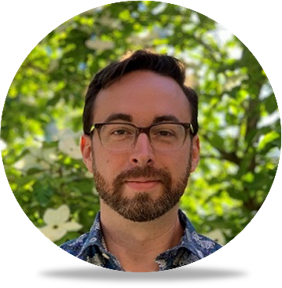 Jason Reeves, PhD
Associate Director of Computational Biology, NanoString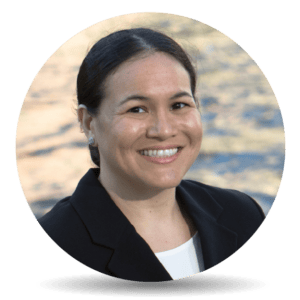 Nicole Ortogero, PhD
Associate Director of Bioinformatics Software Engineering, NanoString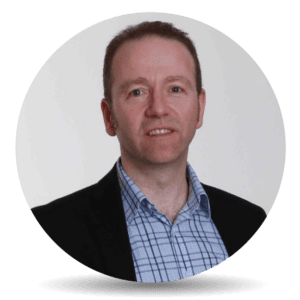 Andrew Brown, PhD
Chief Commercial Officer, Sirona Dx