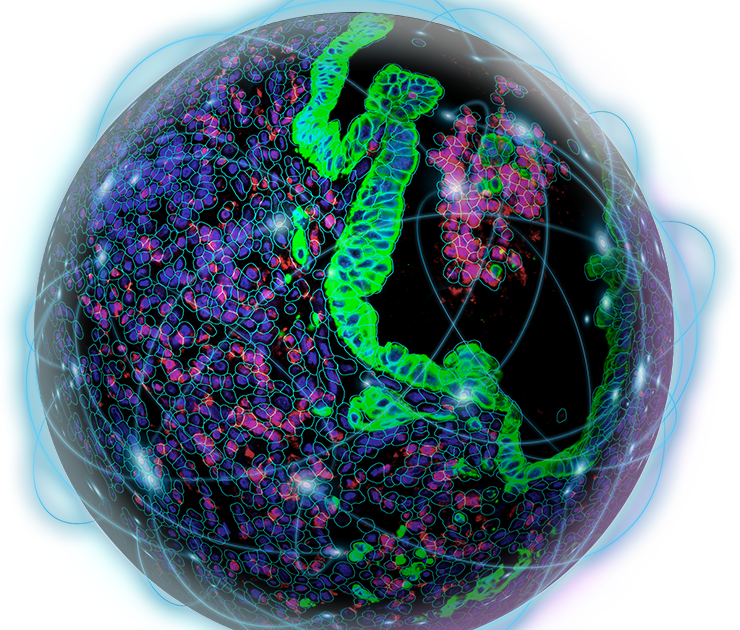 Ready for Launch: NanoString Spatial Genomics for BioMarin
In-Person Seminar
BioMarin Pharmaceutical, Room: Delphinium
Interested in spatial-omics?
NanoString invites you to an event filled with Spatial Biology innovations at BioMarin.
Discover the complete spatial solution using GeoMx® Digital Spatial Profiler and CosMx™ SMI for Spatial Single-Cell Imaging.
This presentation will provide details on the GeoMx and CosMx technologies along with use cases specific to BioMarin researchers. Learn how spatial biology can be used to accelerate drug development, biomarker discovery, and biodistribution studies.
A live Q&A will follow the presentation.
Event Details
Wednesday, Jan. 25, 2023
12:00 – 1:00 p.m. PST
Room: Delphinium

For any questions regarding the event, please don't hesitate to email Martin Koch at mkoch@nanostring.com.
Registration for this event is now closed.
Speaker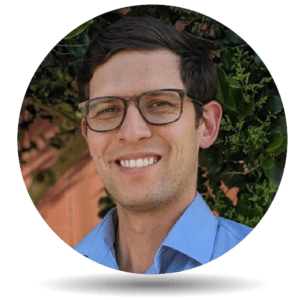 Jay Clark
Sr. Technical Sales Specialist, NanoString