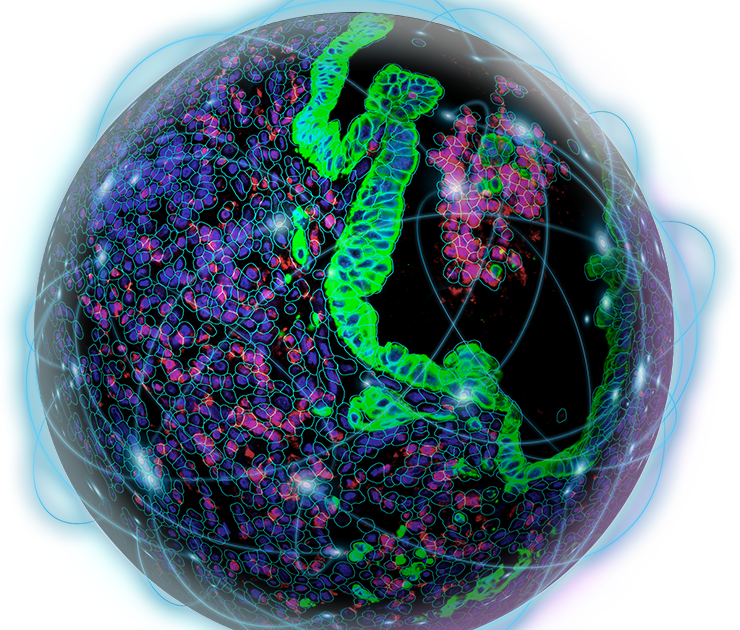 Ready for Launch: NanoString Spatial Multiomics at LJI
In-Person Seminar
La Jolla Institute for Immunology, Room 1213
GeoMx DSP is now available at LJI
NanoString invites you to an event filled with Spatial Biology at La Jolla Institute for Immunology.
Discover the applications of GeoMx® Digital Spatial Profiler (DSP) and how to plan a project today.

GeoMx DSP is a flexible, robust spatial transcriptomics and spatial proteomics platform. Learn how spatial multiomics can be used to spatially resolve heterogeneity in tissue and cell populations.
Lunch will be provided. A live Q&A will follow the presentation.
Event Details
Tuesday, Jan. 24, 2023
12:00 – 1:00 p.m. PST
Seminar Room 1213
*Virtual option available*

For any questions regarding the event, please do not hesitate to email Pouya Safa at psafa@nanostring.com.
Speaker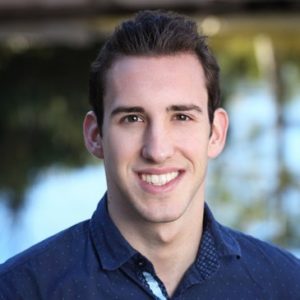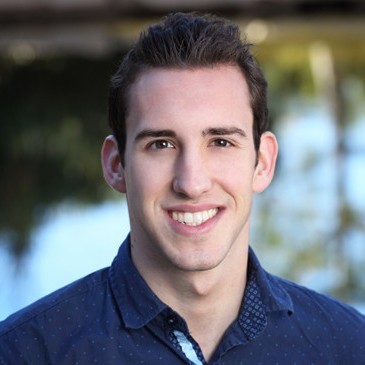 Wes Goldman
Senior Technical Sales Specialist, NanoString