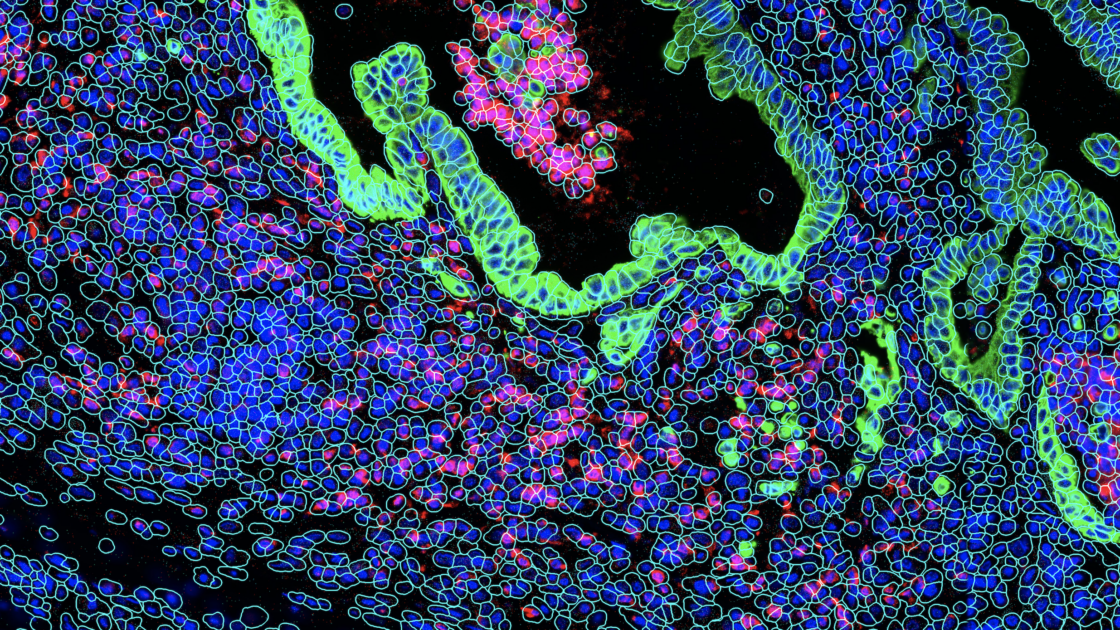 Research Triangle Park Spatial Biology Roadshow
Spatial Biology Roadshow
Frontier RTP (Classroom) - 800 Park Offices Dr, Research Triangle Park, NC 27709
Link
*Parking on the Frontier Campus is free*
NanoString Technologies is ecstatic to be headed back to the Research Triangle Park for its second Spatial Biology Roadshow in North Carolina! Join us for an afternoon filled with discussions and presentations all about the future of spatial biology.
Come learn more about the future of spatial omics applications and NanoString's latest technological advancements. Guest speakers will present their results and discoveries obtained using the GeoMx® Digital Spatial Profiler and CosMx™ Spatial Molecular Imager.
Following the presentations, there will be a complimentary hors d'oeuvres reception; All attendees are welcome to attend.
If you are unable to attend for the duration of the Roadshow, you may attend the sessions that best suit your interests.
Agenda
1:00 – 2:00 p.m. – NanoString Presentations
2:00 – 4:00 p.m. – Guest Speaker Presentations
4:00 – 5:00 p.m. – Hors d'oeuvres Reception
Speaker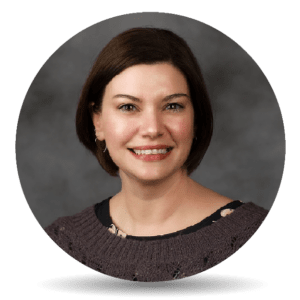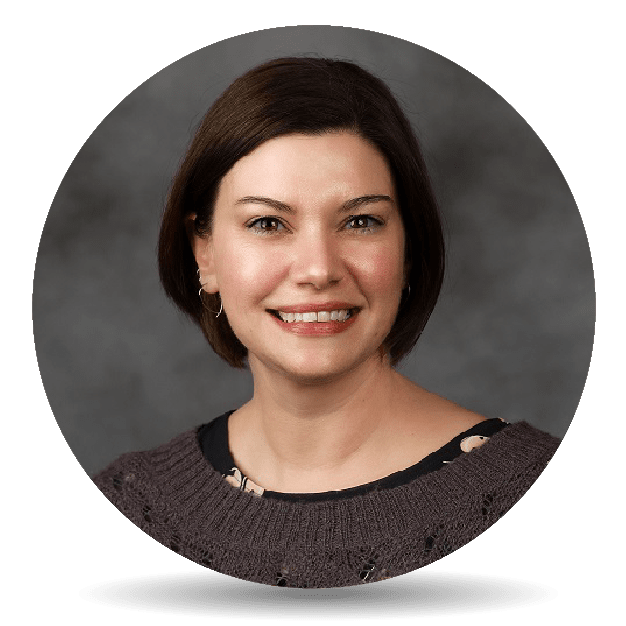 Amy Johnson, PhD
Technical Sales Specialist, NanoString
Amy Johnson is a Technical Sales Specialist for NanoString's GeoMx® Digital Spatial Profiler and CosMx™ Spatial Molecular Imager platforms. Amy earned her PhD in Nutritional Biochemistry and completed her postdoctoral training in the Department of Nutrition at UNC-Chapel Hill. From fetal brain development to immunometabolism in obesity, she used in vitro and in vivo model systems, as well as human study populations, to research the interplay between genetic variation in metabolic pathway enzymes and individual health.