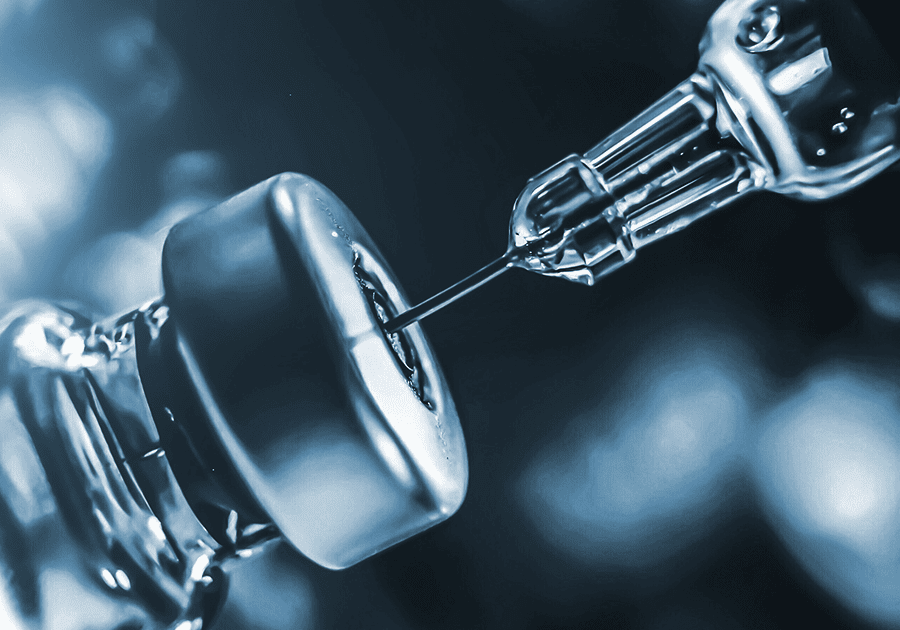 Sanofi Global Analytical Symposium
Tradeshow/Conference

Sanofi Global Analytical Symposium
September 15-16, 2022
Booth #11
*Hybrid Format
Event Overview
Analytical Excellence to Advance Sanofi's Diverse Medicine Landscape
The 8th Annual Sanofi Global Analytical Symposium will bring together up to 250 in-person (daily) and 500 virtual Sanofi Analytical Scientists from Small Molecule, Biologics, and Vaccine divisions, with up to 30 Exhibitors at the Conference Center in the new Sanofi Cambridge offices at 450 Water Street. In addition, a full Virtual environment will be running in parallel with the event. Some Track Talks and Poster Sessions are Closed To Exhibitors.
2022 PRESENTATION AND POSTER TOPICS
Chasing Analytics in the Novel Therapeutic Landscape (gene therapy, cell therapy, mRNA)
Evolving Analytics in Biologic Therapeutics and Vaccines (multi-specific, ADC, Smart biologics)
Analytics Highlights from New Modalities (Ammunix, Kadmon, Kymab, Tidal, TransBio, etc.)
Biomarkers, Pharmacokinetics, and Beyond – The Analytical Challenges
Novel Analytical Technologies and Innovation
Digital Medicine / Bioinformatics
NanoString Presentations
Track: Evolving Analytics in Biologic Therapeutics & Vaccines.
Title: Modernizing Analytical Assays for Cell & Gene Therapy with NanoString
Speaker: Mitul Desai, PhD, Senior Field Application Scientist
---
Track: Novel Analytical Technologies & Innovation.
Title: Why spatial biology tools such as GeoMx must be part of biomarker discovery plans in drug development workflows
Speaker: Espy Anguiano, PhD, Scientific Market Development Director, BioPharma