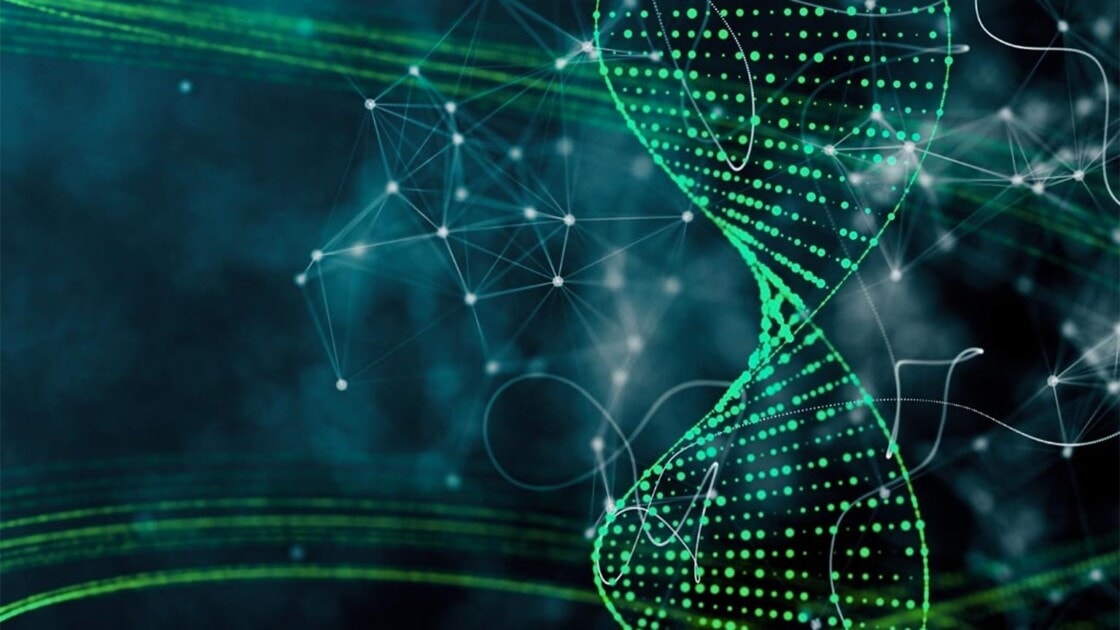 Save Time, Start Counting with nCounter gene expression platform at UCL Pears Building
In-Person Seminar
DATE: Wednesday 7th April. 2022
VENUE: Seminar Room 207-207A, UCL Pears Building, Rowland Hill Street, London NW3 2PP
The UCL Institute of Immunity and Transplantation and NanoString invite you to learn more about high-plex transcriptomics with nCounter.
With pre-curated gene expression panels that cover a wide variety of immune pathways and research areas, choose gene expression you can count on in any clinical sample.
Pre-bookable Project Consultations can be booked with the NanoString team. Request your consultation on registering and discuss how to apply spatial profiling to your research projects!
AGENDA
12:00 – 12:05 Welcome and introduction
12:05 – 12:30 'From Neutrophls to NKTs – NanoString immune expression you can count on', with James Freimuller, NanoString Technologies
12:30 – 13:00 'A NanoString Treg gene expression signature as biomarker for Treg fitness and disease activity', with Anne Pesenacker, Career Development Fellow Versus Arthritis, BBSRC New Investigator, UCL IIT
13:00 onwards Lunch
Download the event flyer here for complete details.
REGISTER NOW
Registration closed
Speakers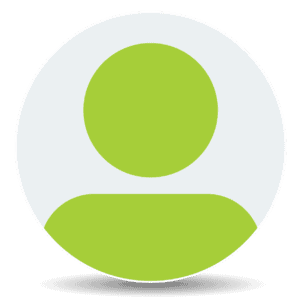 James Freimuller
Consumable Sales Representative, NanoString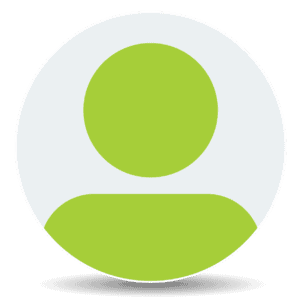 Anne Pesenacker
Career Development Fellow Versus Arthritis, BBSRC New Investigator, UCL IIT