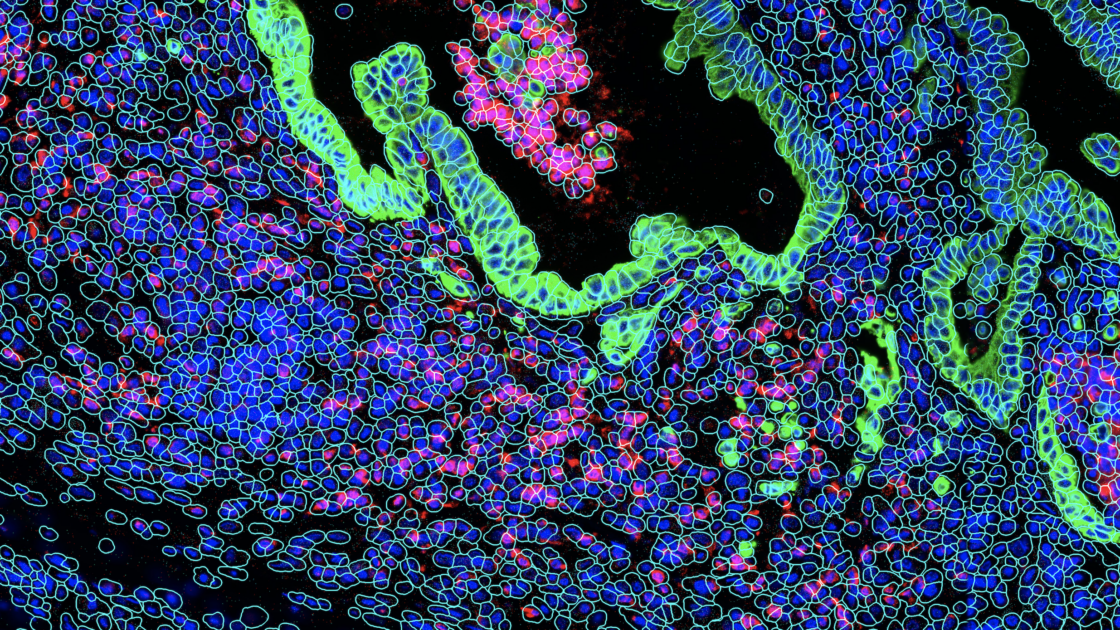 Scripps Research Spatial Multiomics Seminar
In-Person Seminar, Virtual Seminar
Scripps Research, Committee Lecture Room
Spatial Multiomics: The Power of Single Cell, Whole Transcriptome and High-Plex Proteomics
Hosted by the Scripps Research Genomics Core
Join for an introduction to spatial multiomics. Spatial multiomics is the study of whole transcriptome of RNA expression and protein abundance with spatial context to decode functional biology. Integrating different scales of analysis from spatial omics and single-cell omics improves our understanding of tissue and cellular microenvironments.

Learn about NanoString's two spatial solutions – GeoMx® Digital Spatial Profiler (DSP) and CosMx™ Spatial Molecular Imager (SMI) from spatial experts. Gain valuable insights into the application of GeoMx DSP in musculoskeletal research as the Lotz Lab shares their expertise and experiences.
---
Agenda
Spatial Multiomics: The Power of Single Cell, Whole Transcriptome and High-Plex Proteomics, Nalee Xiong, PhD, Technical Sales Specialist, NanoString
Guest Researcher Presentation, Experience using GeoMx DSP for Musculoskeletal Research, Lotz Lab, Scripps Research
Event Details
Location: Committee Lecture Room or Virtual
Date/Time: Tuesday, October 17, 11:00 – 12:00 p.m. PT
Lunch to be provided to registered attendees.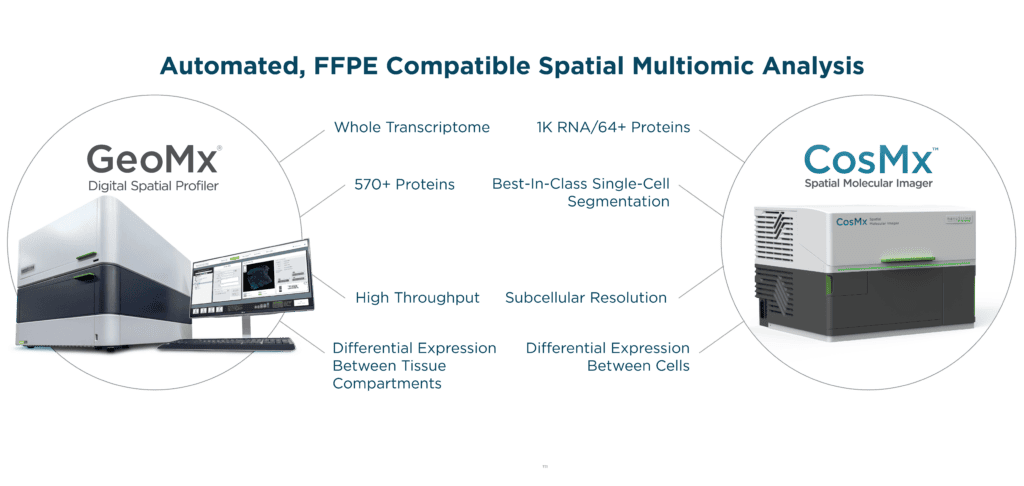 Speaker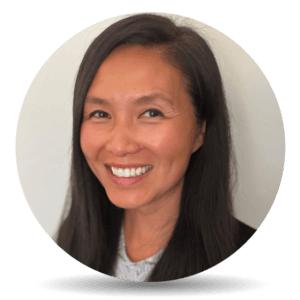 Nalee Xiong, PhD
Technical Sales Specialist, NanoString Technologies