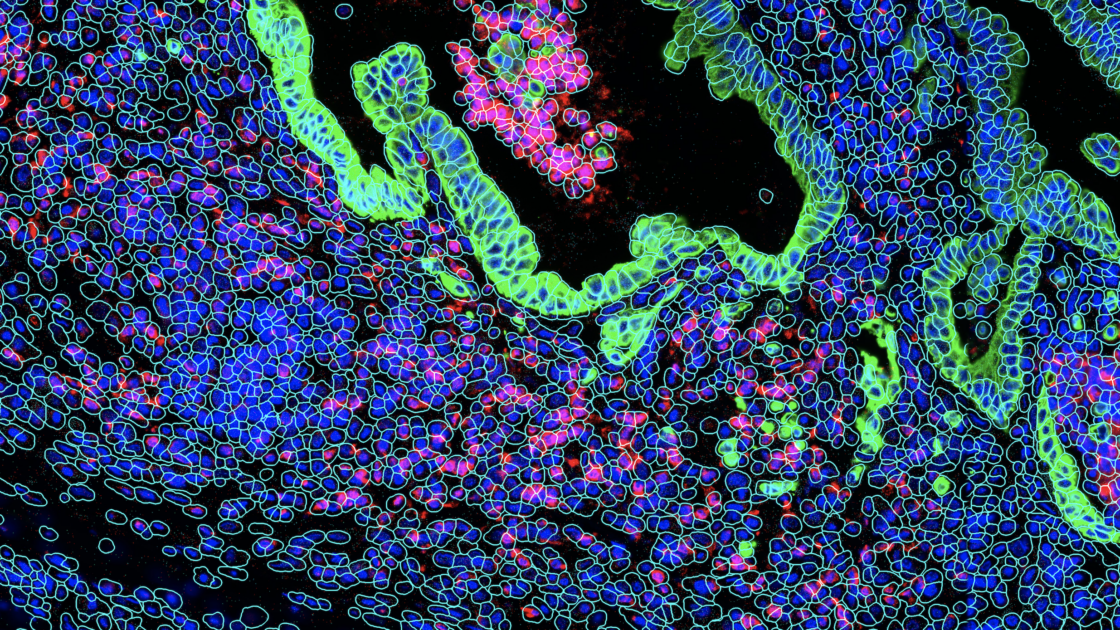 Seattle Spatial Biology Roadshow
Spatial Biology Roadshow
Vue Research Center (BMR Conference Room) - 530 Fairview Ave N, Seattle, WA, 98109
Link
NanoString Technologies is thrilled to be hosting it's first Spatial Biology Roadshow in Seattle! Join us for an afternoon filled with discussions and presentations all about the future of spatial biology.
Hear from NanoString Technologies' CSO, Joseph Beechem, Ph.D. as he presents on the future of spatial omics applications and NanoString's latest technological advancements. Guest speakers will present their results and discoveries obtained using the GeoMx® Digital Spatial Profiler and CosMx™ Spatial Molecular Imager.
Following the presentations, there will be a complimentary hors d'oeuvres reception; All attendees are welcome to attend.
If you are unable to attend for the duration of the Roadshow, you may attend the sessions that best suit your interests.
Agenda
2:00 – 2:45 p.m. – Joseph Beechem, Ph.D. – Spatial-omics Revolution: Innovation Roadmap and Key Applications
2:45 – 5:00 p.m. – Guest Speaker Presentations
5:00 – 6:00 p.m. – Hors d'oeuvres Reception
Speakers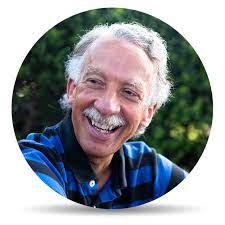 Joseph Beechem, PhD
Chief Scientific Officer and Senior Vice President of Research and Development, NanoString Technologies
Joseph M. Beechem, PhD, has served as the chief scientific officer and senior vice president of Research and Development at NanoString Technologies since April 2012. He has authored more than 200 peer-reviewed papers, averaging more than four citations each day, in diverse fields such as cancer immunology, infectious disease, imaging, biomathematics, physics, chemistry, spectroscopy, and diagnostics. In addition, Joseph Beechem is named on nearly 50 US patents or patent applications and has served on several editorial and scientific advisory boards. Joseph Beechem received a BS in Chemistry and Biology from Northern Kentucky University and a PhD in Biophysics from Johns Hopkins University.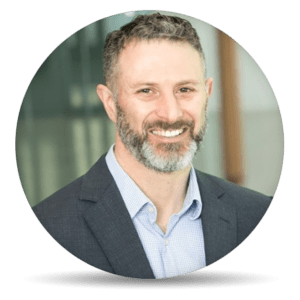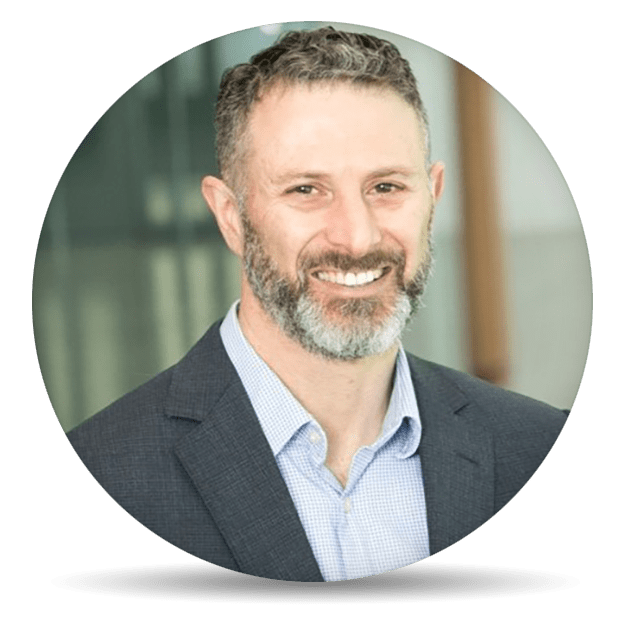 Richard Klinghoffer, PhD
Chief Executive Officer, Presage Biosciences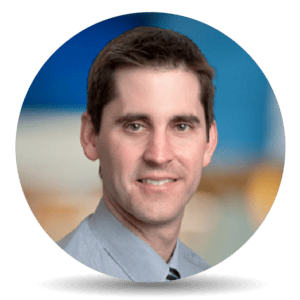 Shaun Jackson, MD, PhD
Principal Investigator & Associate Professor, Seattle Children's Research Institute