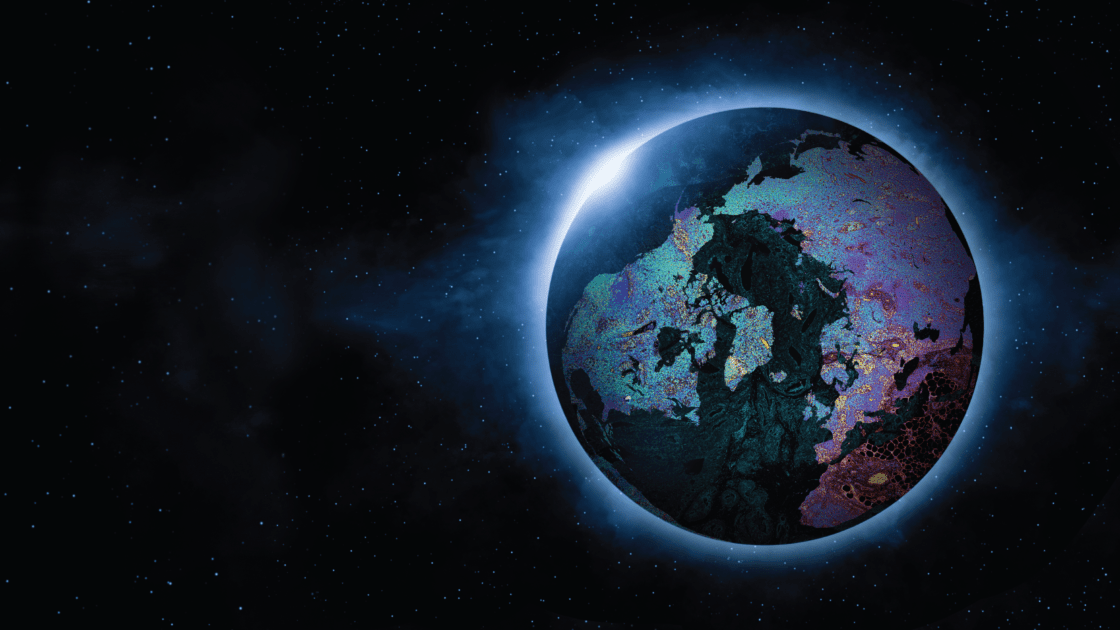 South San Francisco Spatial Biology Roadshow
In-Person Seminar, Summit
The Lighthouse Cafe & Conference Center, 685 Gateway Boulevard, South San Francisco, CA 94080
Link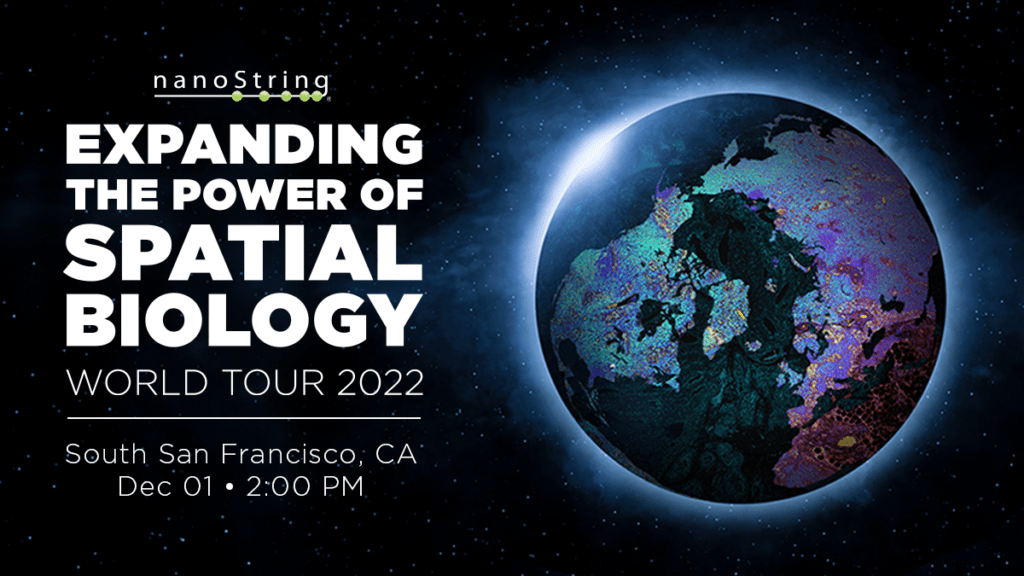 NanoString is heading to South San Francisco! We invite you to an afternoon filled with presentations and discussions all about the future of spatial biology. Join us at our free event and network with spatial biology experts in the biotech central of the Pacific, South San Francisco, CA.
Guest speakers will share their results and discoveries obtained using the GeoMx Digital Spatial Profiler and CosMx Spatial Molecular Imager. Spatial leaders will discuss the future of spatial omics applications and NanoString's latest innovations.
The event will conclude with a cocktail and hors d'oeuvre reception.
Presentations
Catalyze The Next Revolution Using Spatial Biology, Presented by Espy Anguiano, PhD, Scientific Market Development Director – BioPharma, NanoString Technologies

Detailed Mechanistic Understanding of Drug Activity by Combining Spatial Biology with Trackable Drug Microdosing in Patients with Solid Tumors, Presented by Dr. Richard Klinghoffer, Chief Executive Officer, Presage Biosciences

Advancements in GeoMx DSP Region of Interest Selection, Presented by Sandra Rost, PhD, Scientific Manager, Spatial 'Omics Lab in Research Pathology, Genentech & Raj Jesudason, Spatial 'Omics Analysis Lead, Genentech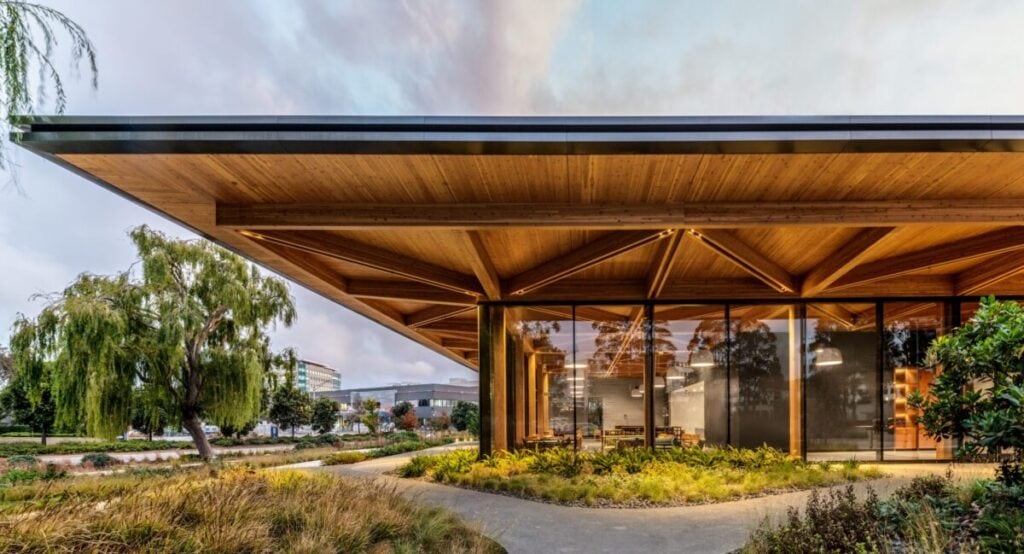 Agenda
1:30 – 2:00 p.m. Registration & Check in (The Presentation Room)
2:00 – 4:00 p.m. Presentations
4:00 – 5:00 p.m. Networking & Happy Hour
Register now for this free event!
Speakers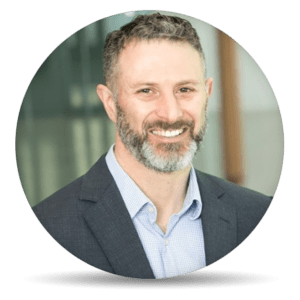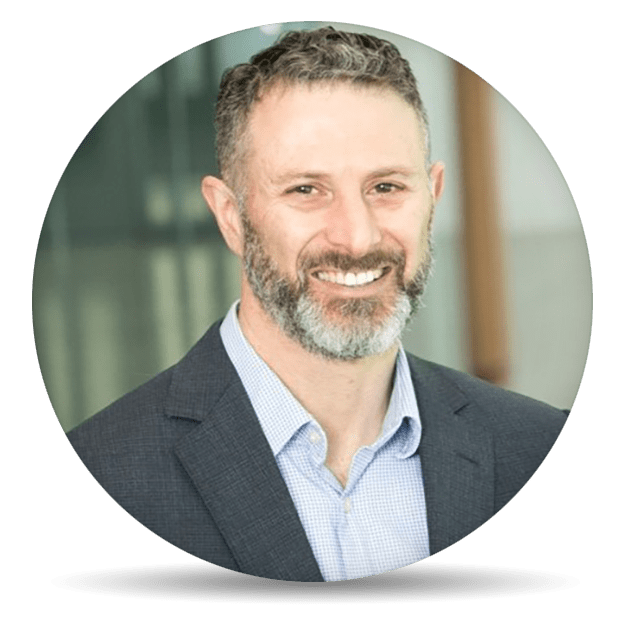 Richard Klinghoffer, PhD
Chief Executive Officer, Presage Biosciences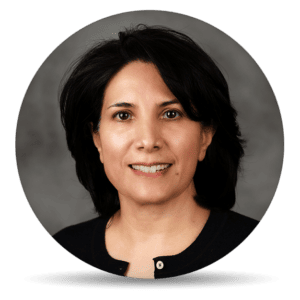 Espy Anguiano, PhD
Scientific Market Development Director for Biopharma, NanoString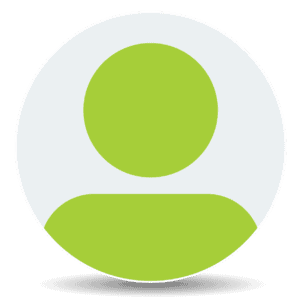 Sandra Rost, PhD
Scientific Manager, Spatial 'Omics Lab in Research Pathology, Genentech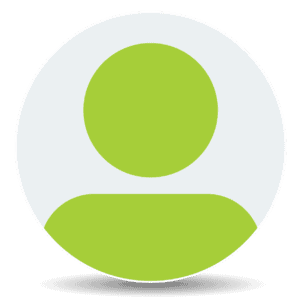 Raj Jesudason
Spatial 'Omics Analysis Lead, Genentech