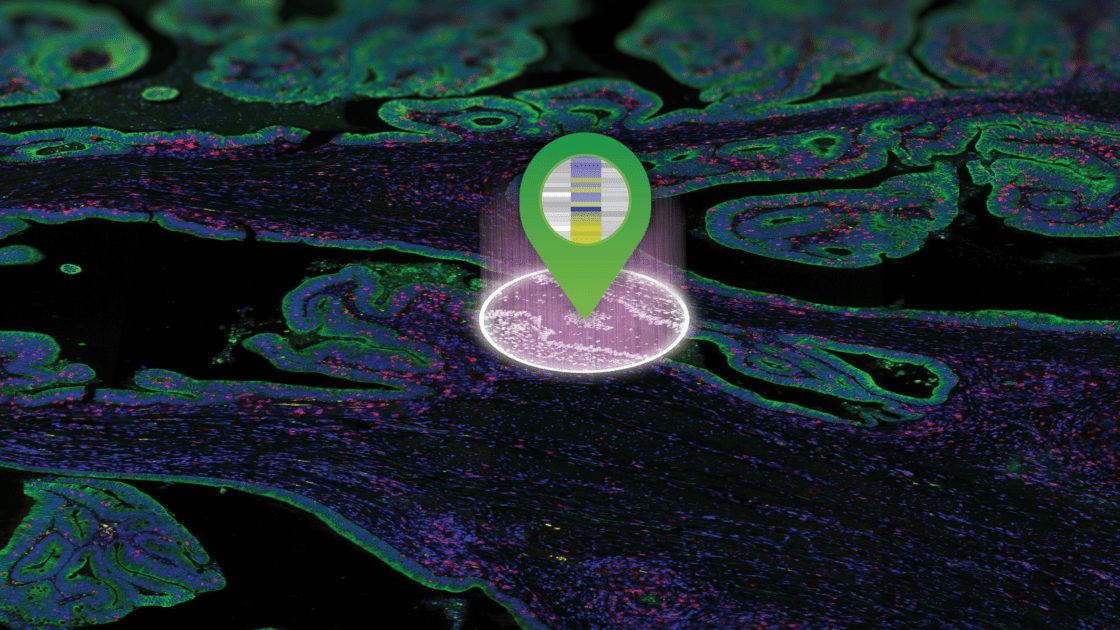 Spatial Biology Lunch & Learn – ASU
In-Person Seminar
Arizona State University, Biodesign Building C, Room CL1-21
Please register as seating is limited
We invite you to a lunch break filled with presentations and discussions that will introduce you to the GeoMx® Digital Spatial Profiler platform! Come learn about the most flexible, robust, and sensitive spatial profiling technology.
At this event, you will receive a high-level overview of the GeoMx DSP, hear relevant case studies across various application areas, and will dive into best practices for Region of Interest (ROI) selection.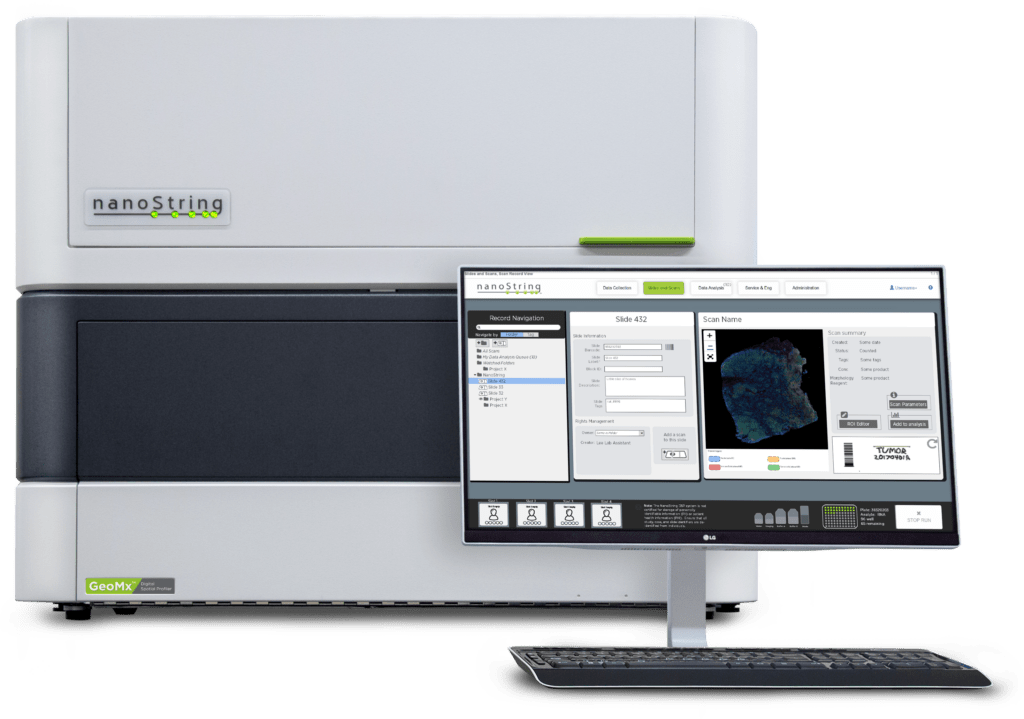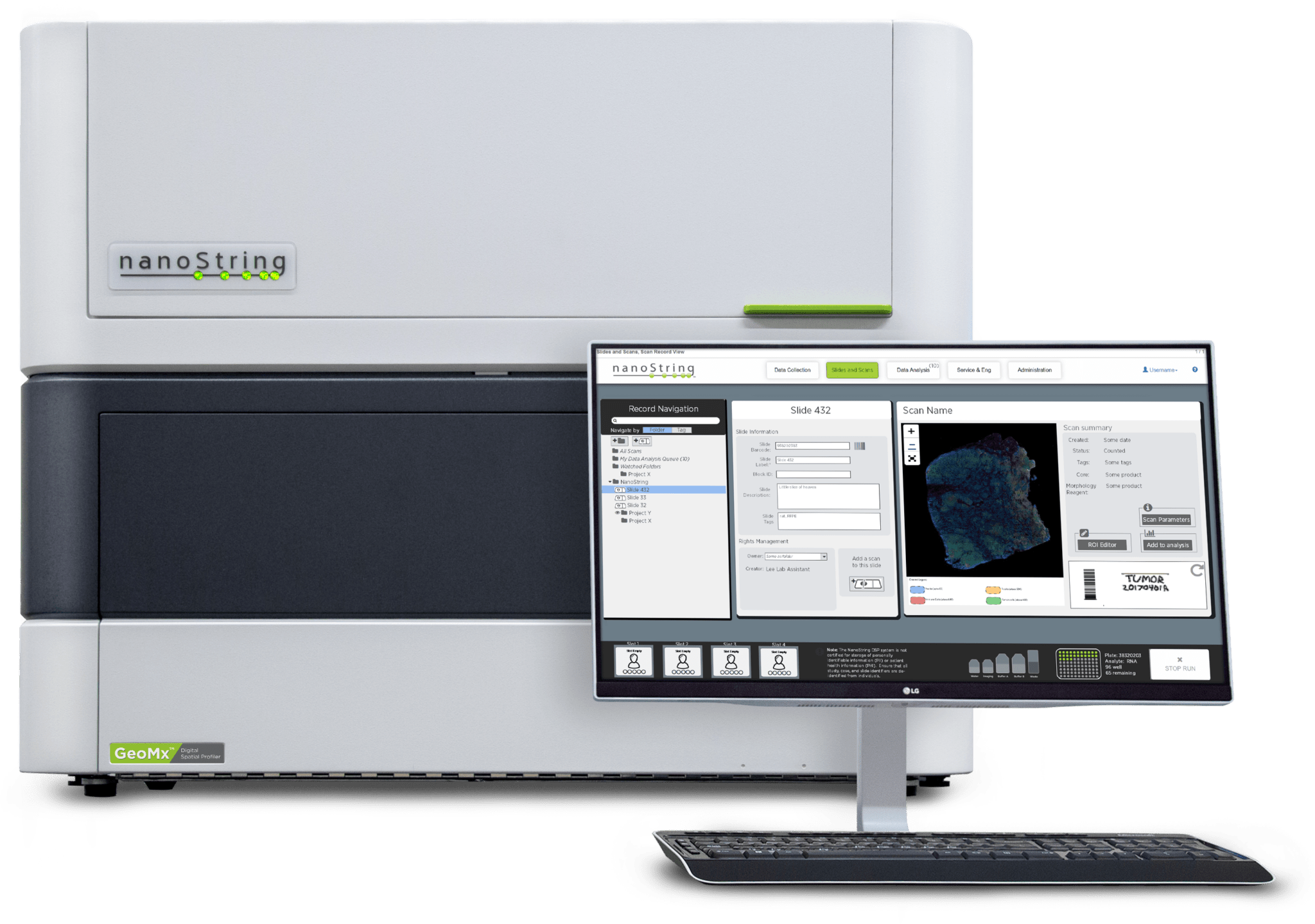 The GeoMx DSP platform allows you to spatially resolve tissues and cell populations with functional segmentation and detect more of the transcriptome and proteome with the highest plex and sensitivity.
Speaker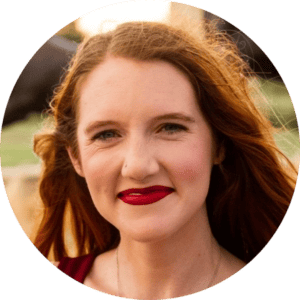 Sarah Murray, PhD
Field Application Scientist, NanoString Technologies