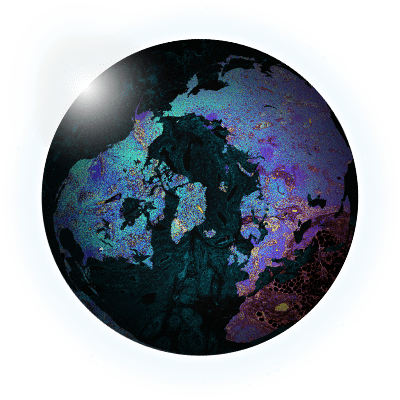 Spatial Biology Roadshow – Ann Arbor
In-Person Seminar, Virtual Seminar
University of Michigan North Campus Research Complex, Building 10, Ground Level, South Atrium (G00S030)
NanoString invites you to an afternoon filled with presentations and discussions all about the future of spatial biology! Join us and network with spatial biology experts from the Ann Arbor area.
Discover the complete spatial solution using GeoMx® Digital Spatial Profiler (DSP) and CosMx™ Spatial Molecular Imager (SMI). Local guest speakers will share their results and discoveries using spatial multiomics. Spatial leaders will discuss the future of spatial biology and NanoString's latest innovations.
Share information and experiences with fellow researchers, learn about the latest developments in spatial biology, and participate in interactive discussions with your colleagues!
Speakers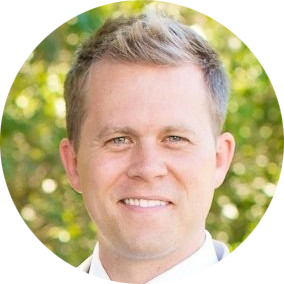 Seth Meyers
Technical Sales Specialist
NanoString Technologies
"Spatial-omics Revolution: Innovation Roadmap and Key Applications"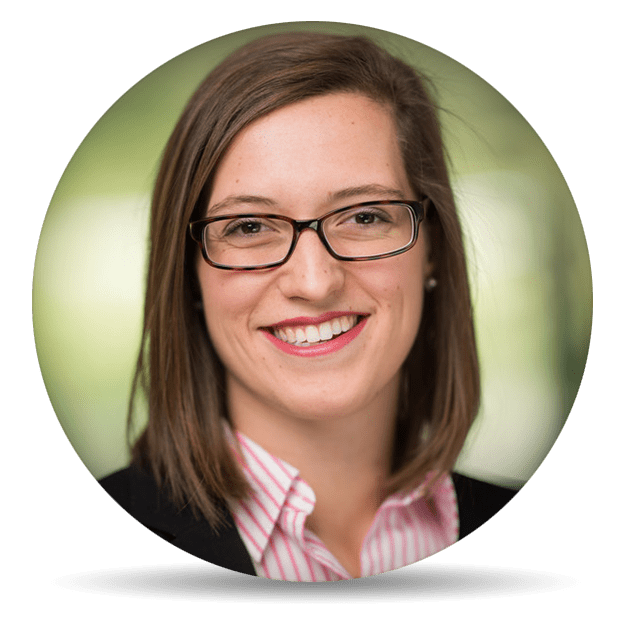 Andrea Jones
Ph.D. Candidate, Biomedical Engineering
University of Michigan
"Single-cell and spatial analyses of gene expression in the human ovary reveal compartment-specific gene activities"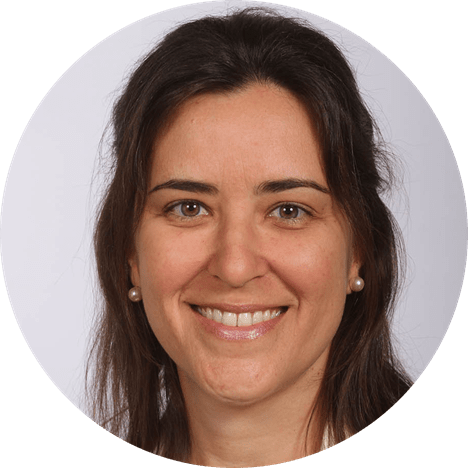 Ligia B. Schmitd, DDS, MS, PhD
Postdoctoral Research Fellow
University of Michigan
"Spatial transcriptomic analysis of nerves in oral cancer"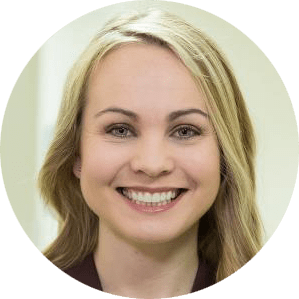 Allison May, MD
Fellow, Urologic Oncology
University of Michigan
"Spatial analysis of epithelial to mesenchymal transition and immune crosstalk in sarcomatoid renal cell carcinoma"