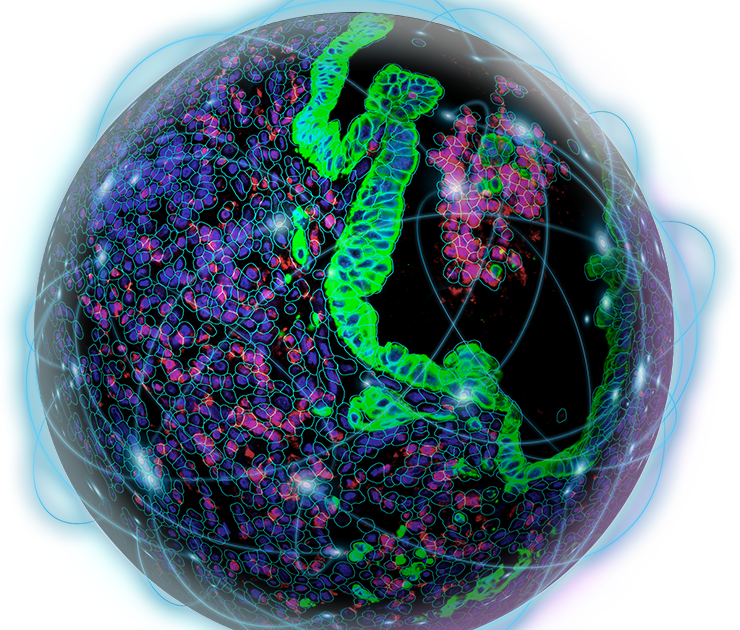 Spatial Biology Seminar | VUB Brussels
In-Person Seminar
Atrium, Building R, VUB Campus Jette, Laarbeeklaan 103, 1090 Jette, Belgium
Interested in spatial-omics?
NanoString Technologies, a leader in spatial biology, offers an
ecosystem of innovative discovery and translational research solutions.
The GeoMx® Digital Spatial Profiler is a flexible solution combining the power of whole tissue imaging with gene expression and protein data for spatial whole transcriptomics and proteomics from one FFPE slide.
The CosMx™ Spatial Molecular Imager (SMI) is an FFPE-compatible, single-cell imaging platform powered by spatial multiomics enabling researchers to map single cells in their native environments.
The AtoMx™ Spatial Informatics Platform (SIP) is a cloud-based informatics solution with advanced analytics and global collaboration capabilities, enabling spatial biology insights anytime, anywhere.
The event is followed by Pre-bookable Project Consultations with the NanoString team. Meet the experts to discuss how to apply spatial profiling to your research projects. To request yours, contact Rachid El Morabiti at relmorabiti@nanostring.com.
Agenda
12:00 – 12:15 Registration & Coffee
12:15 – 12:30 An introduction to the Spatial Ecosystem by Rachid El Morabiti, NanoString Technologies
12:30 – 13:00 Exploiting the gold mine of FFPE tissue bank with spatial multiomics tools by Nanostring by Jean-Baptiste Penigault, NanoString Technologies
13:00 – 13:20 Transcriptomic profiling of rare cells in healthy and chronically inflamed human pancreas by Jan-Lars Van den Bossche, Vrije Universiteit Brussel
13:20 – 13:30 Closing remarks
For any questions regarding the event, please don't hesitate to email Rachid El Morabiti at relmorabiti@nanostring.com.
Registration is closed
Speakers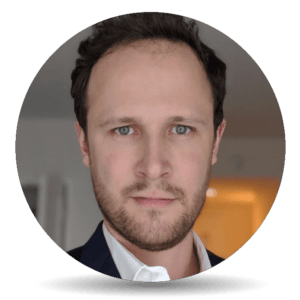 Jean-baptiste Pénigault
Technical Sales Specialist, NanoString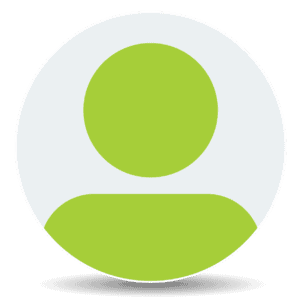 Jan-Lars Van den Bossche
Vrije Universiteit Brussel