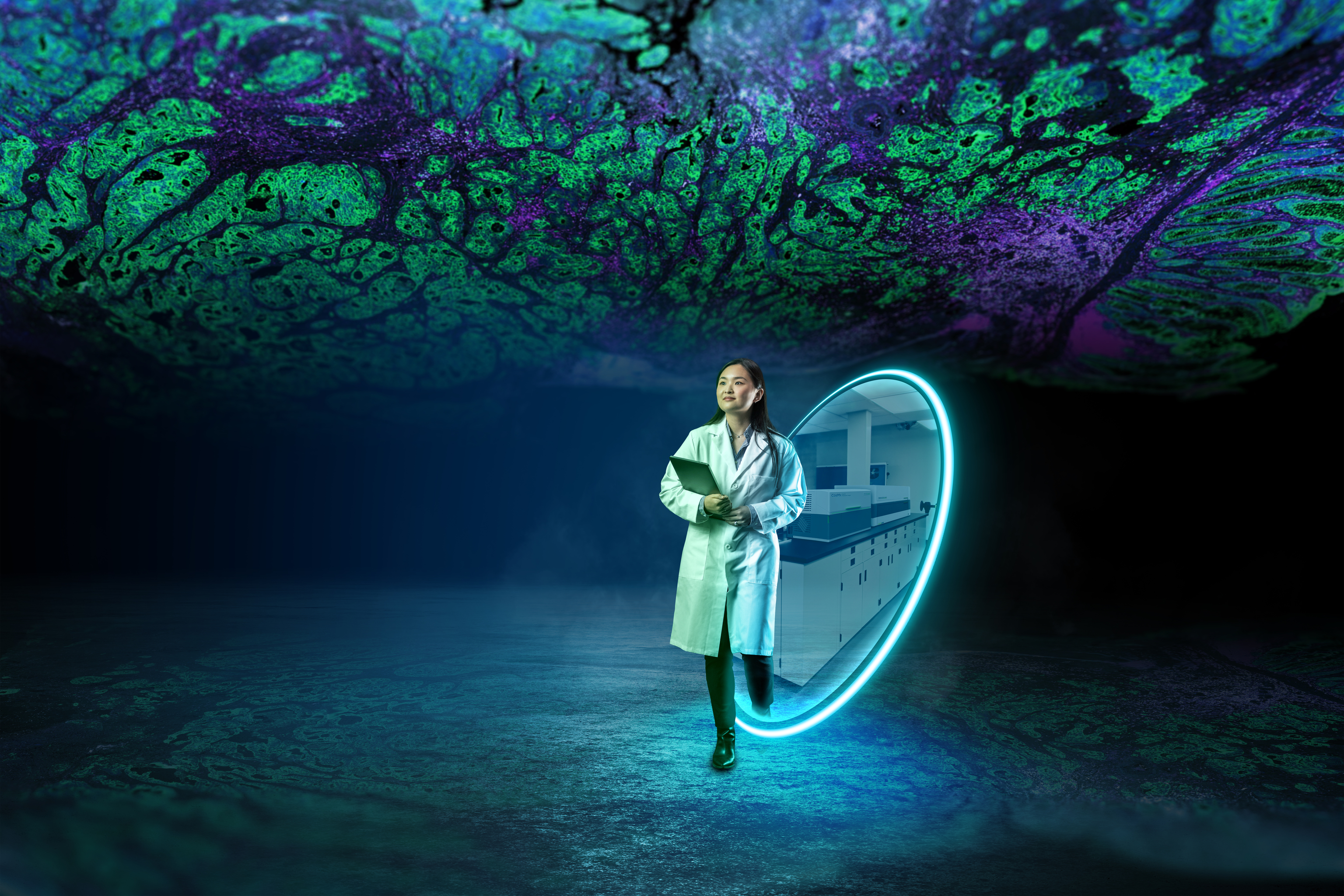 Spatial Biology US: In Person
Tradeshow/Conference
Hilton Boston Logan Airport, One Hotel Drive, Boston, MA 02128
Pre-Conference Workshop: Wednesday, September 14, 1:00 PM
EXPANDING THE POWER OF SPATIAL BIOLOGY AT ANY SCALE
Discover what's new in spatial biology at our preconference workshop!
Experience the NanoString Spatial Biology Ecosystem, the first comprehensive, end-to-end solution for measuring spatial heterogeneity at any scale. Learn how to accelerate new and innovative approaches in biomarker discovery and enhanced accuracy in target and drug discovery. All of this can be accomplished through characterization and identification of cell-to-cell interactions, cell states, cell atlasing, tissue phenotyping, and various other applications with NanoString technology.
View the full conference agenda.
Conclude the preconference workshop with our Multiomics and Margaritas Happy Hour! Enjoy complimentary drinks, network with other researchers, and cheers to the future of spatial biology research!
FEATURED SPEAKERS: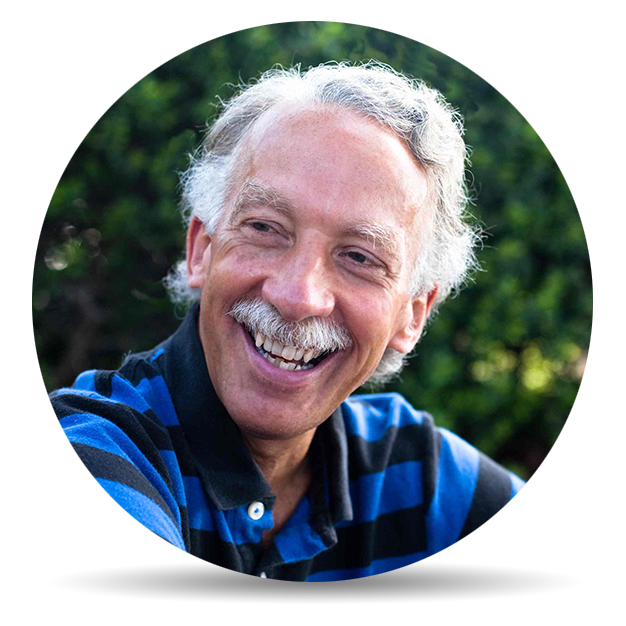 Spatial Omics Revolution: Innovation Roadmap and Key Applications
Joseph Beechem, PhD, SVP, CSO NanoString Technologies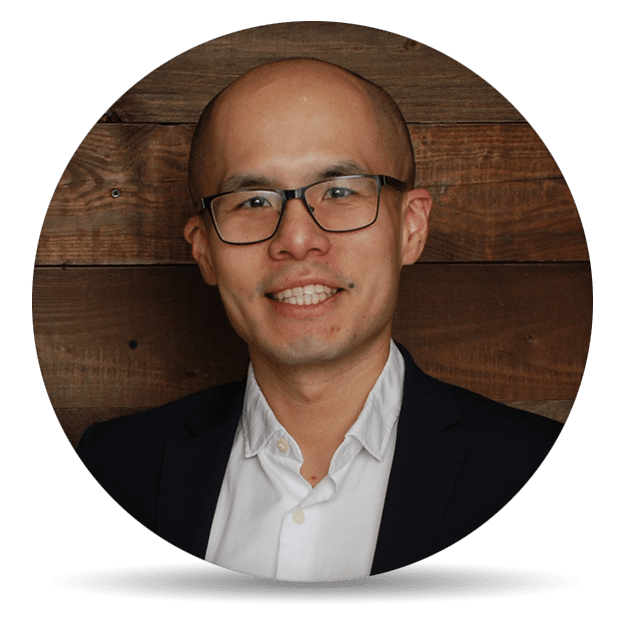 Practical Approaches to Spatial Biology
Kevin Wei, MD, PhD, Assistant Professor of Medicine, Brigham and Women's Hospital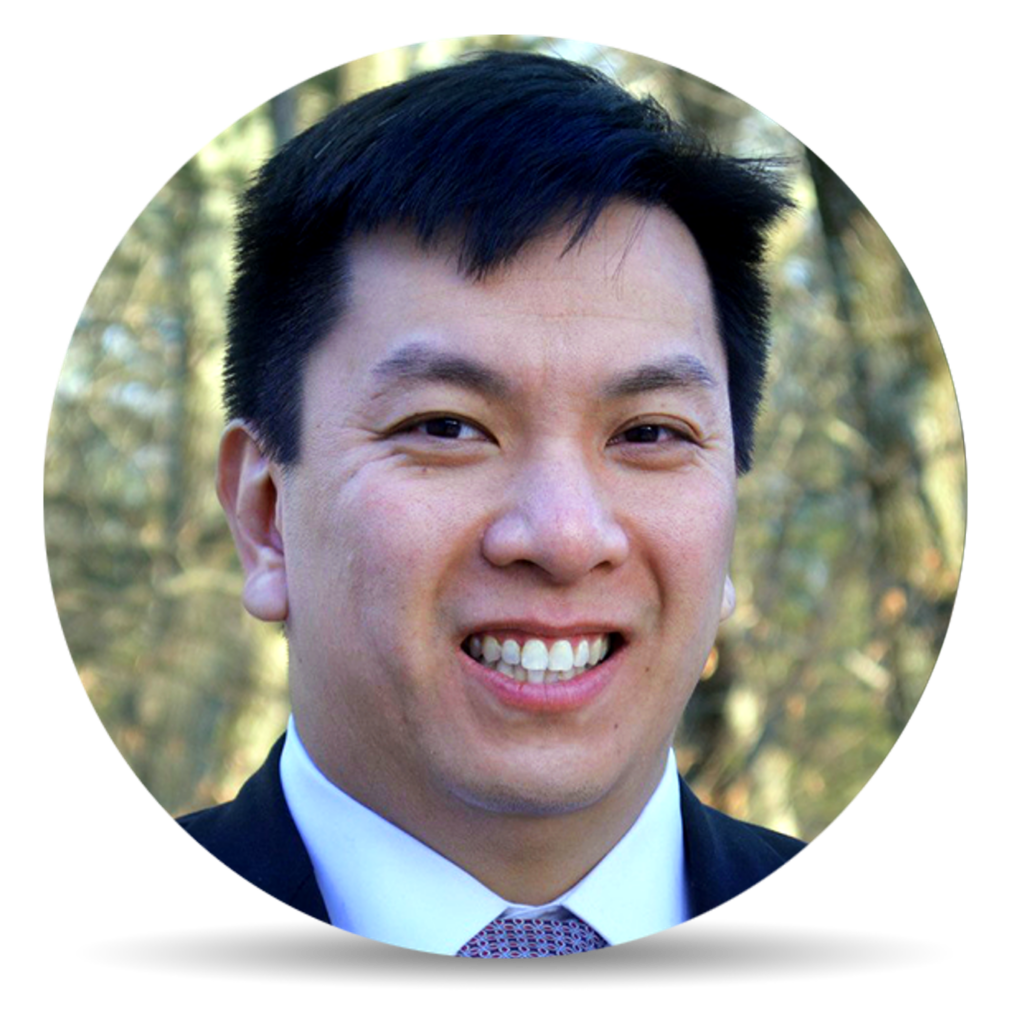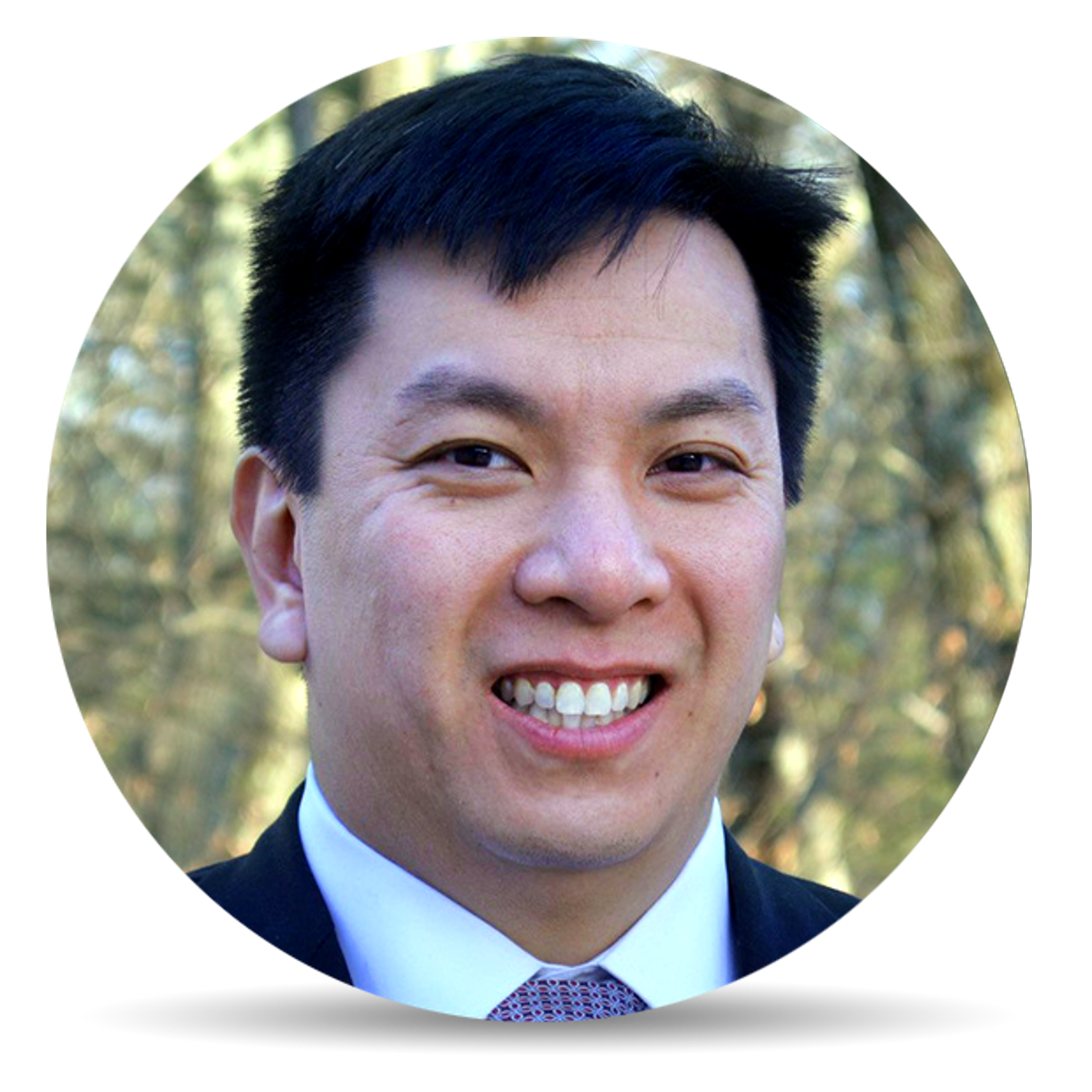 Understanding Pancreatic Cancer Plasticity with Spatial Transcriptomics
David Ting, MD, Associate Professor of Medicine, Mass General Cancer Center, Harvard Medical School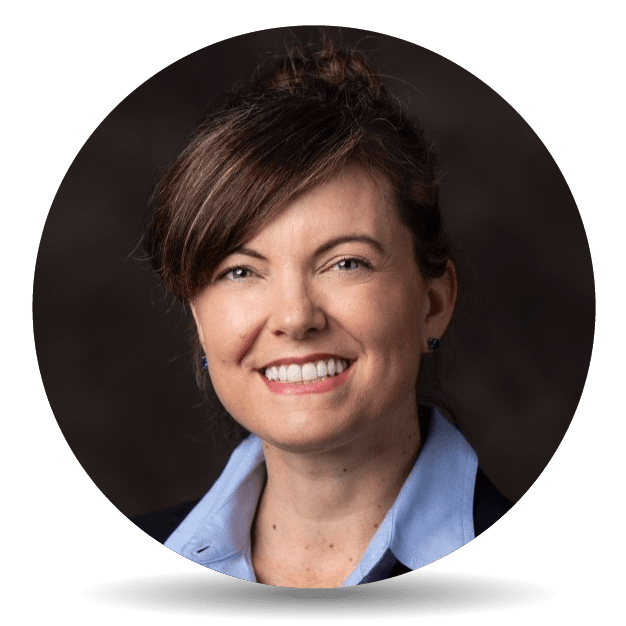 Searching for Suppression: Spatial Transcriptomic Profiling in Human Tuberculosis
Amanda Martinot, DVM, MPH, PhD,
Diplomate American College of Veterinary Pathologist (DACVP)
Assistant Professor, Tufts University, Cummings School of Veterinary Medicine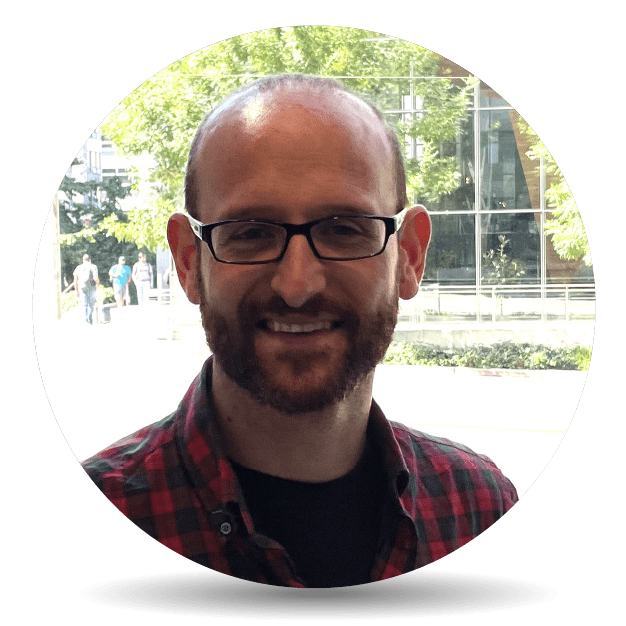 AtoMx – NanoString's Spatial Informatics Platform
Mark Gregory, PhD
Data Scientist, NanoString Technologies