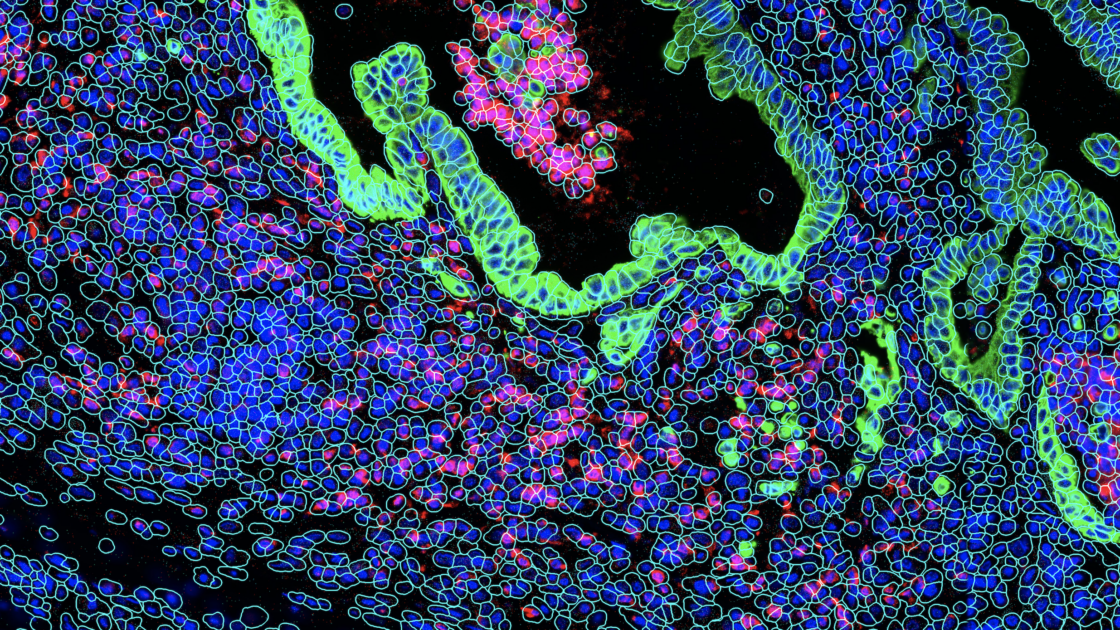 Spatial FAQs: Learnings from 1,000+ Spatial Studies
Webinar
Join us LIVE for an upcoming spatial biology webinar! In-house expert, Jay Clark will share the do's, don'ts, and best practices for your next spatial experiment. Throughout the session we will also highlight findings from an ever-growing community of spatial studies by your peers.
Understanding of how multicellular spatial profiling with the GeoMx Digital Spatial Profiler and single-cell analysis using the CosMx Spatial Molecular Imager complement each other
Best practices for GeoMx DSP and CosMx SMI spatial studies
Obtaining new ideas, approaches, and learnings about spatial transcriptomics and understand the use of spatial technologies in current research applications
Come with your questions! We look forward to connecting with you.
Speaker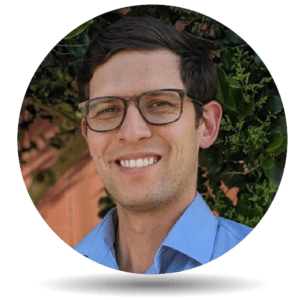 Jay Clark
Sr. Technical Sales Specialist, NanoString