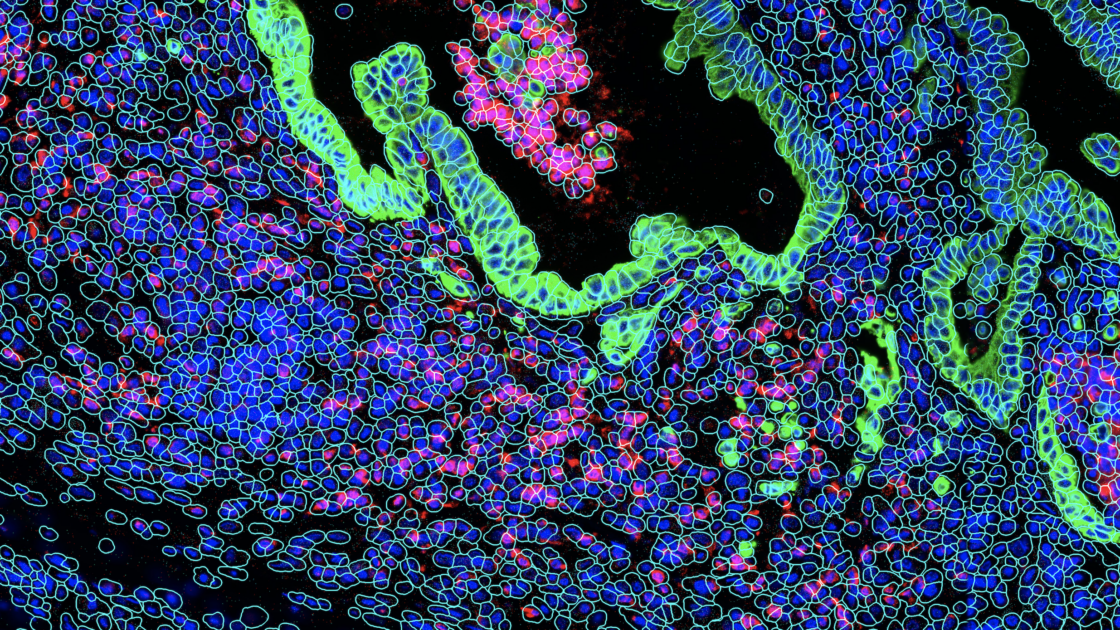 Spatial Multi-omics from the Single Cell to Whole Transcriptome: NanoString CosMx & GeoMx
Virtual Seminar
UCLA Researchers are invited to join us for an afternoon filled with a deep dive into Spatial Biology.
Spatial biology is an interdisciplinary field that unites genomics, transcriptomics, and proteomics with advanced imaging techniques, aiming to comprehensively explore the spatial organization and interactions within tissue and cellular microenvironments. NanoString's biology-driven spatial biology platforms allow you to decide which areas to profile and what types of cells to focus on. ​
Together, GeoMx® DSP and CosMx™ SMI address a broad range of applications, plex, and resolution for spatial transcriptomics and proteomics, enabling broad discovery of novel biomarkers and the interrogation of differences in biochemical pathways across tissues and organs.
During the event we will cover:
Spatial Biology ecosystem overview
Case studies across various applications
Data analysis solutions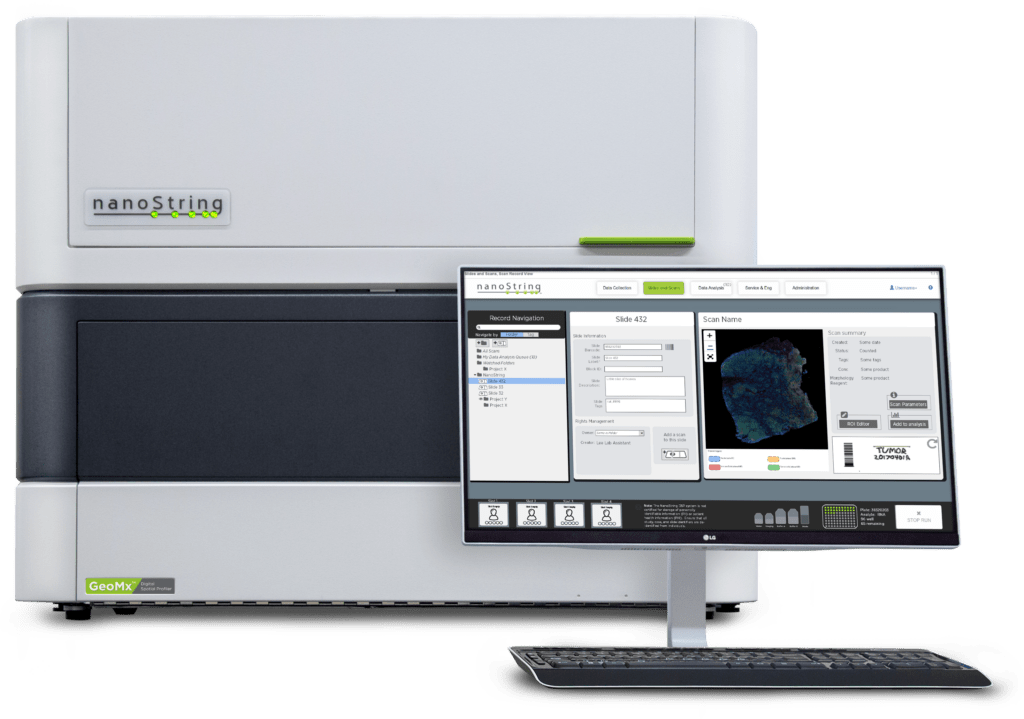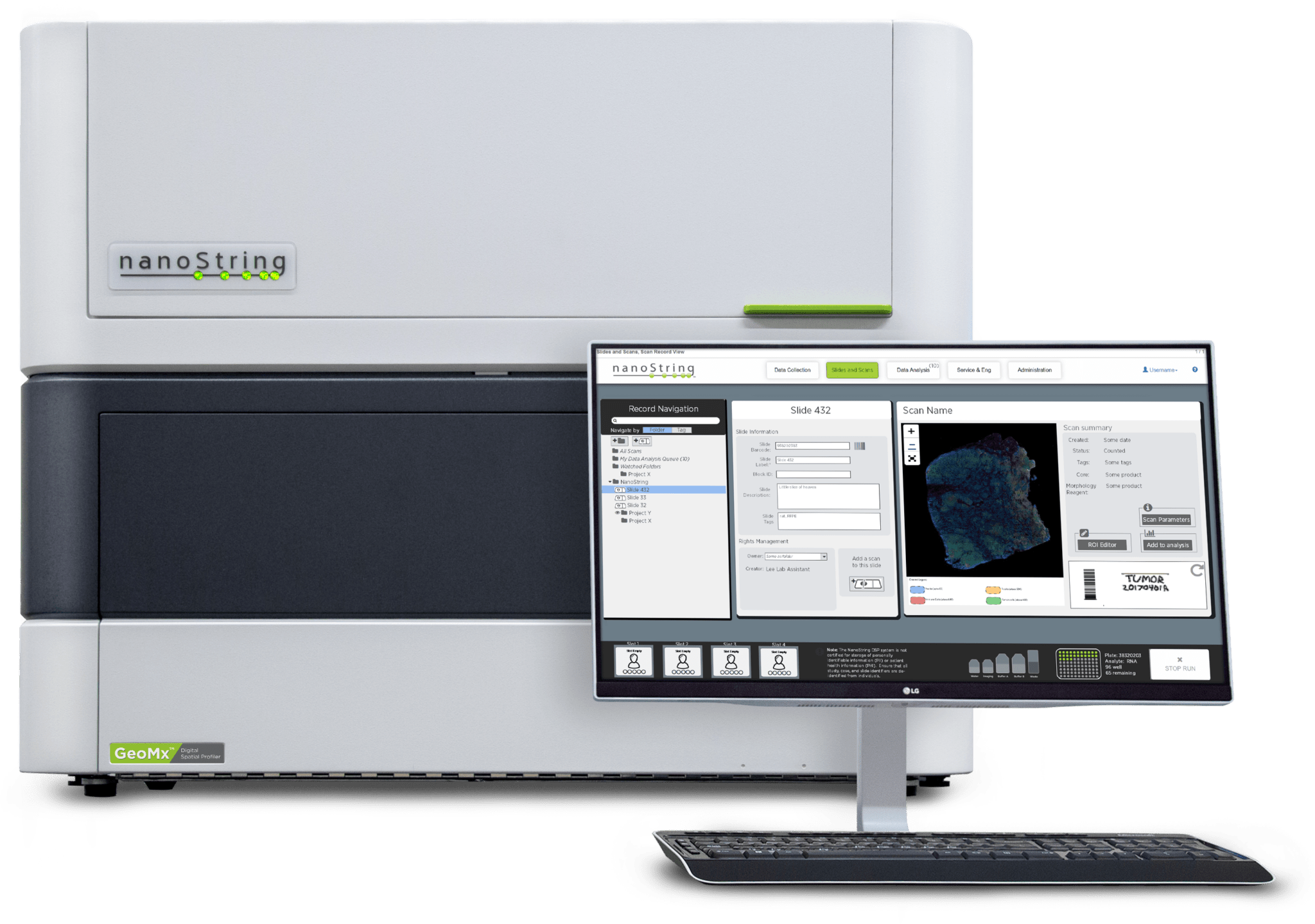 GeoMx DSP: Spatial profile the whole transcriptome and 100+ protein targets from FFPE and fresh frozen tissue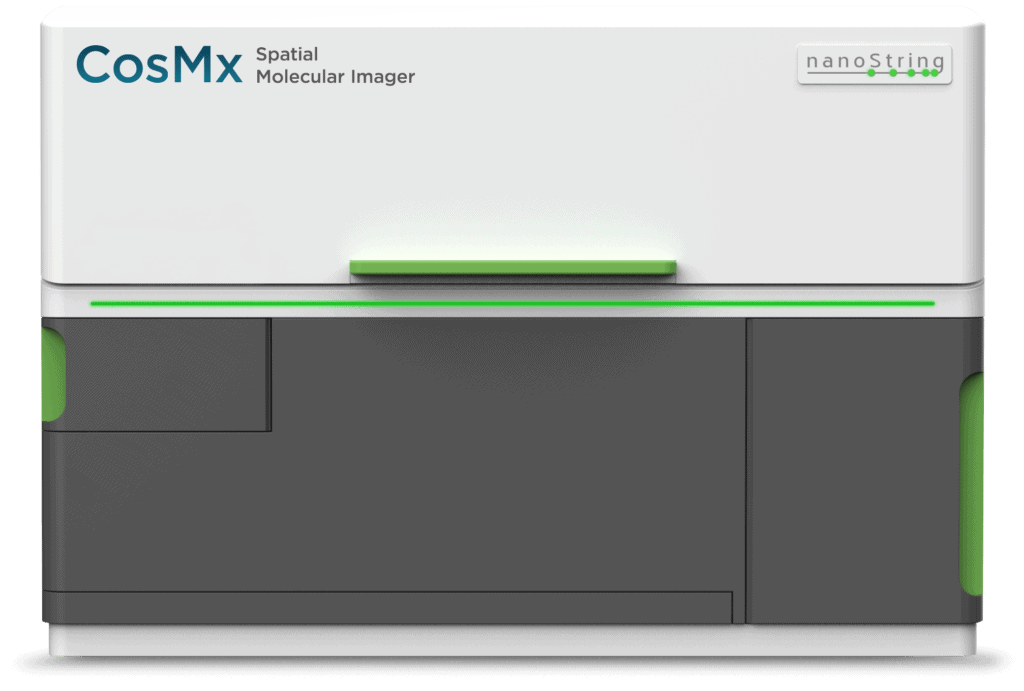 CosMx SMI: Single-cell profiling of RNA and Proteins with subcellular resolution from a single slide
Speaker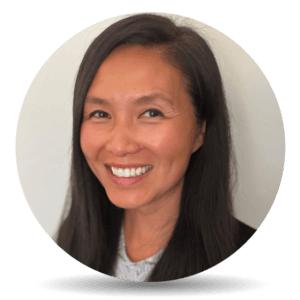 Nalee Xiong, PhD
Technical Sales Specialist, NanoString Technologies