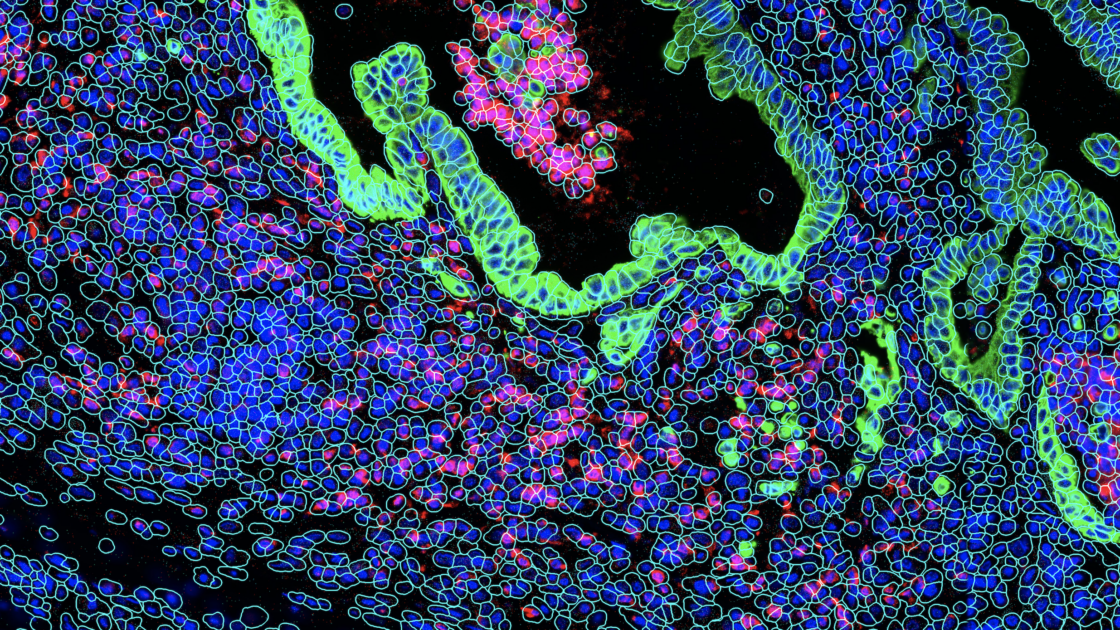 Spatial Multiomics From the Single Cell to Whole Transcriptome – Notre Dame
In-Person Seminar, Virtual Seminar
University of Notre Dame, Jordan Hall of Science, Room 310
NanoString helps you see more biology than ever before.
Cells do not function in isolation but are strongly influenced by their spatial location and surroundings. This session will spotlight NanoString's two spatial solutions – from profiling whole transcriptomes and proteomes at the multicellular level using the GeoMx® Digital Spatial Profiler (DSP) to multiomics at the single-cell and subcellular levels on CosMx™ Spatial Molecular Imager (SMI).

Discover the possibilities of spatial biology. The following will be covered throughout the seminar:
– High-level overview of CosMx SMI and GeoMx DSP platform highlighting key technology features
– Case studies across multiple applications and areas of interest
– Best practices regarding experiment design
Virtual Option Available. Please register below for both in-person and virtual attendance.
Register Here
Speaker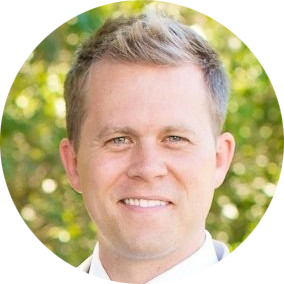 Seth Meyers
Senior Technical Sales Specialist, NanoString