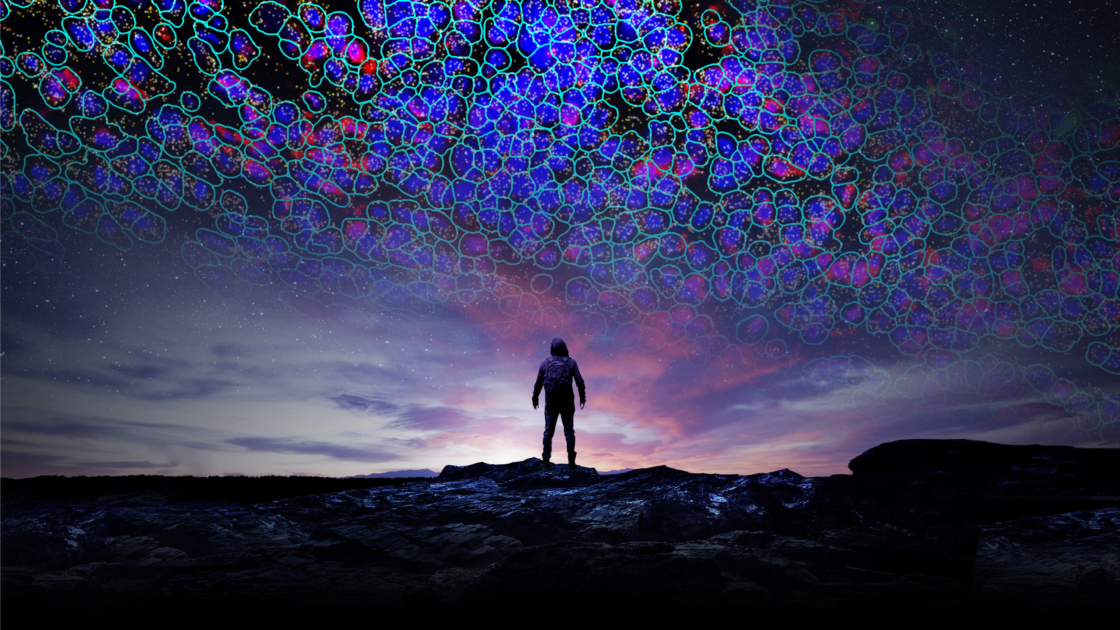 Spatial-Omics: From Tissue Profiling to Subcellular Protein and RNA Distribution
In-Person Seminar
Bioincubateur - Eurasanté 70 rue du Dr Yersin 59120 LOOS
Join us!
From bulk gene signatures, morphology-driven spatial
transcriptomics and subcellular molecular imaging, spatial
biology technologies enable discovery and accelerate
preclinical and translational research. Hear from our
Technical Specialist regarding the newest innovations at
Nanostring, and how you can access such technology with
our service partner Imabiotech.

Learn about the nCounter's foundational technology and its
robust signature development capabilities followed by insight
into how Nanostring's GeoMx Digital Spatial Profiler and
CosMx Spatial Molecular Imager are enabling novel
opportunities to discover and de-risk within your pipelines.
Event Agenda
TIME
Title
11:30
Check in
12.00 – 12.30
Overview of nCounter, GeoMx and CosMx Technology
Will McTavish
12.30 – 13.15
Unraveling Disease Complexity with Composite Spatial Biomarker Approaches to Discover Drug Targets
Corinne Ramos, PhD
13.15 – 13.30
Live Q&A
13.30 – 13.45
Lunch & Networking
Presenters: