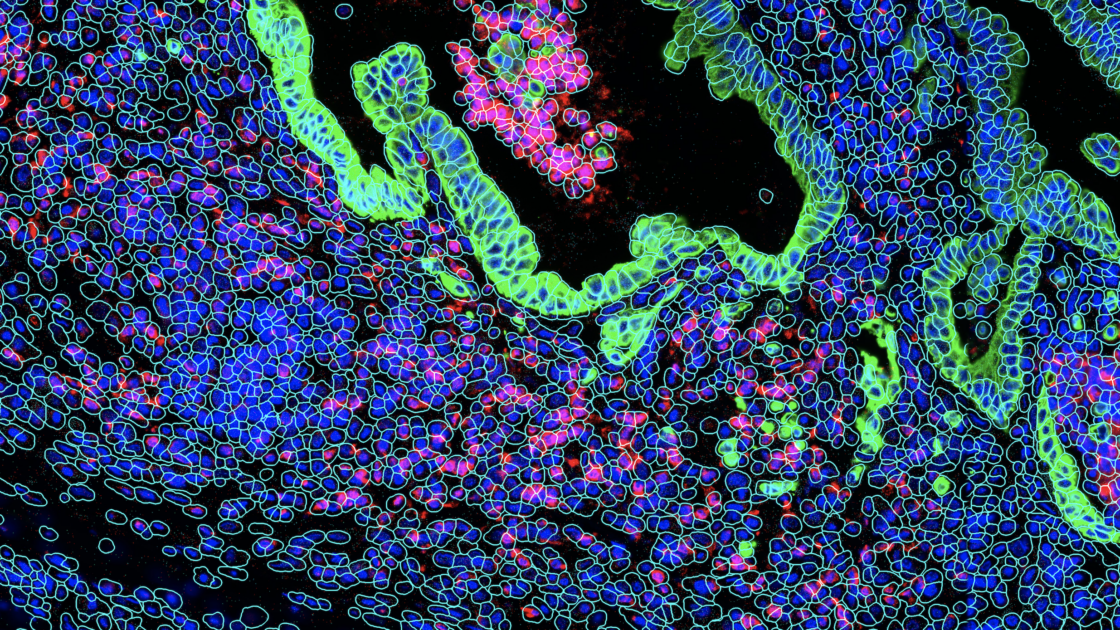 Spatial Biology Showcase – San Diego
In-Person Seminar, Virtual Seminar
Moores Cancer Center, Room FL 2 Commons - Robin and William Comer Commons
Link
Discover the power of spatial multiomics. Join Joe Beechem, PhD, NanoString CSO & SVP of R&D, as he delves into the cutting-edge applications and advancements involving the GeoMx® Digital Spatial Profiler (DSP) and CosMx™ Spatial Molecular Imager (SMI).

Explore how CosMx SMI is being used in real-world research as Dr. Sandip Patel presents his experience with spatial imaging in his cancer immunotherapy research.
This is a free event for all researchers in the San Diego area. Please register in advance. Lunch will be provided for in-person attendees.
---
Event Details
Location: Moores Cancer Center at UC San Diego Health, Room FL 2 Commons – Robin and William Comer Commons
*Virtual option available*
Date/Time: Friday, October 27, 11:30 – 1:00 p.m. PT

Agenda:
11:30 – 12:30 p.m.: Spatial Multiomics: The Power of Single Cell, Whole Transcriptome and High-Plex Proteomics, Joe Beechem, PhD, NanoString CSO & SVP of R&D
12:30 – 1:00 p.m: Exploring Spatial Immunobiology in Solid Tumors, Sandip Patel, MD, Professor, Medical Oncology, UC San Diego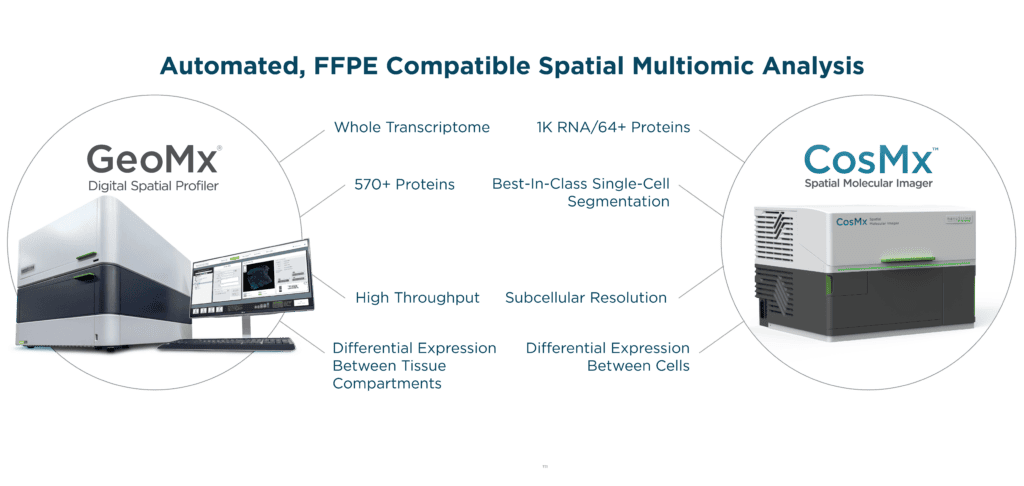 Speakers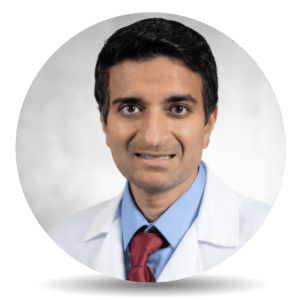 Sandip Patel, MD
Professor, Medical Oncology, UC San Diego; Leader, Experimental Therapeutics; Deputy Director, Sanford Stem Cell Clinical Center; Co-Leader, Solid Tumor Therapeutics Program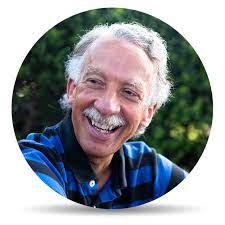 Joseph Beechem, PhD
Chief Scientific Officer and Senior Vice President of Research and Development, NanoString Technologies