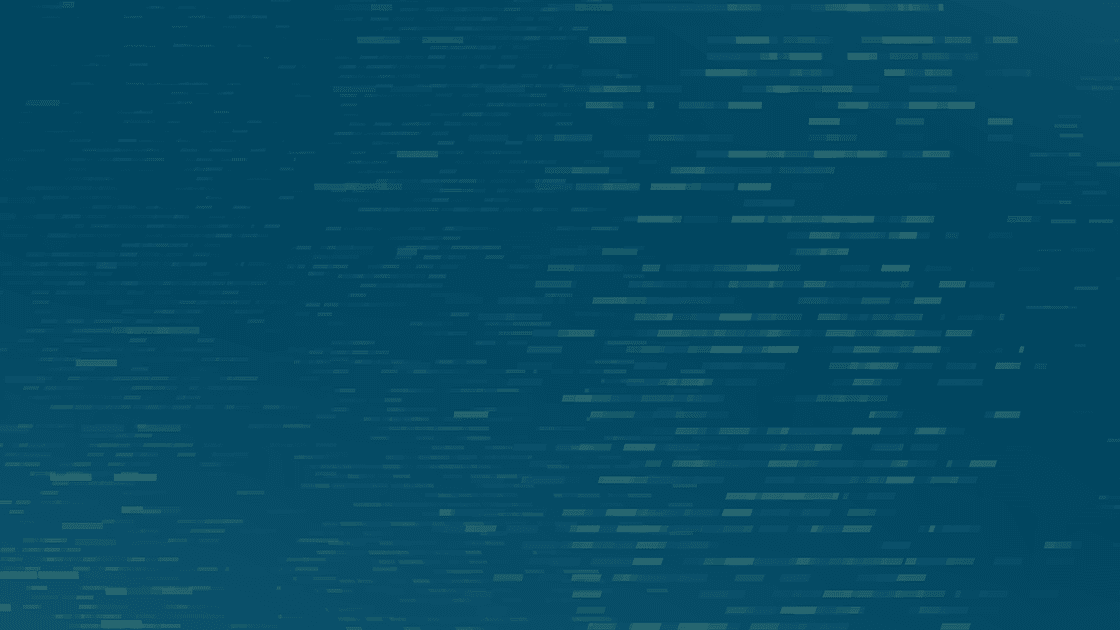 Spatial Snippets: GeoMx® TCR Profiling Add-On Panel
Webinar
Join us for an introduction to the GeoMx® TCR Profiling Add-On Panel, a new add-on for the GeoMx Human Whole Transcriptome Atlas and Cancer Transcriptome Atlas that adds the ability to spatially profile the expression of different T cell receptor (TCR) variable and joining segments to your GeoMx Digital Spatial Profiler (DSP) experiment. Containing 146 probes that cover all four human TCR receptor loci alpha, beta, delta and gamma plus 50 negative control targets and 6 positive T cell controls, the GeoMx TCR Profiling Add-On Panel is the first commercially available assay for profiling TCR diversity in FFPE tissue sections.
Speaker
Katrina van Raay, PhD
Scientist, Research and Development, NanoString
Katrina is a Scientist on the Genomics Technology Team at NanoString. She received her Ph.D from the University of Washington in Biology, where she used experimental evolution to investigate the role of spatial organization and previous environmental conditions on a population's ability to adapt to future perturbations. Katrina is excited to be able to combine her love of spatial biology with NanoString's innovative technology.