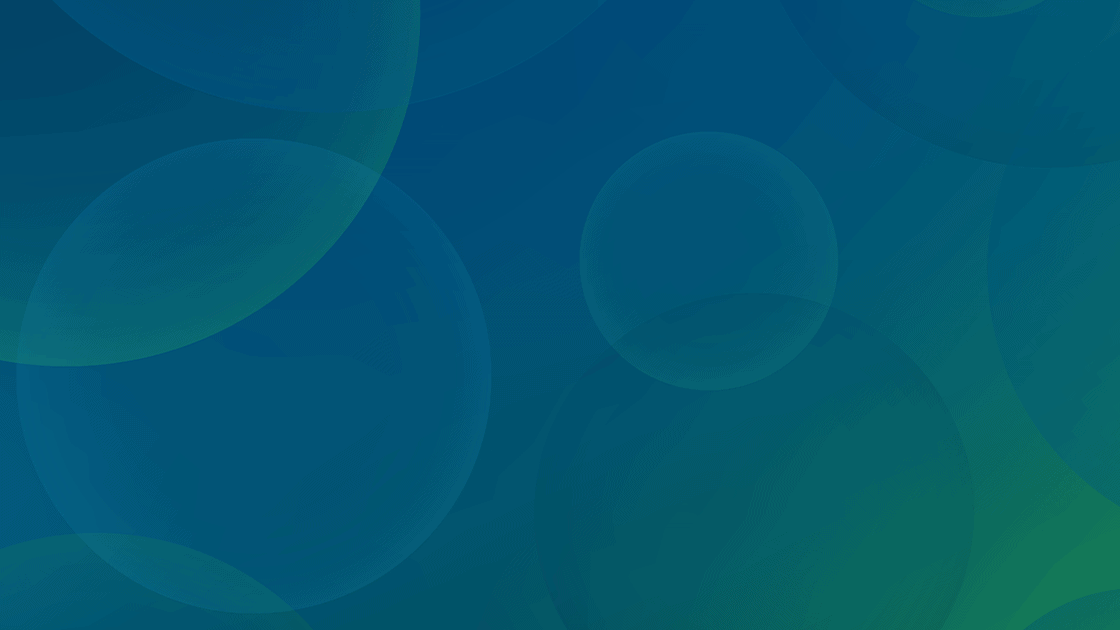 Spatial Transcriptomics and Proteomics at Any Scale: Duke University
In-Person Seminar
Duke South Clinic Amphitheater
Join us for a deep dive into Spatial Transcriptomics and Proteomics at Any Scale with the GeoMx® Digital Spatial Profiler & CosMx™ Spatial Molecular Imager.
During the seminar we will discuss NanoString's spatial biology solutions. When selecting a spatial technology, both the level of plex as well as the resolution that the specific application requires need to be considered. Together, the GeoMx DSP and CosMx Spatial Molecular Imager enable broad discovery covering the entire transcriptomic landscape (22,000+ genes) and 150+ proteins in cell populations and 1000 genes and 64+ proteins at the single-cell/subcellular level to interrogate differences in biochemical pathways.
Speaker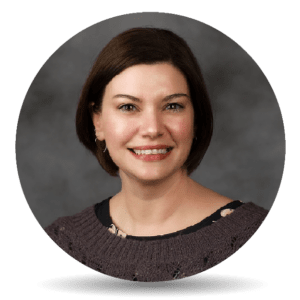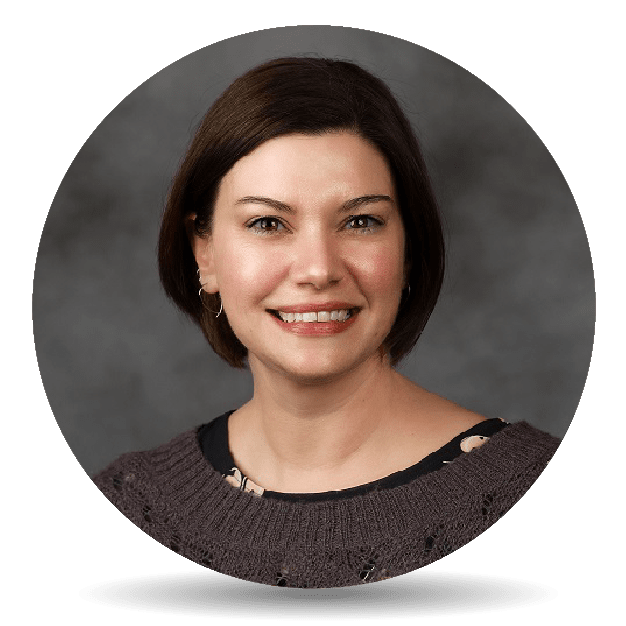 Amy Johnson, PhD
Technical Sales Specialist, NanoString Technologies
Amy Johnson is a Technical Sales Specialist for NanoString's GeoMx® Digital Spatial Profiler and CosMx™ Spatial Molecular Imager platforms. Amy earned her PhD in Nutritional Biochemistry and completed her postdoctoral training in the Department of Nutrition at UNC-Chapel Hill. From fetal brain development to immunometabolism in obesity, she used in vitro and in vivo model systems, as well as human study populations, to research the interplay between genetic variation in metabolic pathway enzymes and individual health.