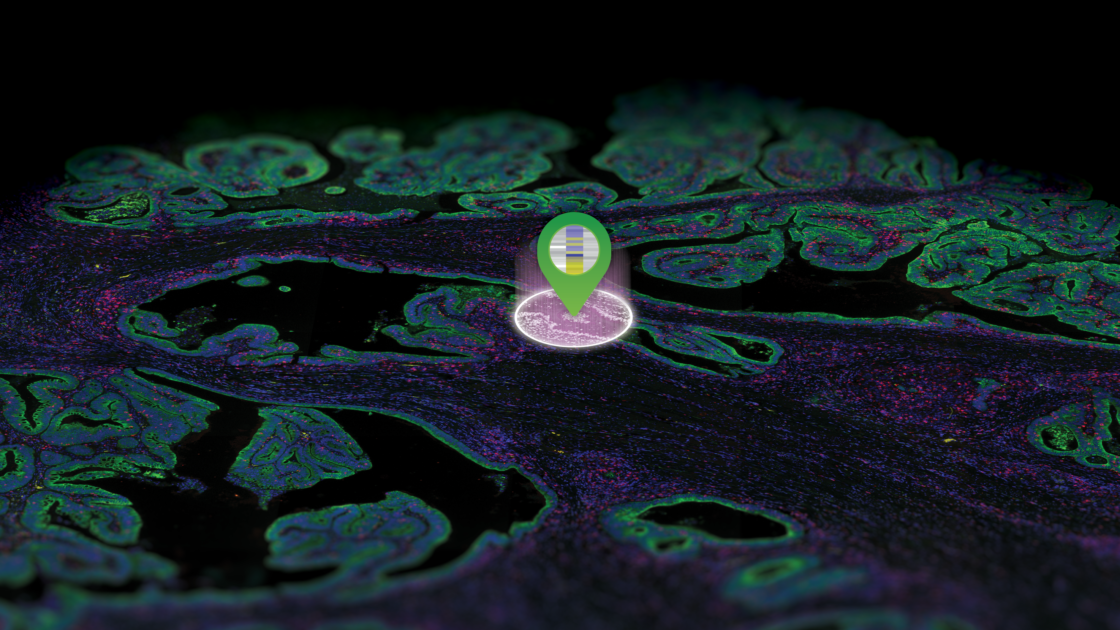 Spatial Transcriptomics: Uses and Limitations
Webinar
Join us virtually, for a webinar with CRO, Cellecta on "Spatial Transcriptomics: Uses and Limitations of a Powerful Technique." Hear from Cellecta Chief Medical Officer, and Pathologist, Dr. Les Kobzik, discuss the value of combining the NanoString GeoMx DSP with other functional genomics products and services offered at Cellecta.
Session Overview:
Brief overview of Cellecta and the products and services they offer
Overview of Spatial Transcriptomics and GeoMx DSP
Case studies presented on pre-clinical and clinical
Live Q&A
Speaker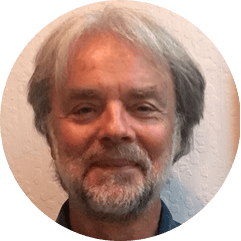 Lester Kobzik, MD
Chief Medical Officer, Cellecta, Inc
Lester Kobzik, M.D., serves as Chief Medical Officer at Cellecta, Inc where he directs the GeoMx Spatial Transcriptomics service. He is an anatomic pathologist with expertise in lung host defense and infections. He is also a Professor of Pathology (Emeritus) at Harvard Medical School where his academic research resulted in nearly 300 peer-reviewed publications.