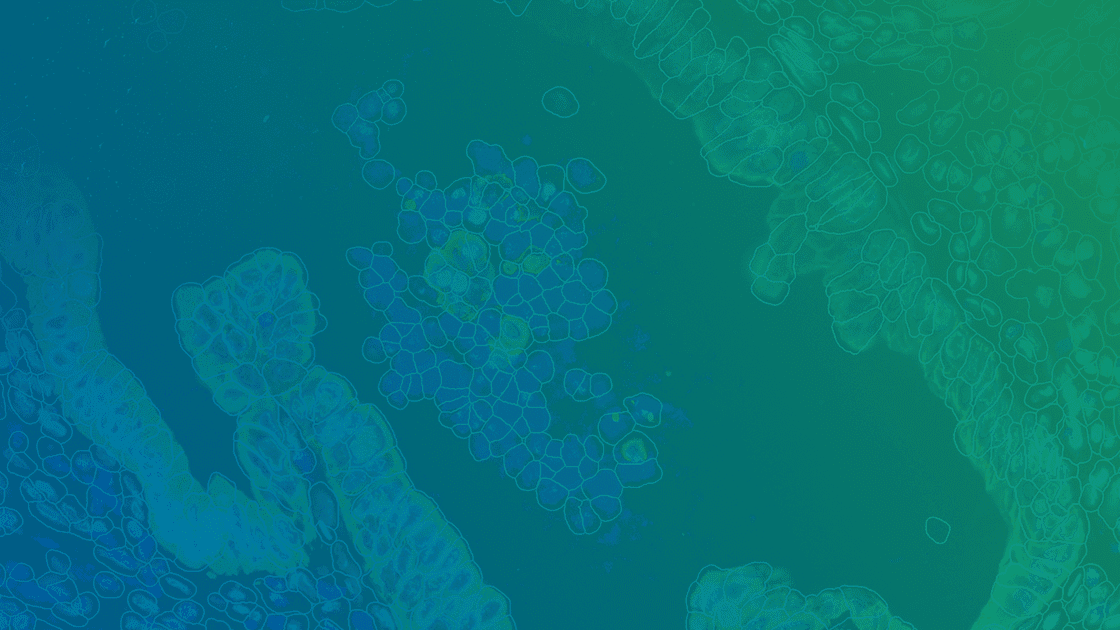 UC Davis Seminar: Introduction to Spatial Multiomics
Virtual Seminar
Join for an introduction to NanoString's two spatial solutions – from profiling whole transcriptomes and high plex protein at the multicellular level using the GeoMx® Digital Spatial Profiler (DSP) to spatial multiomics at the single-cell level using CosMx™ Spatial Molecular Imager (SMI). The seminar will kick off with technology overviews, followed by relevant case studies, and will conclude with an open Q&A session.
Event Details
Date: Thursday, September 21, 2023
Seminar: 2:30 – 3:30 p.m. PT
Virtual event via Zoom. Please register to receive link.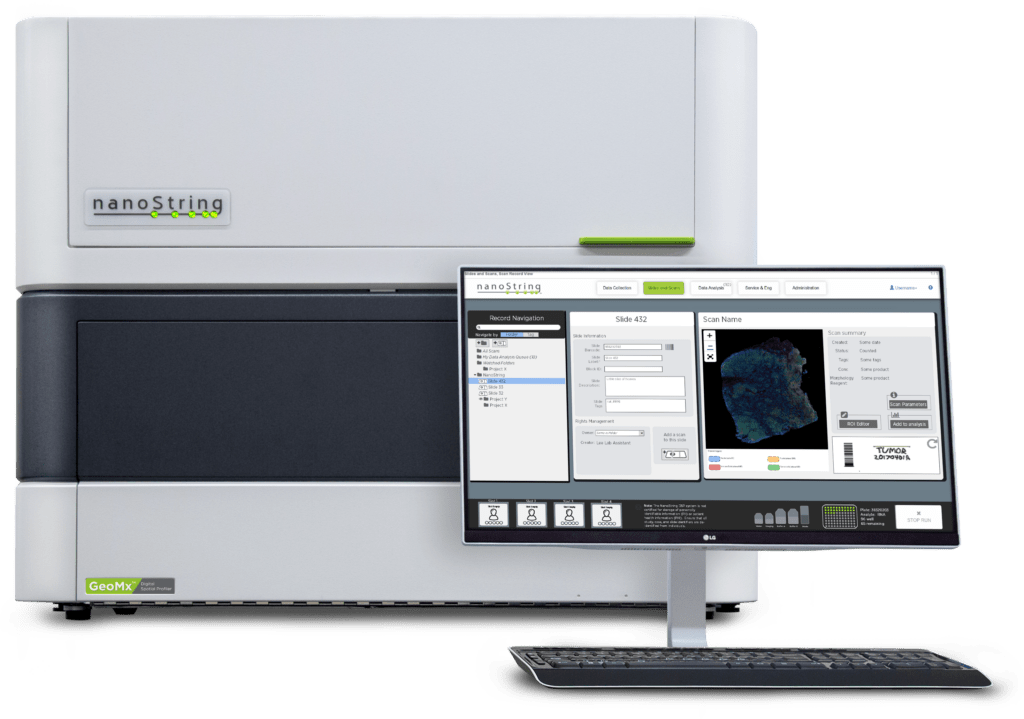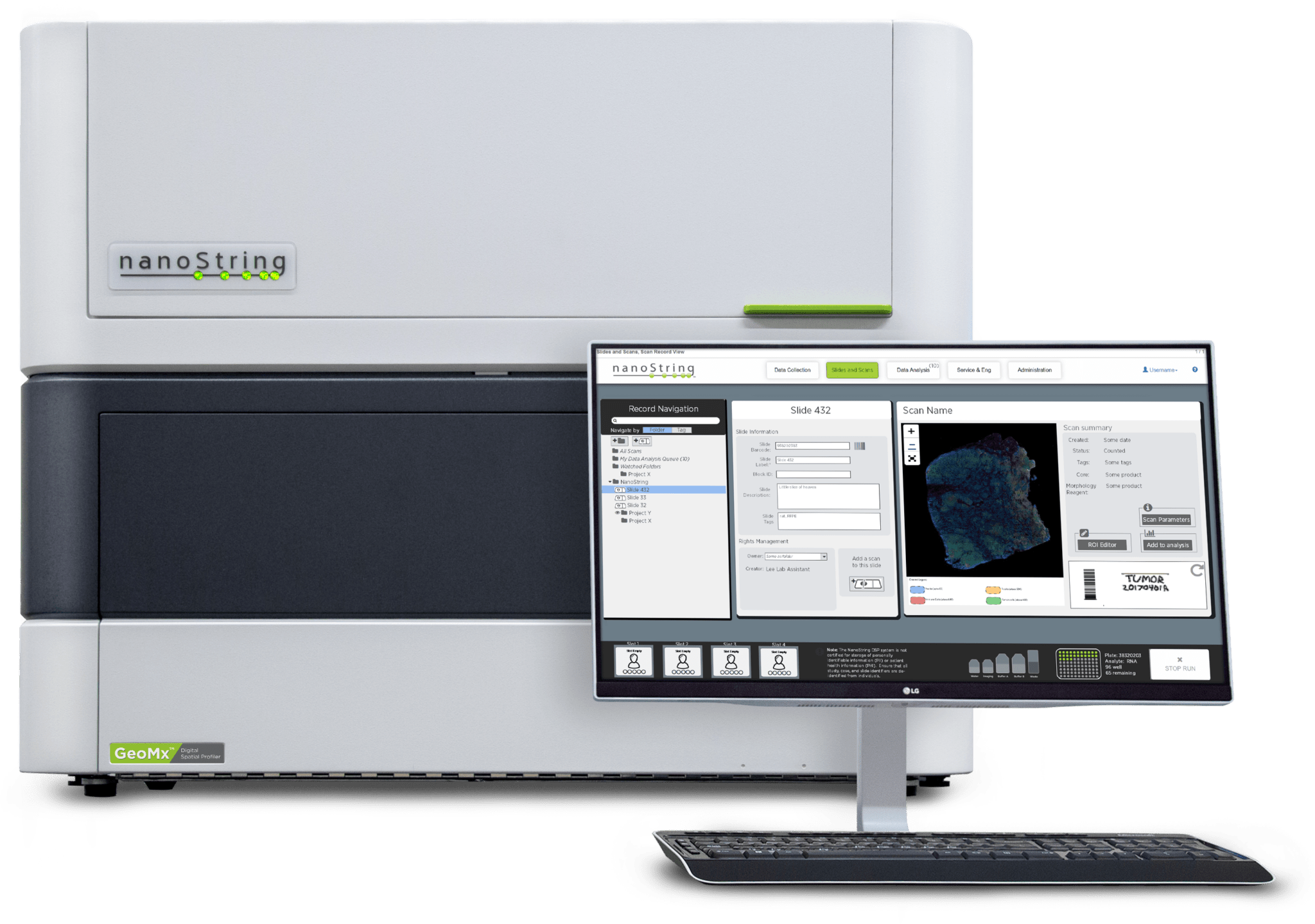 GeoMx Digital Spatial Profiler
Quickly resolve tissue heterogeneity and the complexity of microenvironments with the GeoMx DSP, the most flexible and robust spatial multiomic platform for analysis of FFPE and fresh frozen tissue sections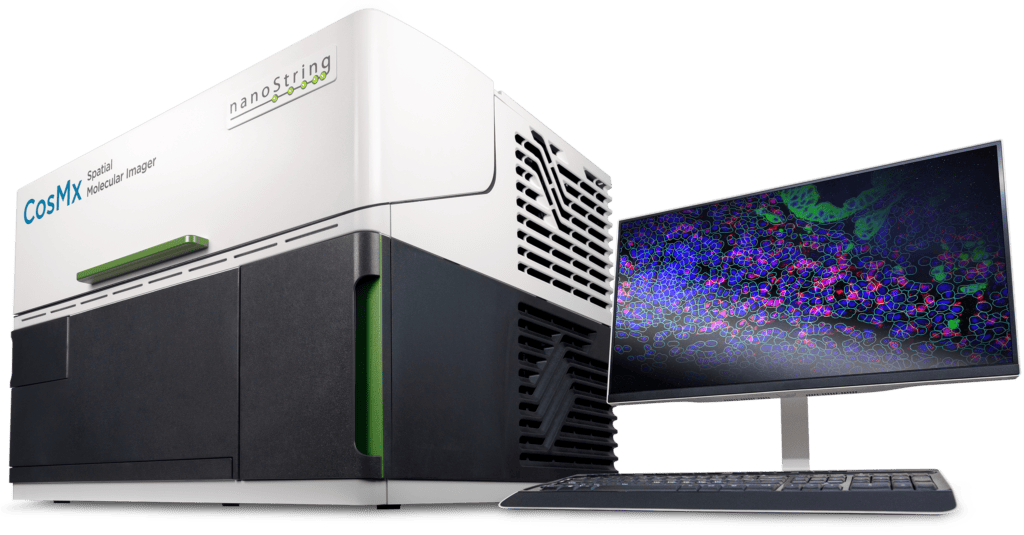 CosMx Spatial Molecular Imager
CosMx SMI is the first high-plex in situ analysis platform to provide spatial multiomics with formalin-fixed paraffin-embedded (FFPE) and fresh frozen tissue samples at cellular and subcellular resolution.
Speaker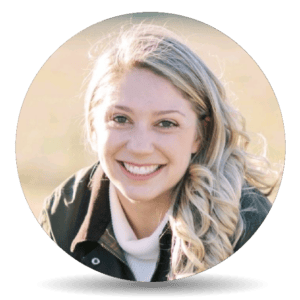 Alistaire Ruggiero, PhD
Field Application Scientist, NanoString