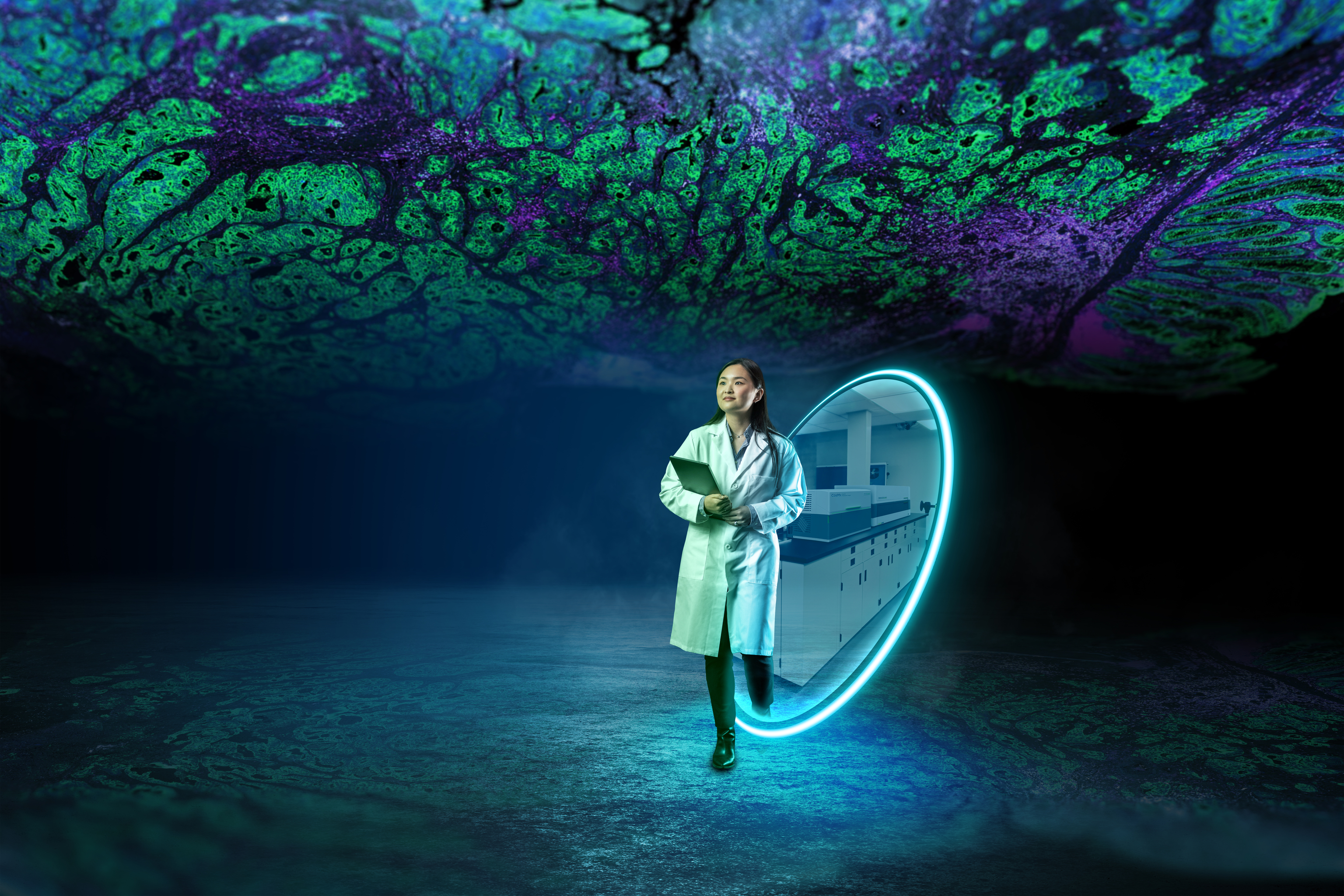 Spatial Whole Transcriptome Profiling and High-plex Single-cell Imaging
In-Person Seminar
The Jackson Laboratory for Genomic Medicine, Leo Holt Conference Room
NanoString Technologies has developed a suite of spatial biology technologies to provide researchers solutions to test new hypotheses at the multicellular and single cell level with tissue architecture preserved in FFPE and FF sections. Join us at Jackson Labs to learn how these innovative approaches will enable you to make new discoveries at an unprecedented scale.
In this seminar you will learn:
How to use the GeoMx Digital Spatial Profiler (DSP) to examine the "molecular machines" and generate high plex whole transcriptome (18-21K RNAs) and proteomic (>96 proteins) across the tissue for true discovery.
How spatial biology can be used to understand contextual relationships spanning diverse disease areas in human and NHP tissues, mouse models, organoids, and more.
Applications of the CosMx Spatial Molecular Imager (SMI) to interrogate the "private lives" at the single and subcellular level in space.
How to integrate multi-modal datasets and unlock new layers of unseen biology from preclinical animal models to clinical tissues.
Speaker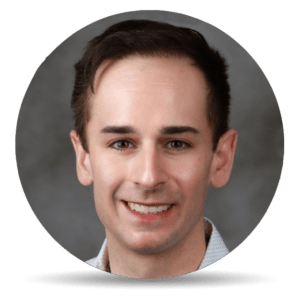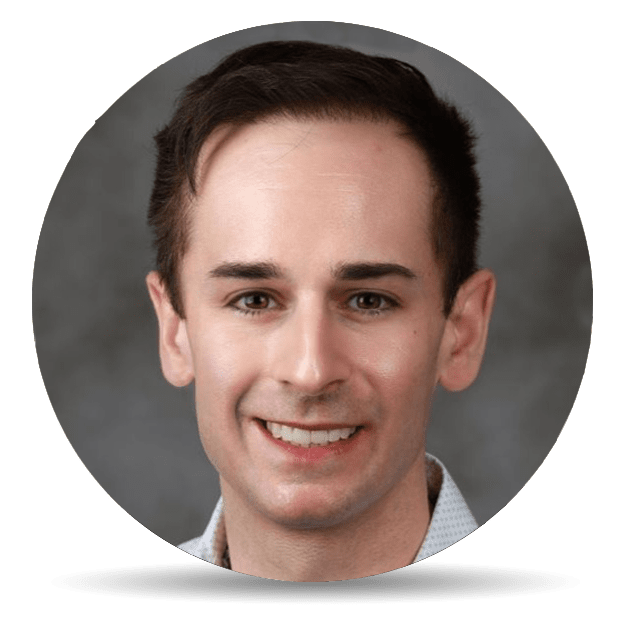 Sean Gerrin
Technical Sales Specialist, NanoString