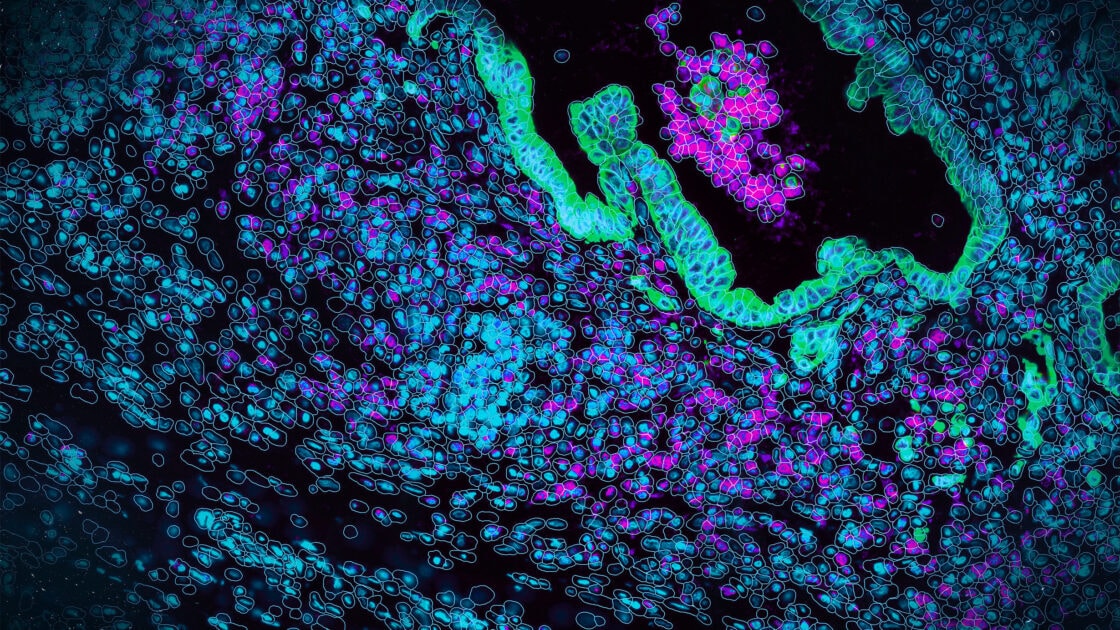 The future of Spatial Biology – AGBT Watch Party
Webinar
Join us for the watch party of NanoString's 2023 AGBT Workshop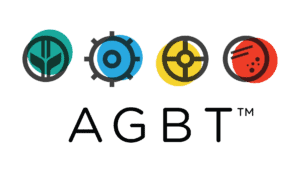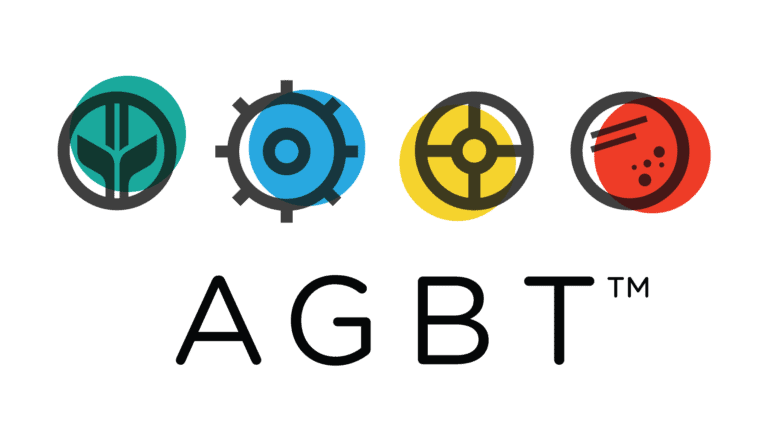 Advances in Genome Biology and Technology General Meeting is considered the preeminent genome science and technology conference where top global researchers, leaders, and innovators meet to announce new discoveries, cutting-edge breakthroughs, and to collaborate.
AGBT Watch Party
Friday, February 24
12:00 – 1:45 p.m (Singapore)
1:00 – 2:45 p.m (South Korea/Japan)
2:00 – 3:45 p.m (Brisbane)
3:00 – 4:45 p.m (Sydney/Melbourne)
5:00 – 6:45 p.m (New Zealand)
This is a re-run of the NanoString AGBT workshop. This session will include live presentations and Q&A.
Session Lineup