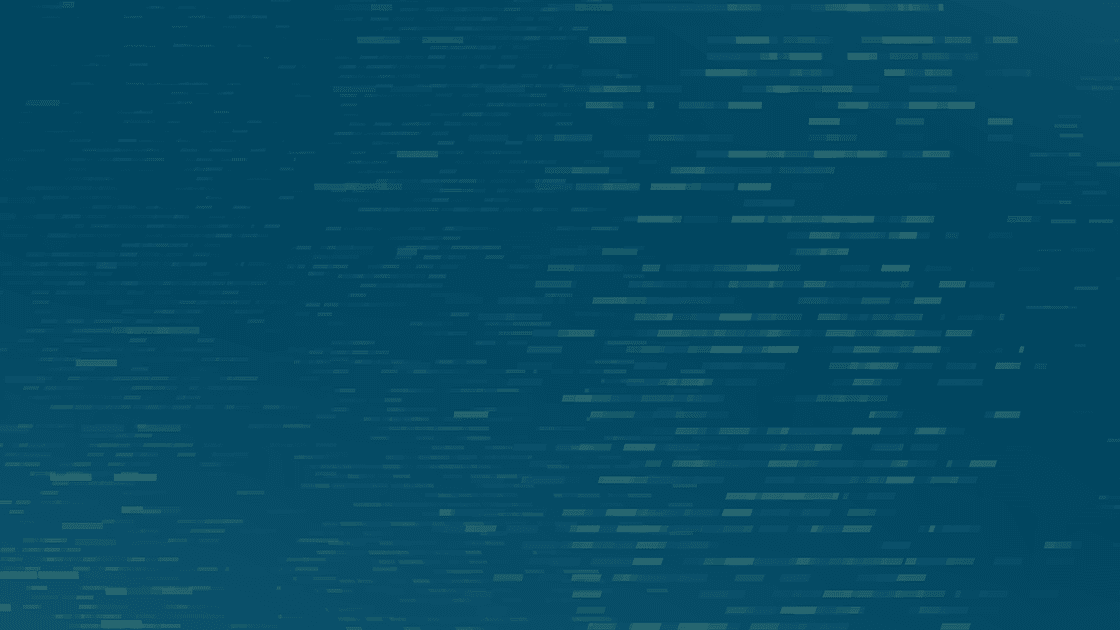 A ROSALIND® Case Study: The role of Glial Cells in CNS inflammation
Webinar
Join us for an overview of the ROSALIND® cloud platform for nCounter® data analysis as well as a showcase of a study by Philip Hasel et al. from NYU Langone Health about the role of glial cells, specifically astrocytes, in CNS inflammation. Astrocytes are the most abundant cell type in the brain and play pivotal roles in brain homeostasis. In both acute and chronic disease, however, they can undergo a transition into one of several 'reactive' states. In this study, the researchers profiled the temporal transcriptomic response in mouse brain tissue exposed to the endotoxin lipopolysaccharide (LPS) to uncover drastic temporal changes in gene expression during neuroinflammation.

Speaker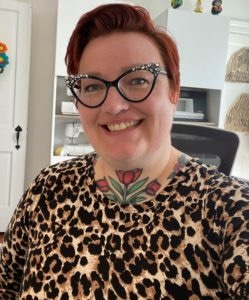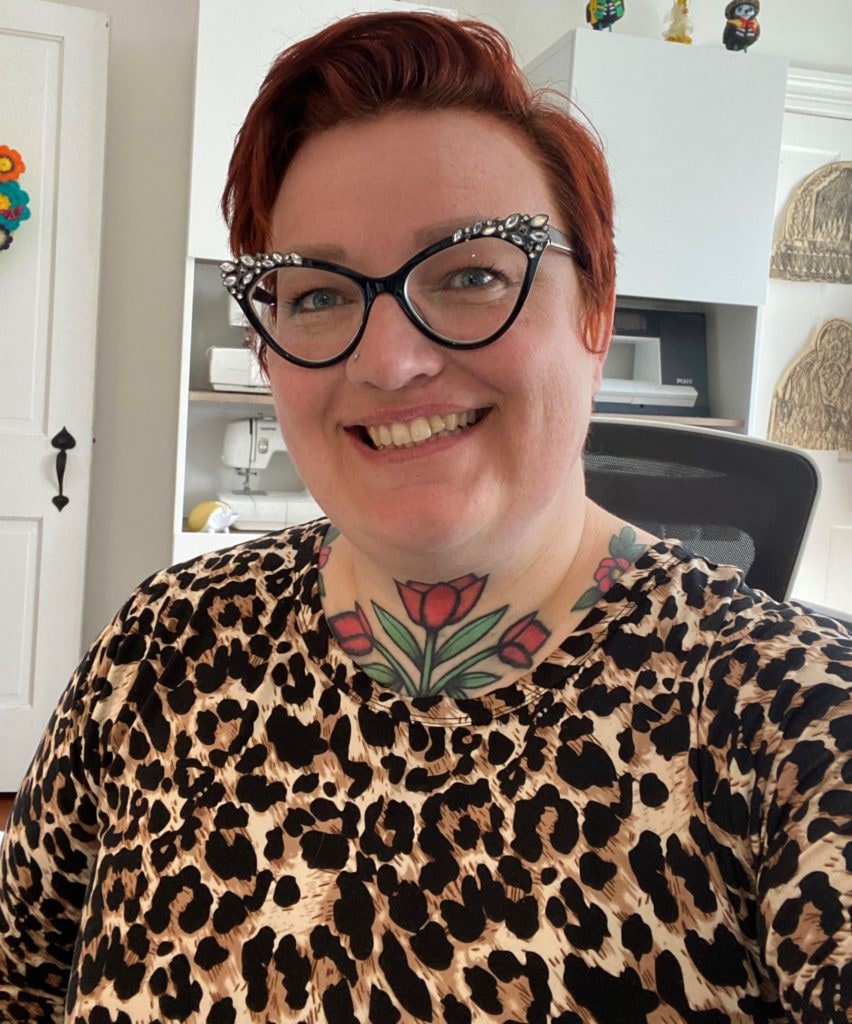 Kristin O'Malley
Field Application Scientist, NanoString Technologies
Kristin O'Malley has proven expertise in genomics technologies and solutions within many different application areas both within the clinical and research spaces. She has a background in numerous genomics-based technologies and their use in carrier screening, transplant diagnostics, and oncology. As a field application scientist with NanoString, she is devoted to ensuring customers have the tools and know-how to generate high quality data that they can champion for scientific endeavors.