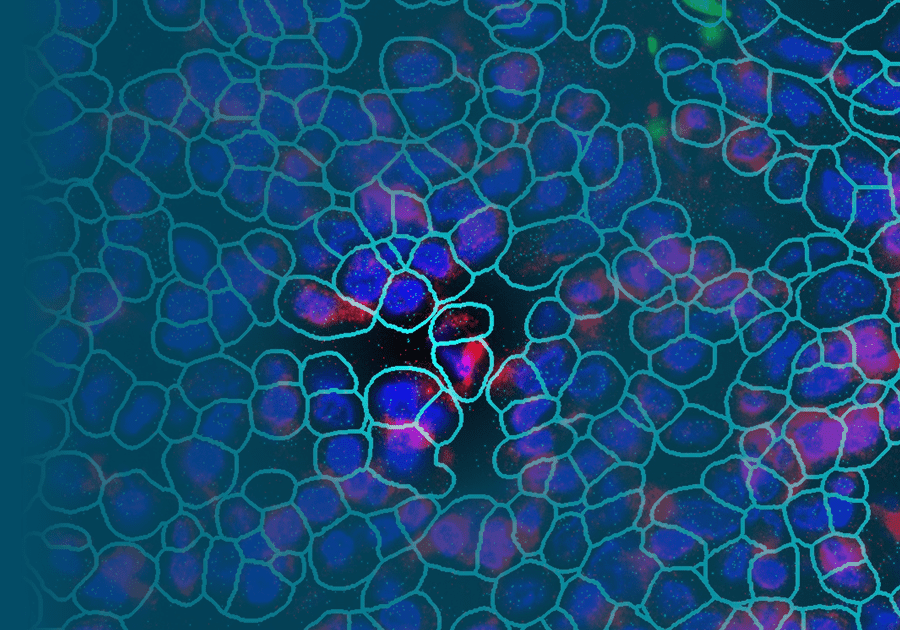 The Single-cell Spatial Revolution: CosMx Spatial Molecular Imager – JCVI Lunch & Learn
In-Person Seminar
Hybrid: JCVI Conference Room 306 or Virtual (Via Zoom)
Insights obtained from single-cell analysis are critically important to better understand how disease starts, progresses, and responds to therapy. But when it comes to the world of a cell, spatial context matters. What kind of cell are you? How do you interact with your neighbors? What's in your cellular neighborhood?
The CosMx™ Spatial Molecular Imager (SMI) gives you a clear picture of the cellular environment in tissue sections that is sorely lacking from single cell genomics where cells are dissociated from their neighborhoods.
Join this lunch & learn to receive a technical overview of CosMx SMI and to discover the power of single-cell spatial imaging.
Registration for this event is closed.
Speaker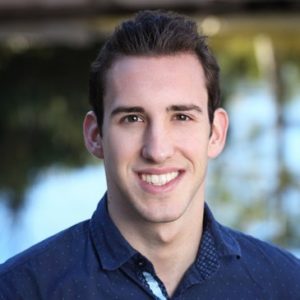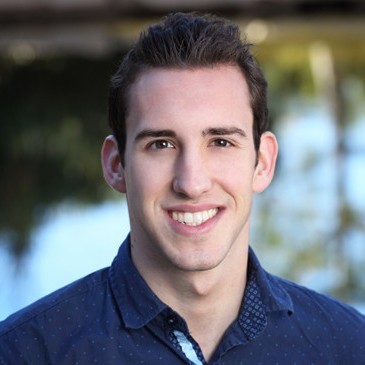 Wes Goldman
Senior Technical Sales Specialist, NanoString