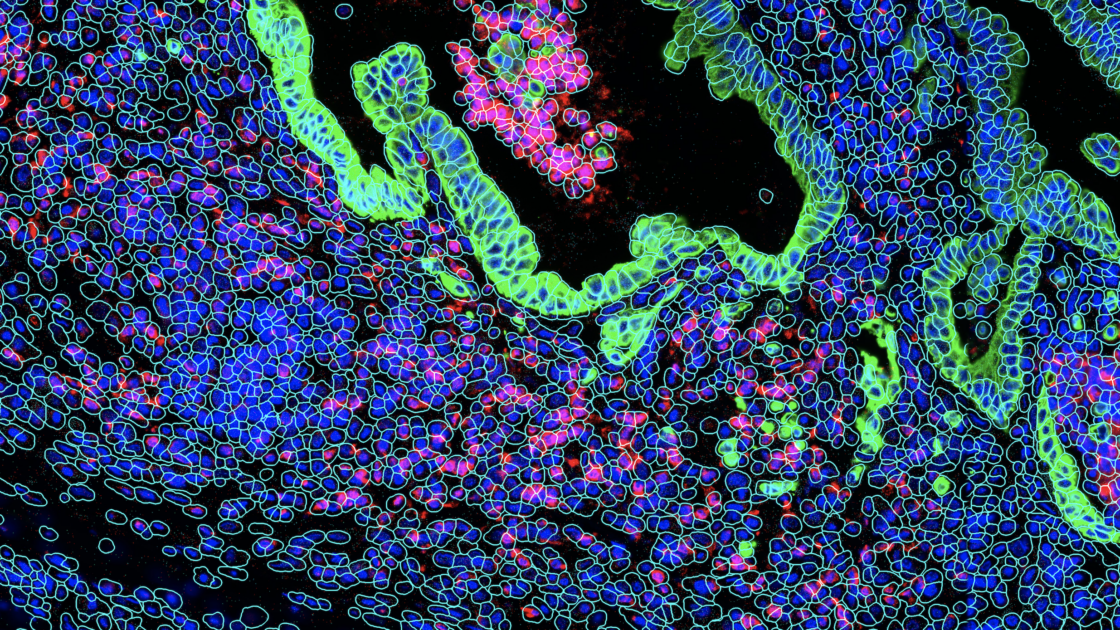 The Wistar Institute Spatial Day
In-Person Seminar
The Wistar Institute Auditorium, 3601 Spruce Street, Philadelphia, PA 19104
Link
The GeoMx Digital Spatial Profiler is now available for projects!
Exciting news! The Wistar Institute is pleased to announce the installation of a GeoMx Digital Spatial Profiler (DSP), now available to researchers. Join us at our spatial day to learn about this innovative technology that allows for spatial profiling of RNA and protein targets on a single slide. With its advanced capabilities, the GeoMx DSP is revolutionizing research in fields such as cancer, immunology, and neuroscience.
The Wistar Institute provides researchers with the most cutting-edge tools and resources available to help drive scientific discovery. With the GeoMx DSP now available, we are excited to see what groundbreaking insights and discoveries researchers will uncover.
Lunch will be provided. Don't miss out on learning more about this incredible technology.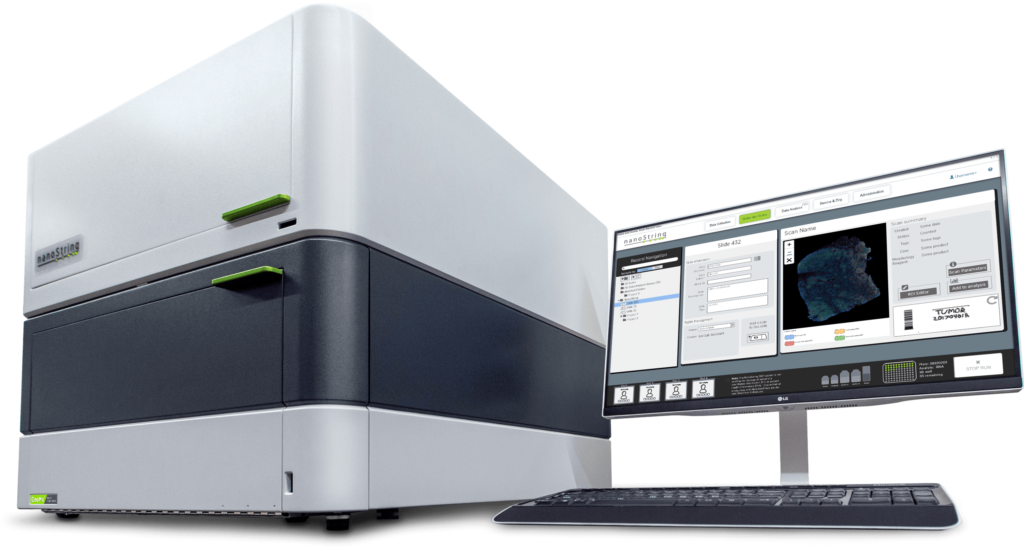 Registration is now closed for this event.
Speakers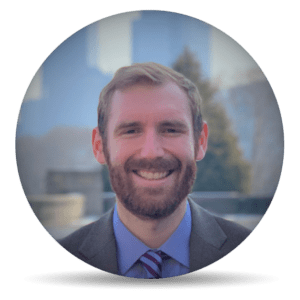 Matt Kane
Regional Account Manager, NanoString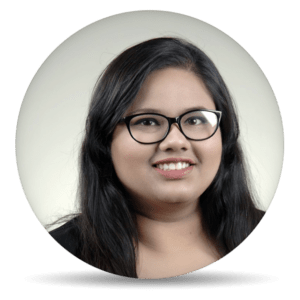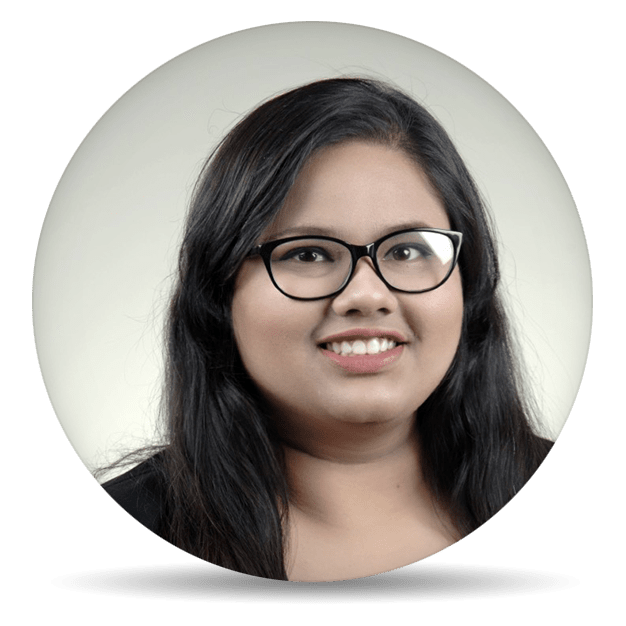 Sayani Bhattacharjee, PhD
Field Application Scientist, NanoString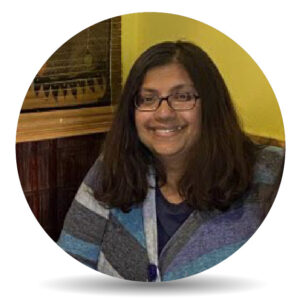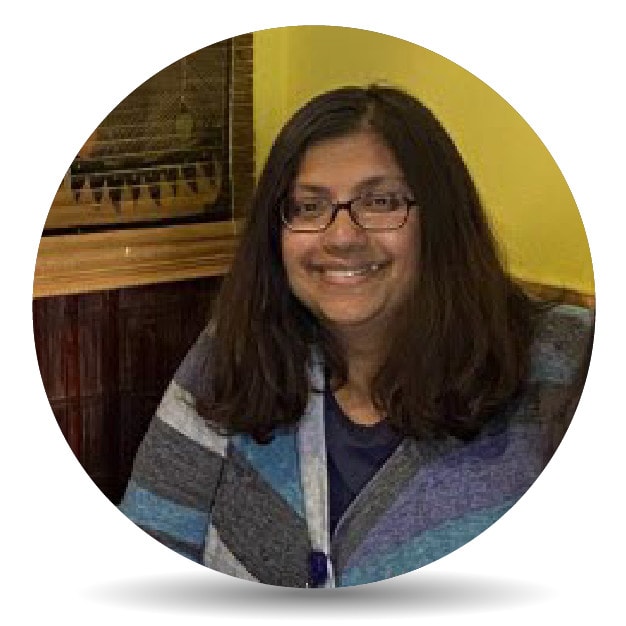 Sonali Majumdar, MS
Managing Director, The Genomics Facility at The Wistar Institute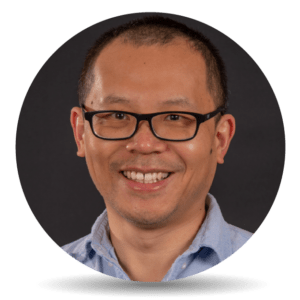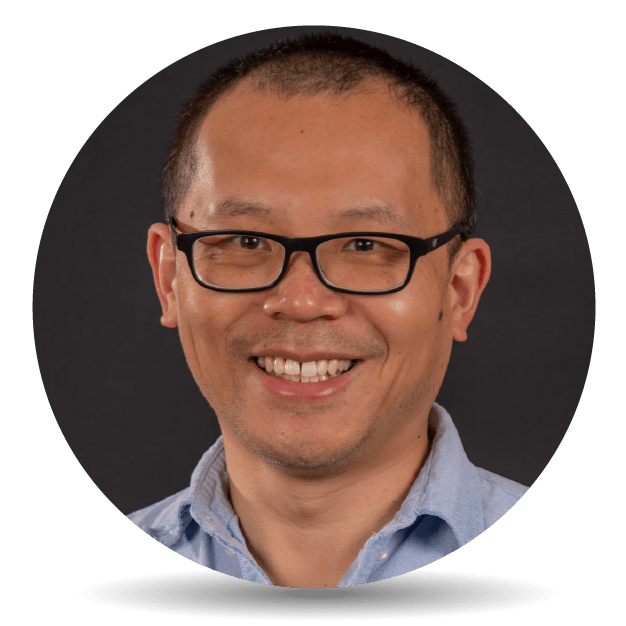 Haiwei Mou
Staff Scientist, The Wistar Institute