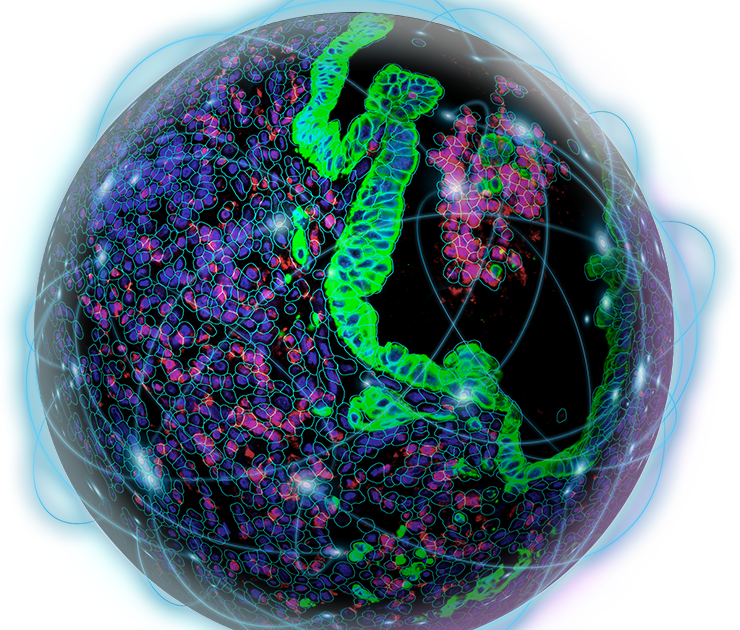 Tissue Architecture and complexity revealed by Spatial Biology | Dijon
In-Person Seminar
Amphi Masson, Băt UFR des Sciences de Santé ,7 Bd Jeanne d'Arc, Dijon
Interested in spatial-omics?
NanoString and Dijon research community invites you to an event to learn more about Spatial Biology.
We allow researchers to comprehensively map cells in their native environment, extracting deeper biological insights.
Join us if you are interested in biomarker discovery and validation, functional tissue structure analysis, unbiased pathway analysis, large cohort studies, proteogenomic studies or multi-omic studies.
Get an in-person first-hand look at the power of Spatial Biology
Gain knowledge around how Spatial Biology can advance your research
Network with the local research community and your NanoString support team
The event is followed by Pre-bookable Project Consultations with the NanoString team. Meet the experts to discuss how to apply spatial profiling to your research projects. To request yours, contact Celine Jaimet at cjaimet@nanostring.com.
Agenda
13:00 – 13:10 Welcome address & Introduction by Olivier Micheau
13:10 – 13:50 Spatial Biology as the new revolution: Discover where biology really happens by Jean-Baptiste Penigault, NanoString Technologies
13:50 – 14:00 Q&A and closing remarks
14:00 onwards Project consultation to follow on request
For any questions regarding the event, please don't hesitate to email Celine Jaimet at cjaimet@nanostring.com.
Registration is closed
Speaker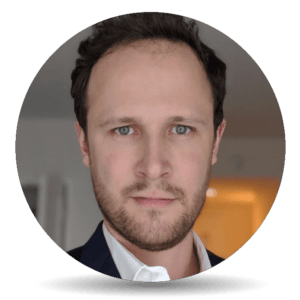 Jean-baptiste Pénigault
Technical Sales Specialist, NanoString