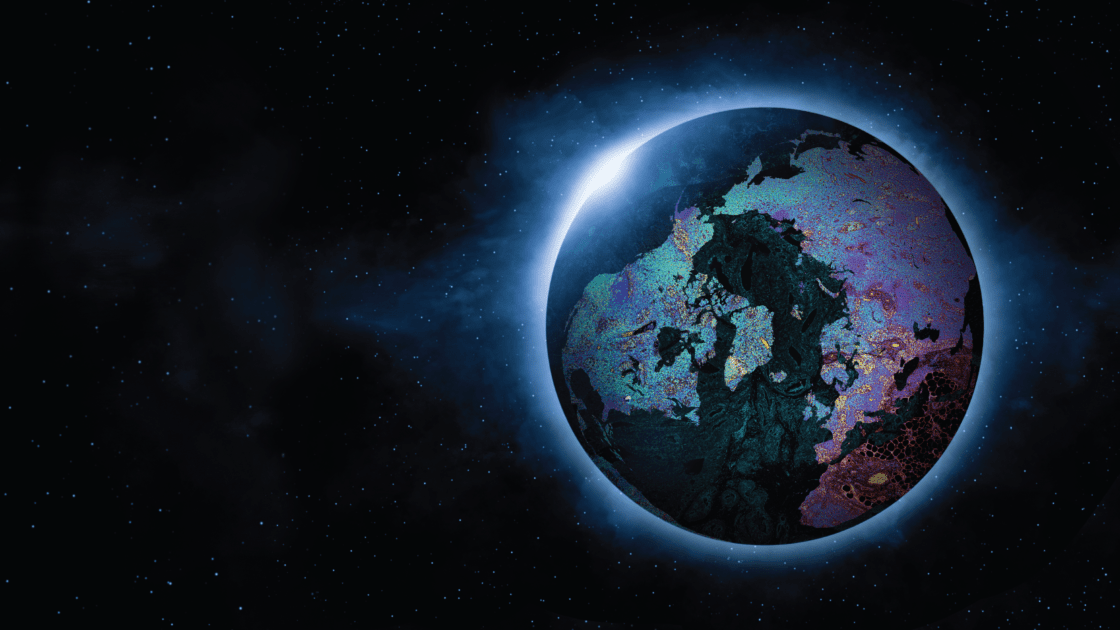 World Tour | Türkiye Roadshow
In-Person Seminar, Summit
Wyndham Grand Izmir Özdilek
Link
NanoString and ATC Genomics invite you to an afternoon filled with presentations and discussions all about the present and future of spatial biology!
Join us at our free event and network with your peers and with ATC Genomics and NanoString product specialists.
Discover the complete portfolio of NanoString including nCounter Analysis System and the spatial ecosystem composed of GeoMx Digital Spatial Profiler and CosMx Spatial Molecular Imager (SMI).
Share information and experiences with fellow researchers, learn about the latest developments in spatial biology, and participate in interactive discussions with your colleagues!
A 'Certificate of attendance' can be provided to attendees after the event has ended. Available on request.

AGENDA
Chairperson: Prof. Dr. Funda YILMAZ BARBET, Ege University
14 :00 – 14 :15 – Registration
14 :15 – 14 :30 – Opening remarks by ATC Genomics
14:30 – 14:50 – Introduction to NanoString technologies: from gene expression to spatial biology (Massimo Cerfeda, District Manager, NanoString Technologies)
14:50 – 15:20 – NanoString nCounter platform in cancer studies: Our laboratory experience (Dr. Deniz Cansen Kahraman, Sr. Researcher, Middle East Technical University)
15:20 – 15:50 – Coffee break
15:50 – 16:30 – NanoString Spatial Biology Roadmap: from tissue Digital Spatial Profiling to single cell Spatial Molecular Imaging (Gokhan Demirkan, Product Manager, NanoString Technologies)
16:30 – 16:45 – Q&A and closing remarks
Reach out to ATC Genomics :
ATC Genomics Sağlık Teknolojileri A.Ş.
Galip Erdem Cad. 607. Sok. No:9
06550 Çankaya – Ankara / Türkiye
+90 312 496 43 14
Register now for this free event
Registration closed