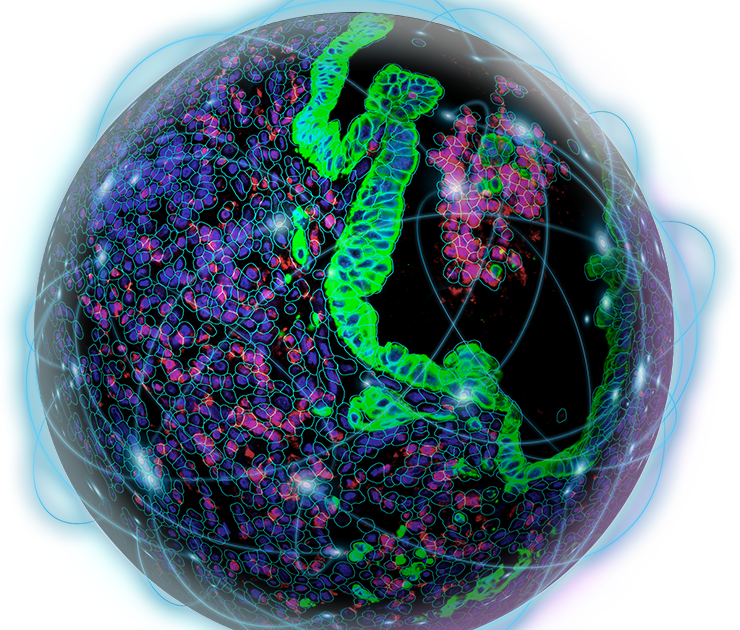 UIC Seminar: Discover Spatial Multiomics
In-Person Seminar, Virtual Seminar
University of Illinois, Chicago (UCI), COMRB 6175, Chicago, IL
Discover Spatial Multiomics: Single-Cell Imaging to High Plex Spatial Transcriptomics
University of Illinois, Chicago Seminar
Speaker: Seth Meyers | Senior Technical Sales Specialist
Venue: University of Illinois, Chicago (UCI), COMRB 6175
Virtual Option Available
Join us to explore the possibilities of spatial biology, and receive an introduction into NanoString's CosMx Spatial Molecular Imager and GeoMx Digital Spatial Profiler. Please join us to learn about applications and technology beyond NanoString's Spatial Transcriptomics ecosystem. The following will be covered throughout the seminar:
High-level overview of CosMx SMI and GeoMx® DSP platform highlighting key technology features
Case studies across multiple applications and areas of interest
Project Design
Registration is now closed for this event.
Speaker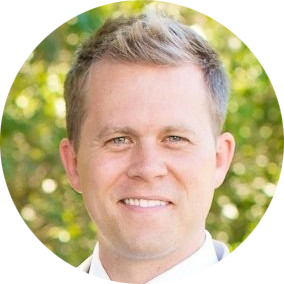 Seth Meyers
Senior Technical Sales Specialist, NanoString