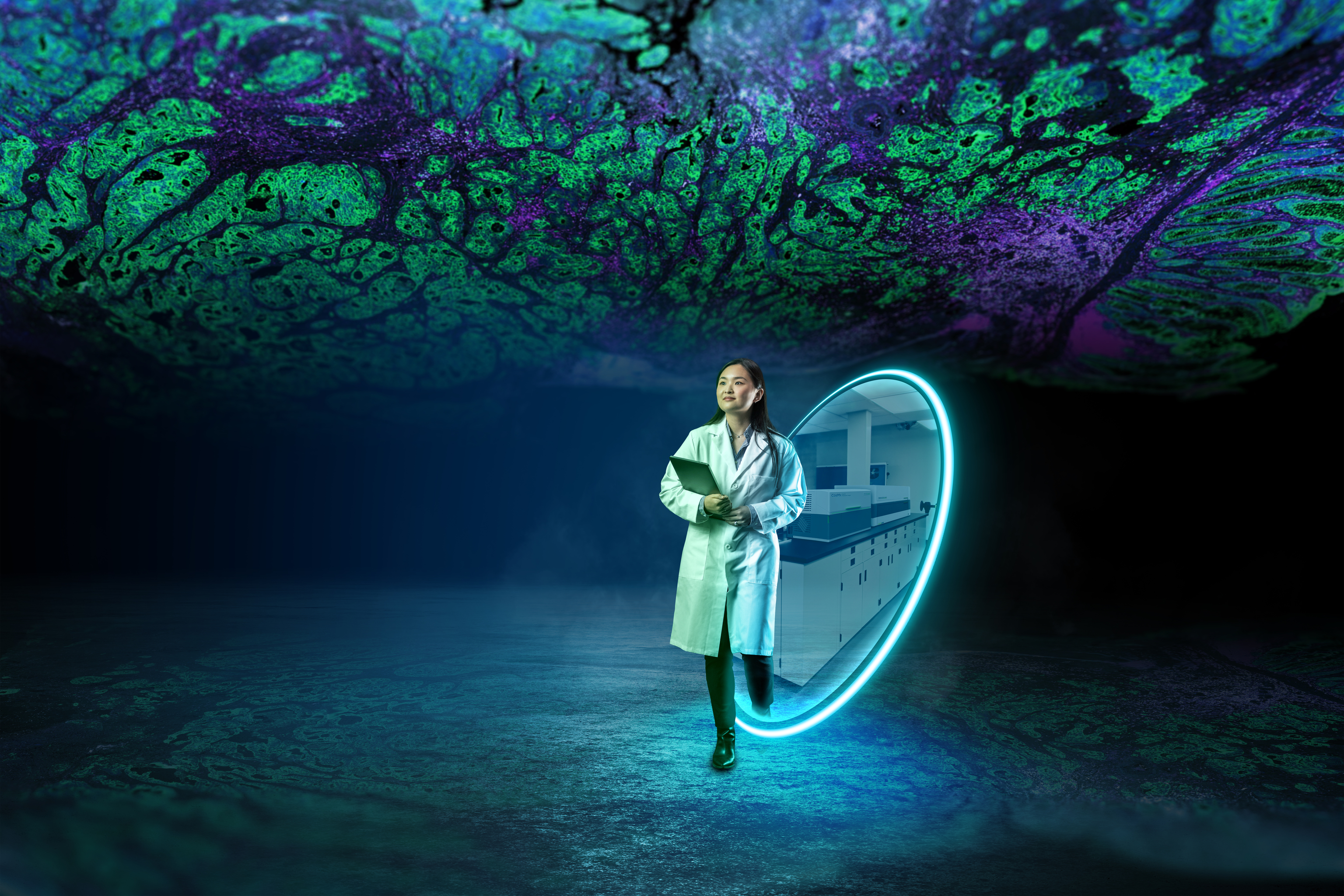 University of Florida Spatial Biology Seminar – Hybrid
In-Person Seminar, Virtual Seminar
Stetson Medical Science Building, 1345 Center Dr., Gainesville, FL 32610
Link
At this hybrid event, we will introduce NanoString's spatial multiomic systems, the GeoMx Digital Spatial Profiler (DSP) and CosMx Spatial Molecular Imager (SMI).
The GeoMx DSP allows you to measure tens to thousands of RNA or protein analytes in cell types or morphological structures to understand cellular heterogeneity.
The CosMx SMI is the first high-plex spatial in situ instrument to provide rapid quantification and visualization of up to 1,000 RNA and 100 protein analytes in a single-cell and subcellular analysis. This system gives deep insights for cell atlasing, tissue phenotyping, cell-to-cell interactions, cellular processes, and biomarker discovery.
Registration is now closed for this event.
Speaker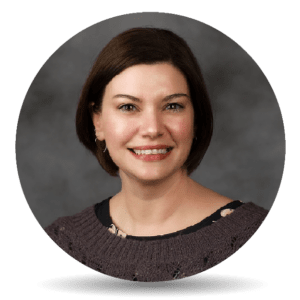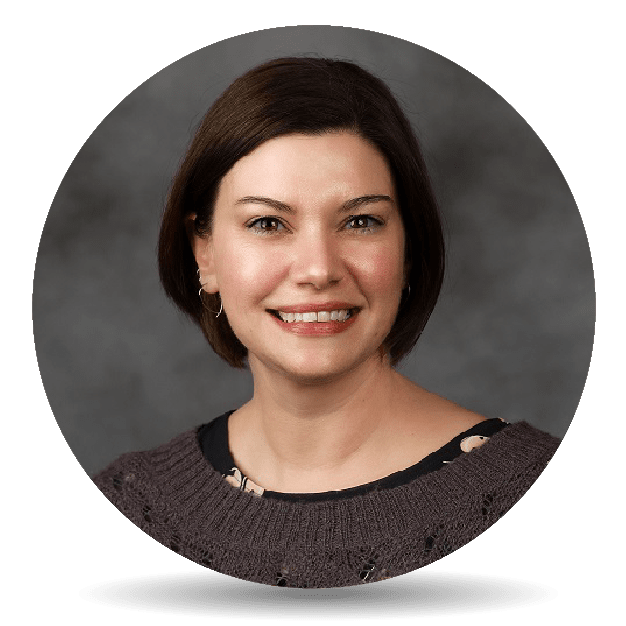 Amy Johnson, PhD
Technical Sales Specialist, NanoString Technologies
Amy Johnson is a Technical Sales Specialist for NanoString's GeoMx® Digital Spatial Profiler and CosMx™ Spatial Molecular Imager platforms. Amy earned her PhD in Nutritional Biochemistry and completed her postdoctoral training in the Department of Nutrition at UNC-Chapel Hill. From fetal brain development to immunometabolism in obesity, she used in vitro and in vivo model systems, as well as human study populations, to research the interplay between genetic variation in metabolic pathway enzymes and individual health.