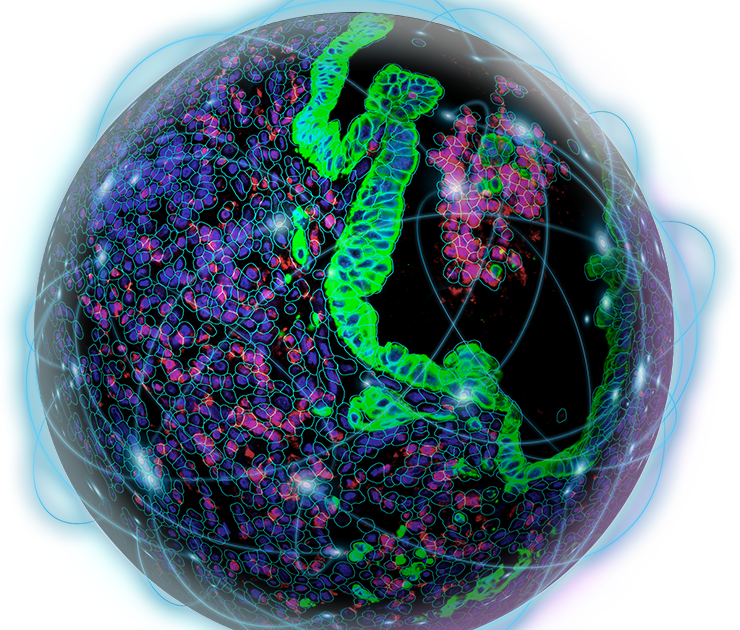 University of Hawaii Seminar: Spatial Multiomics from Whole Transcriptome to Single Cell
In-Person Seminar, Virtual Seminar
University of Hawaii Sullivan Conference Center, 701 Ilalo St, Honolulu, HI
Spatial Multiomics from Whole Transcriptome to Single Cell
University of Hawaii Seminar
Speaker: Wes Goldman | Senior Technical Sales Specialist
Venue: University of Hawaii, Sullivan Conference Center
Join for an introduction to NanoString's spatial solutions, CosMx Spatial Molecular Imager (SMI) and GeoMx Digital Spatial Profiler (DSP). CosMx SMI is the first high-plex in situ analysis platform to provide spatial multiomics with formalin-fixed paraffin-embedded (FFPE) and fresh frozen (FF) tissue samples at cellular and subcellular resolution. The GeoMx DSP combines the best of spatial and molecular profiling technologies by generating a whole-tissue image at single-cell resolution and digital profiling data for whole transcriptome RNA and more than 150 protein analytes.
The following will be covered throughout the seminar:
High-level overview of CosMx SMI and GeoMx DSP platform highlighting key technology features
Case studies across multiple applications and areas of interest
Project Design
Can't attend in-person? Register here to attend via Zoom.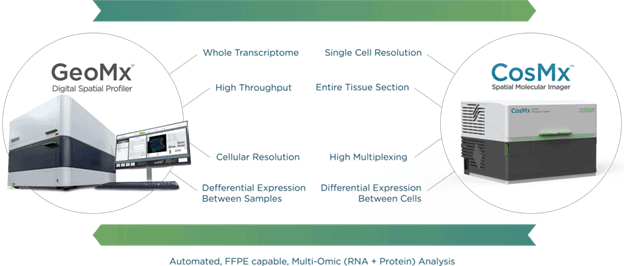 Register below
Speaker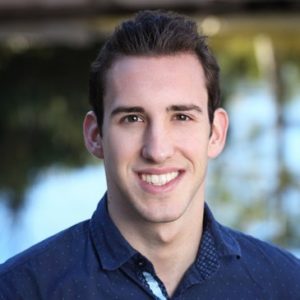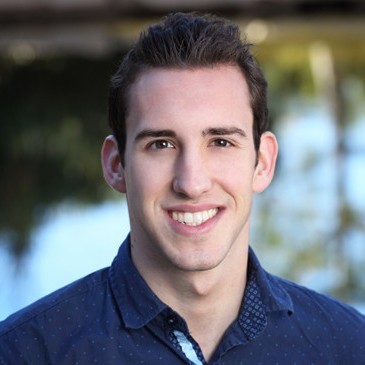 Wes Goldman
Senior Technical Sales Specialist, NanoString