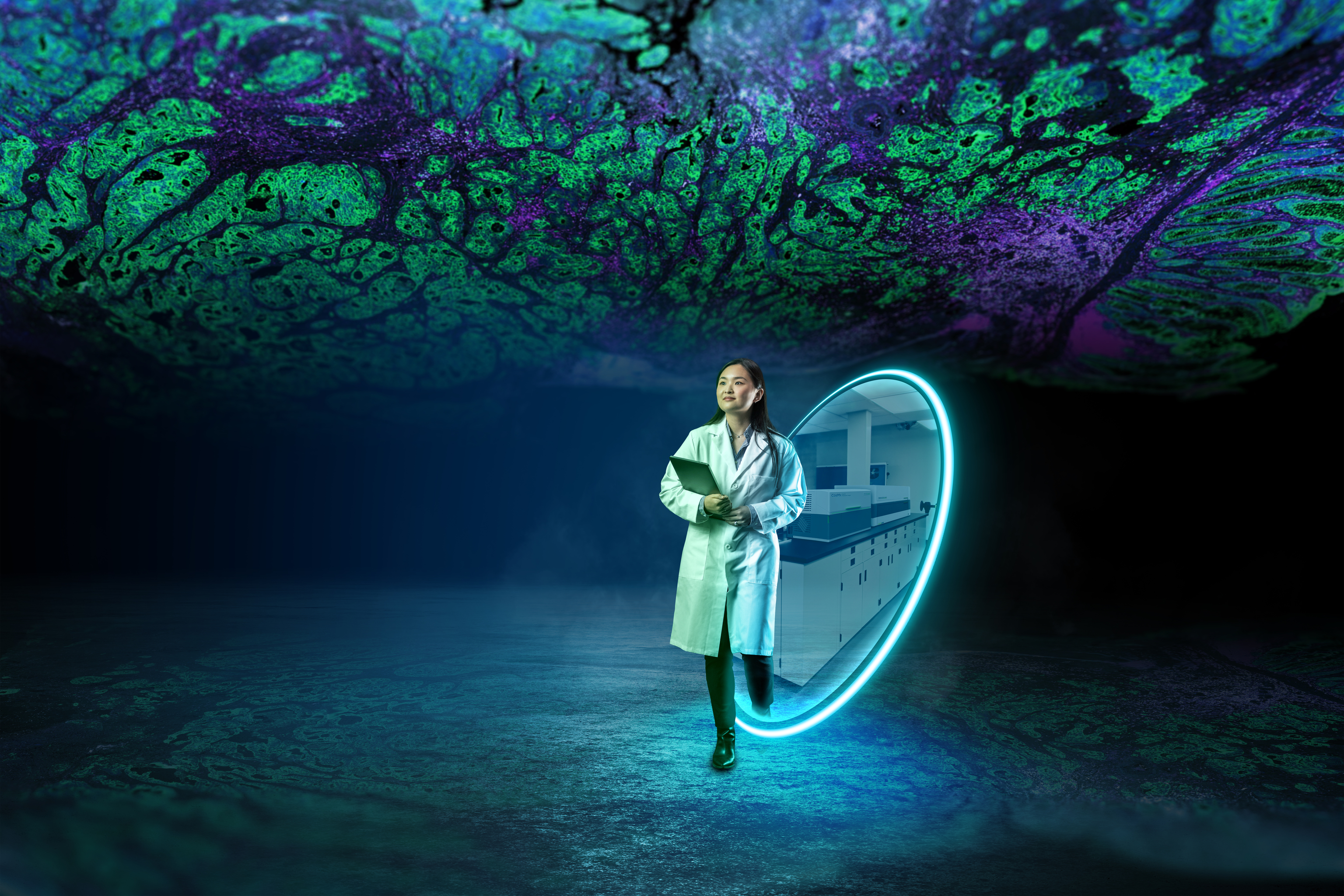 University of Pennsylvania Spatial Day
In-Person Seminar, Virtual Seminar
University of Pennsylvania Biomedical Research Building Auditorium, 421 Curie Blvd, Philadelphia, PA 19104
Link
Revealing Hidden Biology with Spatial Multiomics
At this hybrid event, we will highlight NanoString's spatial multiomic platform, the GeoMx Digital Spatial Profiler (DSP). The GeoMx DSP combines the best of spatial and molecular profiling technologies by generating a whole-tissue image at single-cell resolution and digital profiling data for whole transcriptome RNA and more than 150 protein analytes. Using an Illumina sequencer for output, this unique combination of high-plex, high-throughput spatial profiling enables rapid and quantitative multiomic analysis of heterogeneous tissue samples.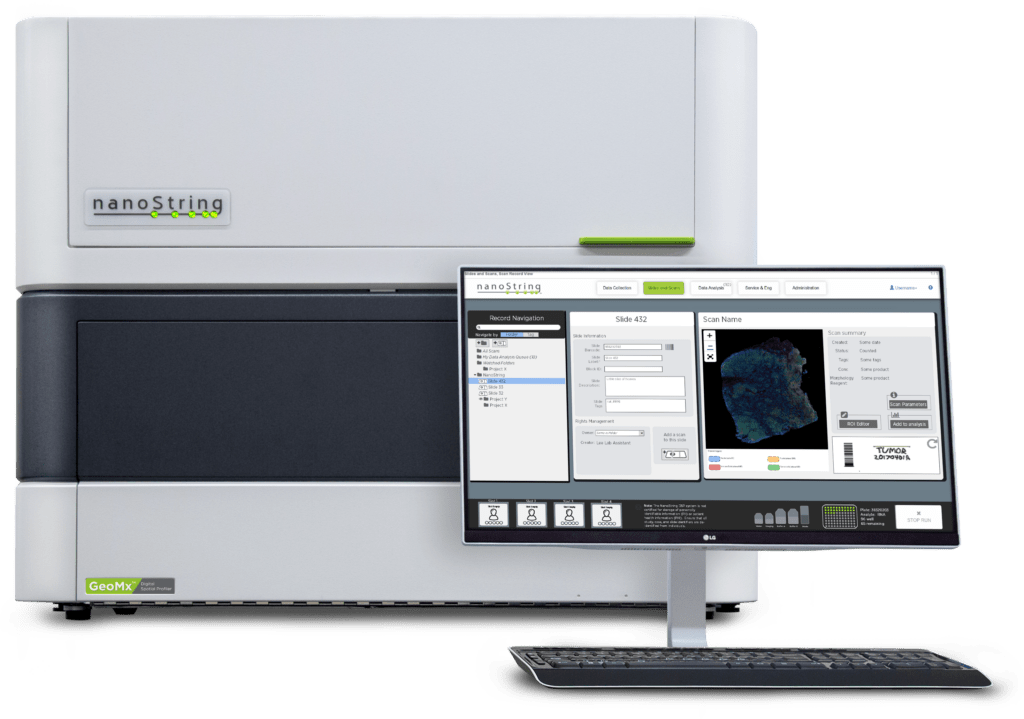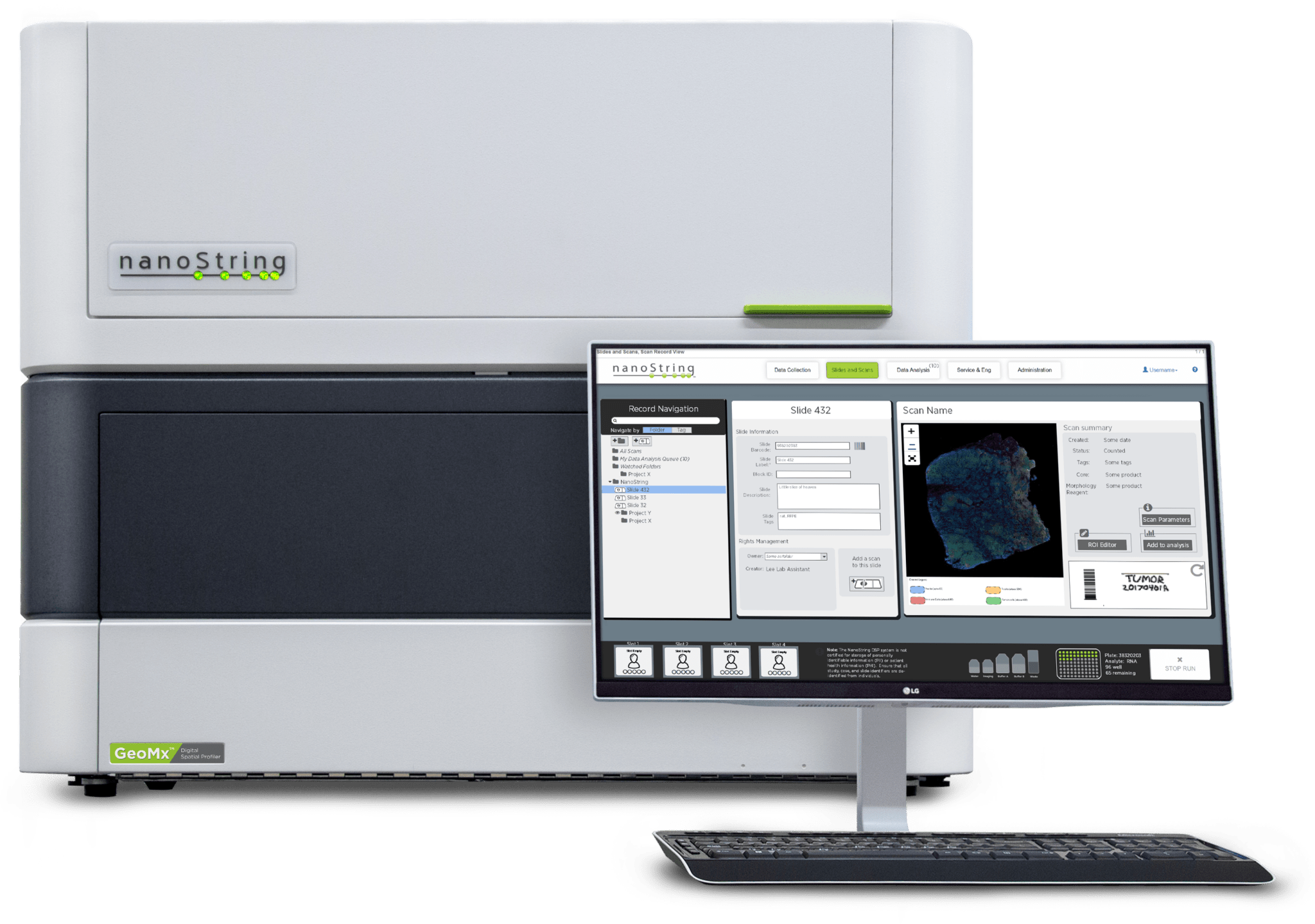 Also during the seminar, we are excited to kick off a grant award program that will include two winners of a two-slide project on the GeoMx DSP.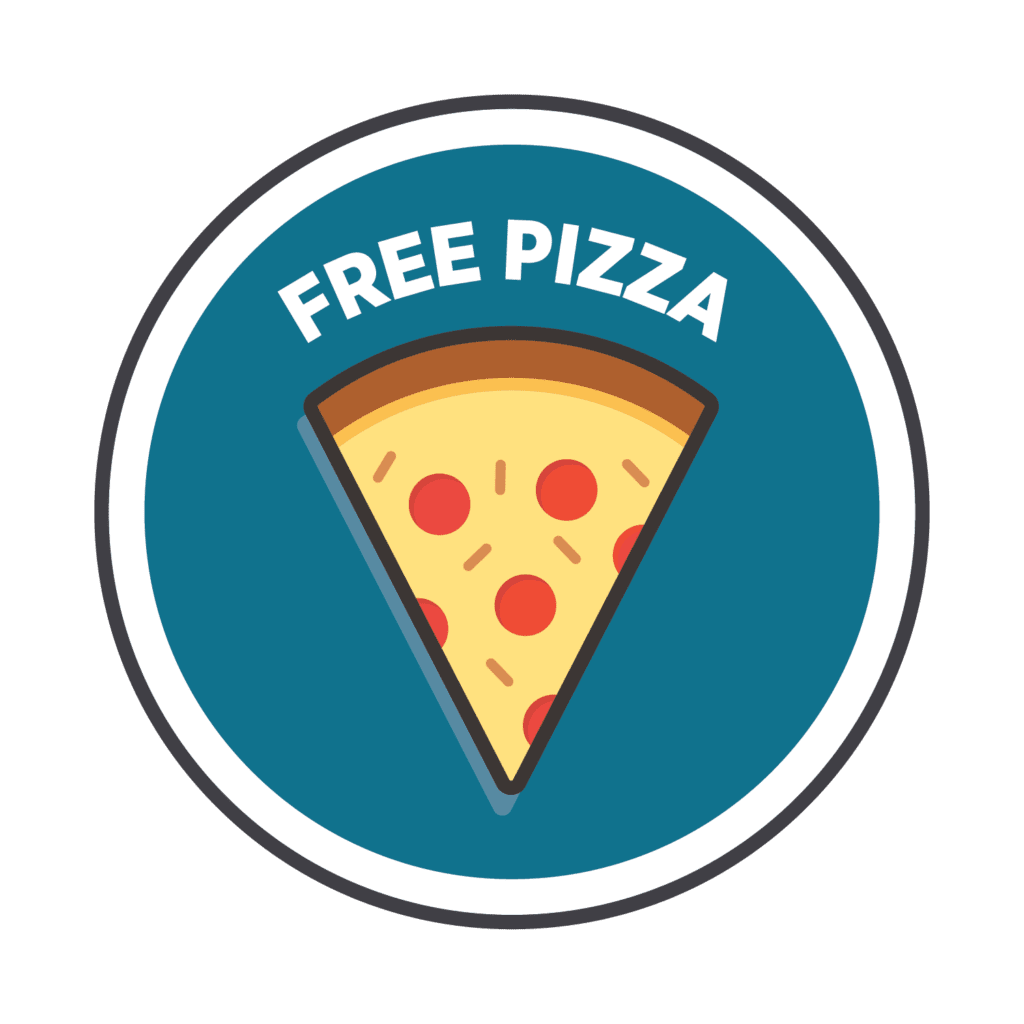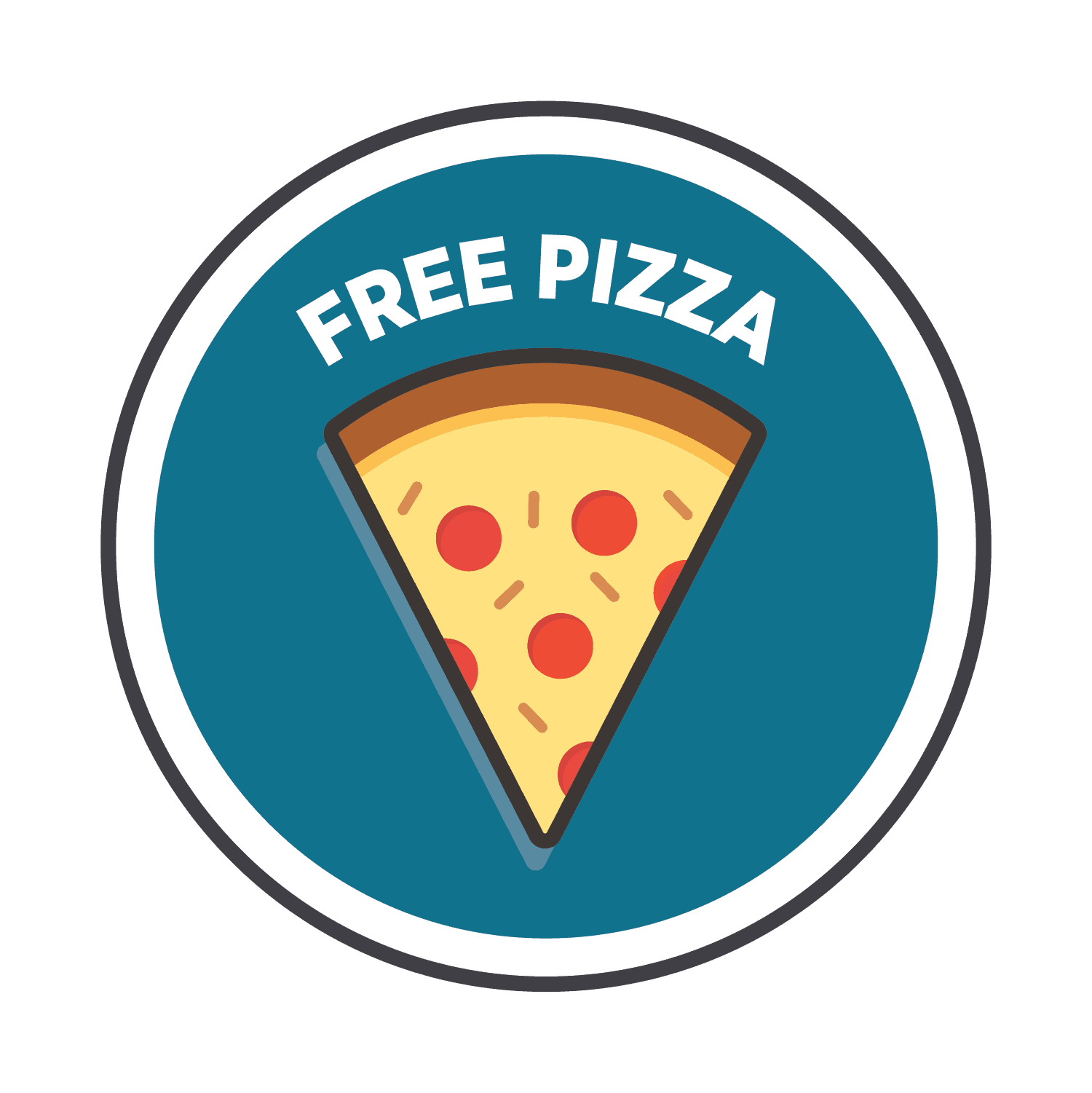 Join us for free pizza and get all your spatial biology questions answered.
Cosponsored by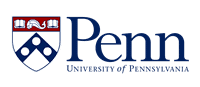 Registration is now closed for this event
Speakers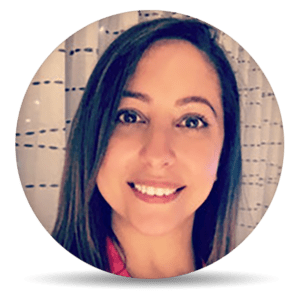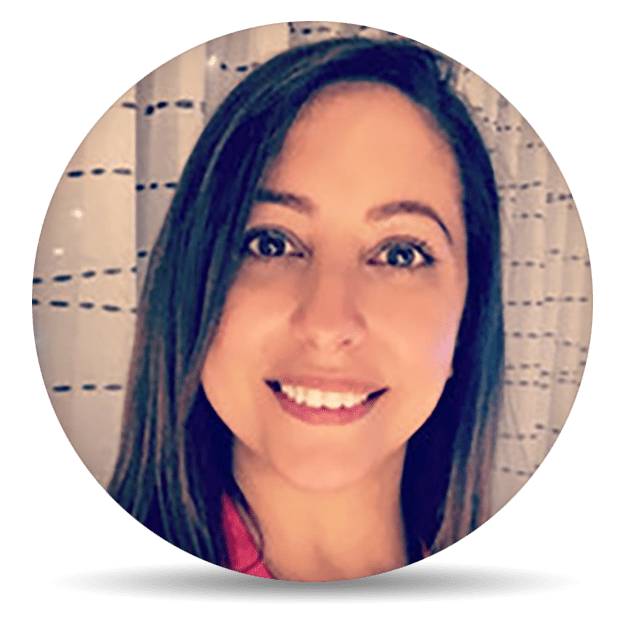 Amy Wahba, PhD
Senior Technical Sales Specialist, NanoString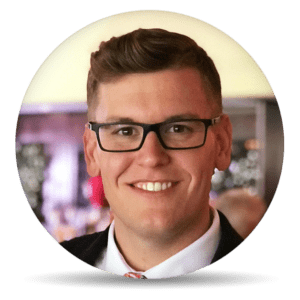 Patrick Backman
Sequencing Sales Specialist, Ilumina