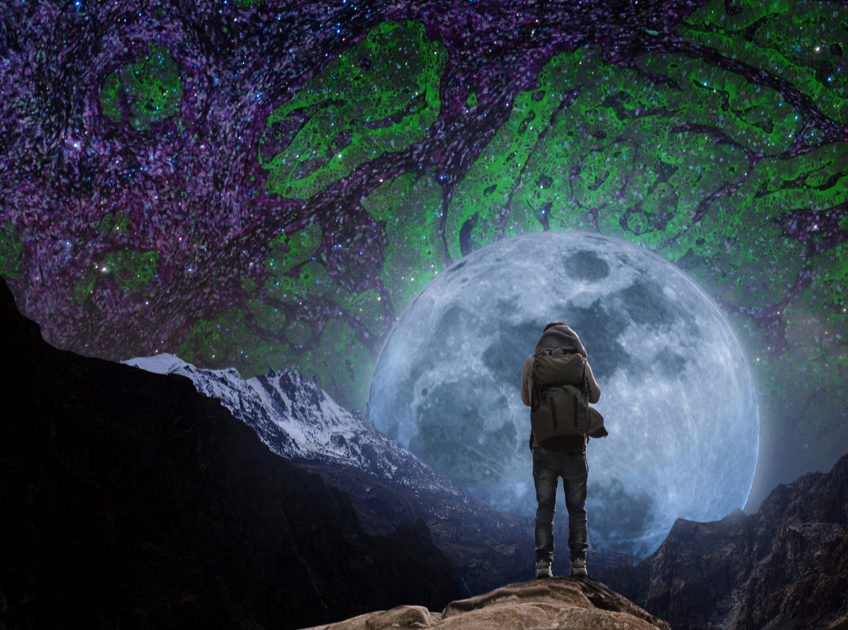 UW Madison: Digital Spatial Profiling Experimental Design and Optimization
In-Person Seminar
Venue: UW Madison – Health Sciences Learning Center | Room 1325
UW Madison Researchers – Please join us for an exclusive seminar which will cover the GeoMx Digital Spatial Profiler's (DSP) key features and technical applications. In addition, there will be a presentation on DSP experimental design, as well as a relevant case study highlighting the GeoMx's capabilities.
Understanding tissue heterogeneity is critical to answering key biological questions. NanoString's GeoMx Digital Spatial Profiler combines th best of imaging and molecular analysis by measuring whole transcriptomes and digital protein profiles in user-selected areas of interest. This unique combination of high-plex multi-omics and spatial precision enables researcher to asses the biological implications of heterogenous tissue microenvironments.
Agenda
11:30 – 12:30 PM: Digital Spatial Profiling Optimization and Experimental Design – Jerid Robison, Ph.D.
12:30 – 1 PM: Proteogenomic Spatial Profiling of Pediatric and Adult H3 K27-altered Diffuse Midline Gliomas – Shawn Damodharan, DO
1 – 2 PM: Q&A and Project Discussions
*Lunch Will Be Provided For Registered Attendees*
Register Below!
Speakers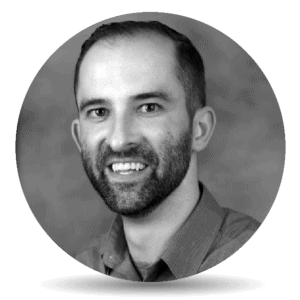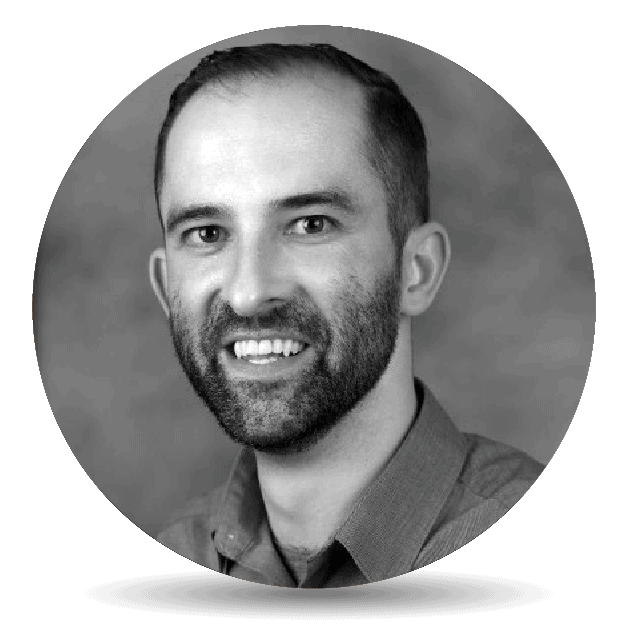 Jerid Robinson, PhD
Manager. Field Application Scientists, NanoString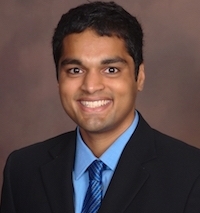 Shawn Damodharan, DO
Pediatric Hematology-Oncology Fellow, UW Health, American Family Children's Hospital
Shawn Damodharan is currently a pediatric hematology/oncology fellow physician at the University of Wisconsin-Madison with a special interest in pediatric neuro-oncology. His current research focuses on better understanding the molecular makeup and translational approaches to an incurable brain tumor that primarily effects the pediatric population, diffuse midline glioma. He hopes to better understand this tumor in hopes of finding clinically relevant alterations that can be therapeutically targeted to better serve these patients.