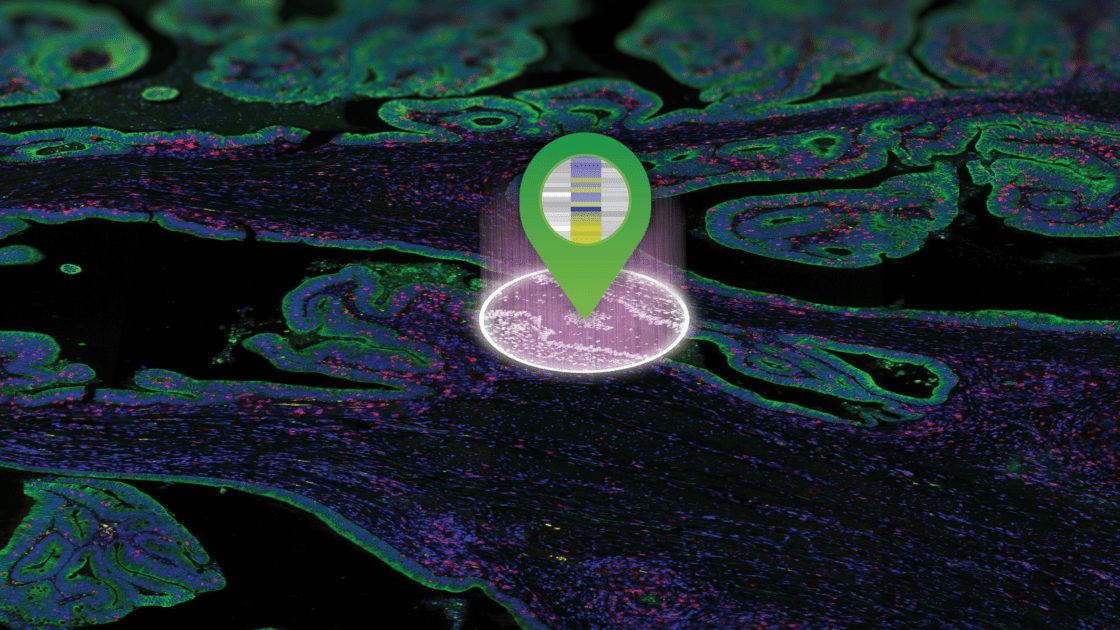 Vanderbilt Spatial Symposium
In-Person Seminar
Vanderbilt University, Preston Research Building (PRB), Room 206
Join us to learn more about NanoString's cutting edge technology that is transcending research across the globe!
You will hear a high-level overview of the GeoMx® Digital Spatial Profiler followed by a set of customer presentation's highlighting the technology's vast range of applications. The symposium will conclude with a session designed to walk you through the project planning and data analysis process. There will be ample time for questions in between sessions.
Unable to attend for the duration of the event? Register and attend a session that best suits your interest.
Agenda
9:30 – 10:30 AM – GeoMx DSP Overview: Amy Johnson, Ph.D. (Technical Sales Specialist, NanoString Technologies)
10:30 – 11:15 AM – Spatial resolution of immunity and inflammation in atherosclerosis: Celestine Wanjalla M.D., Ph.D. (Assistant Professor of Medicine, Vanderbilt University)
11:15 – 12:00 PM – A single-cell resolution, multi-omic spatial atlas of colonic tumorigenesis driven by C. difficile from human colorectal cancer-associated biofilms: Nicholas Markham M.D., Ph.D. (Assistant Professor of Medicine, Vanderbilt University)
12:00 – 1:00 PM – Lunch Break
1:00 – 2:00 PM – Best Practices for Planning a Project: Jasmine Madrigal, Ph.D. (Field Application Scientist, NanoString Technologies)
2:00 – 3:00 PM – Data Analysis Overview: Jasmine Madrigal, Ph.D. (Field Application Scientist, NanoString Technologies)