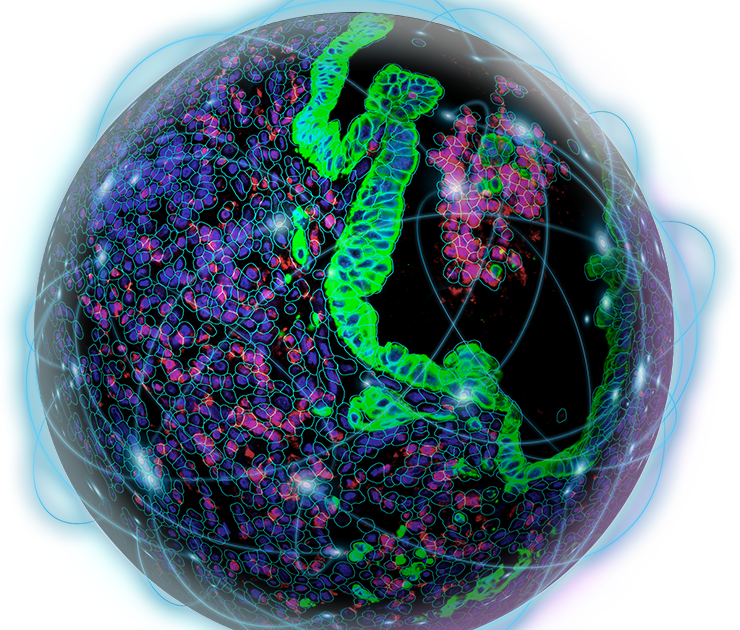 Spatial Biology VIP Day | EMEA CX Laboratory
Speakers: Joe Beechem, Chief Scientific Officer, and Senior Vice President of R&D, NanoString Technologies
Welcome to our first Spatial Biology VIP Day, on Tuesday 28th March, 2023, at our Customer Experience (CX) Laboratory in Amsterdam.
You will have the opportunity to meet with our Chief Scientific Officer, and Senior Vice President of R&D, Joe Beechem, alongside a team of NanoString scientists. We welcome you to ask your questions, share you views and discuss your Spatial Biology projects.
In addition, a workshop will provide a demonstration of the CosMx™ Spatial Molecular Imager (SMI), GeoMx® Digital Spatial Profiler (DSP) instruments, as well as an overview of the NEW AtoMx™ Spatial Informatics Platform (SIP).
AGENDA
10:00 – 10:30 Registration & Coffee
10:30 – 12:00 Opening & Keynote address by Joe Beechem
'The Spatial Biology Revolution: multi-omic whole-transcriptome Digital Spatial Profiling and single-cell and sub-cellular ultra-high-plex Spatial Molecular Imaging.'
12:00 – 13:00 Lunch
13:00 – 15:00 Customer Experience (CX) Laboratory
'Demonstration of CosMx™ SMI, GeoMx® DSP and AtoMx™ SIP.'
15:00 – 15:30 Final remarks and Closing
For any questions regarding the event, please don't hesitate to email Alexandra Brandt at albrandt@nanostring.com.
Registrations is closed