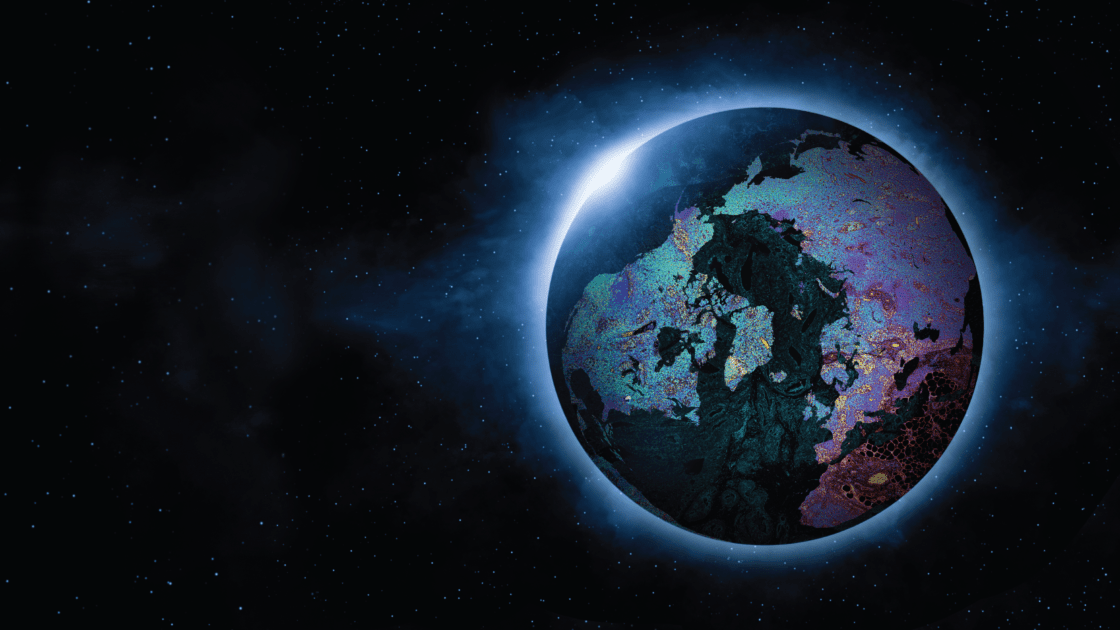 World Tour | Israel Roadshow
In-Person Seminar, Summit
The Wolfson Conference Hall, Wolfson Building, Weizmann Institute
Link
Are you interested in elevating your single-cell Spatial Multiomics research?
You are invited to attend a joint Lifegene – NanoString seminar to find out how NanoString technologies can extend your research possibilities from high-plex muliti-omic spatial biology to spatial single cell analysis.
Join us at our free event and network with your peers and with Lifegene and NanoString product specialists.
Discover the spatial biology solutions composed of GeoMx® Digital Spatial Profiler, CosMx™ Spatial Molecular Imager (SMI) and AtoMx™ Spatial Informatics Platform.
Share information and experiences with fellow researchers, learn about the latest developments in spatial biology, and participate in interactive discussions with your colleagues!

AGENDA
14 :00 – 14 :30 – Welcome & Introduction
14:30 – 15:10 – NanoString Spatial Biology Roadmap: From Single cell Spatial Molecular Imaging to the cloud (Tony Zucca, Technical Sales Manager, NanoString Technologies)
15:10 – 15:50 – The spatial multi-omics Revolution: Innovations and Key Applications (Nick Confuorto, Sr. Director Global Field Applications, NanoString Technologies)
15:50 – 16:00 – Q&A and closing remarks