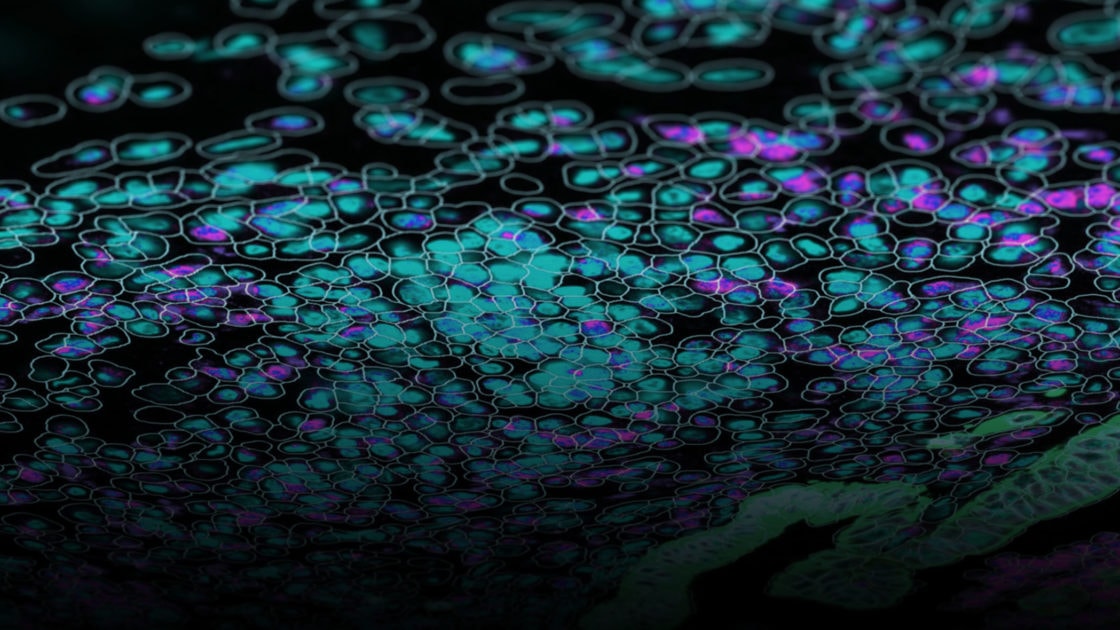 Order the Spatial Biology Calendar 2023
Discover the Artistic Beauty of Tissues Revealed by Spatial Biology
Keep track of your spatial experiments throughout 2023 making use of this Spatial Biology Calendar and see how researchers from all over the world have used GeoMx® DSP and CosMx™ SMI to reveal the beauty within tissues.
Order our stunning double A4-sized calendar and discover the winners of the spatial biology image contest and the scientific stories behind every image, one month at a time.
Enjoy the wonderful imagery and scan the QR codes for updates and surprises!
To receive the Spatial Biology Calendar 2023 in your laboratory, please fill in the form below. Please indicate your contact information and work address, as shipping to private addresses will not be possible.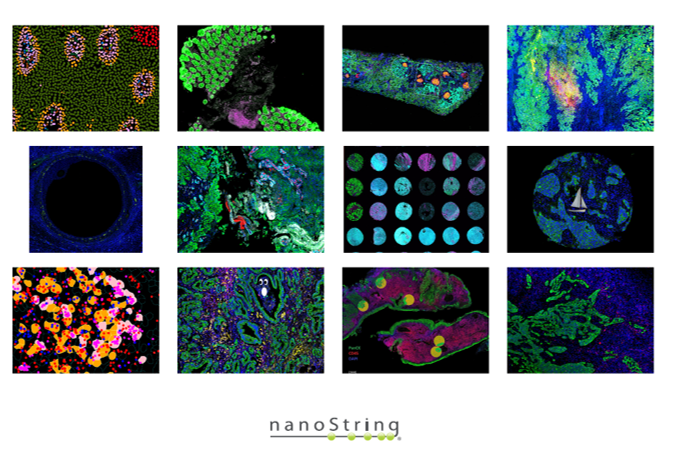 Applications to request a copy are now closed.
Look back in the summer for the image contest for inclusion in the 2024 calendar!