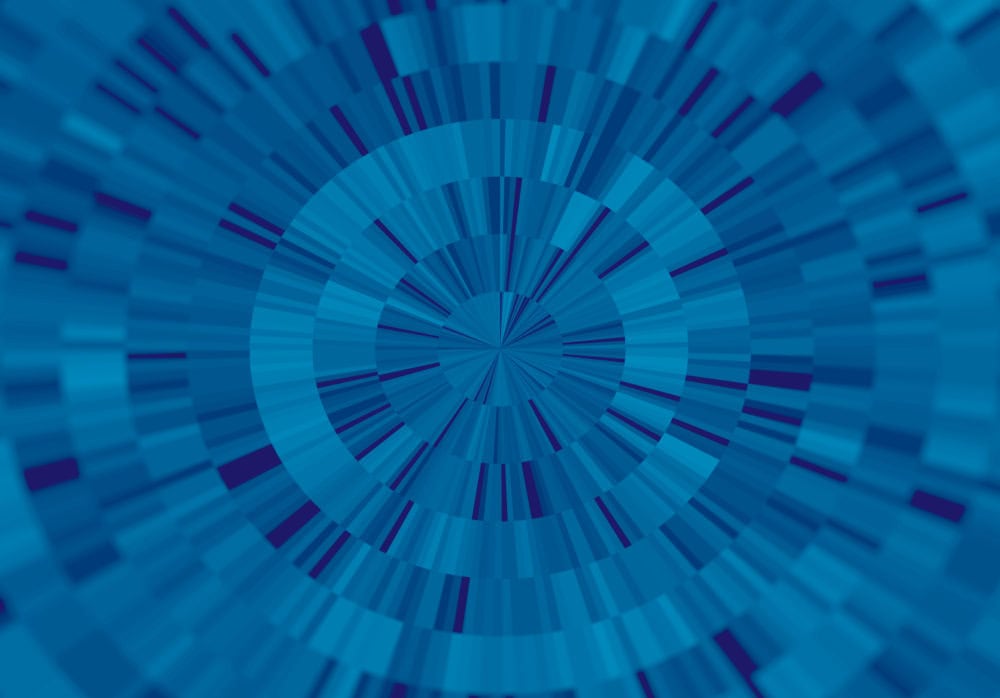 nCounter® Pro
Trade Up Program
Upgrade to the nCounter Pro Today
Perhaps you've been wondering about what else you can do to improve your paper acceptance rate or how fast you can pass an audit?
It may be time to unlock the benefits of the new nCounter® Pro Analysis System by upgrading your nCounter MAX or FLEX to the updated system.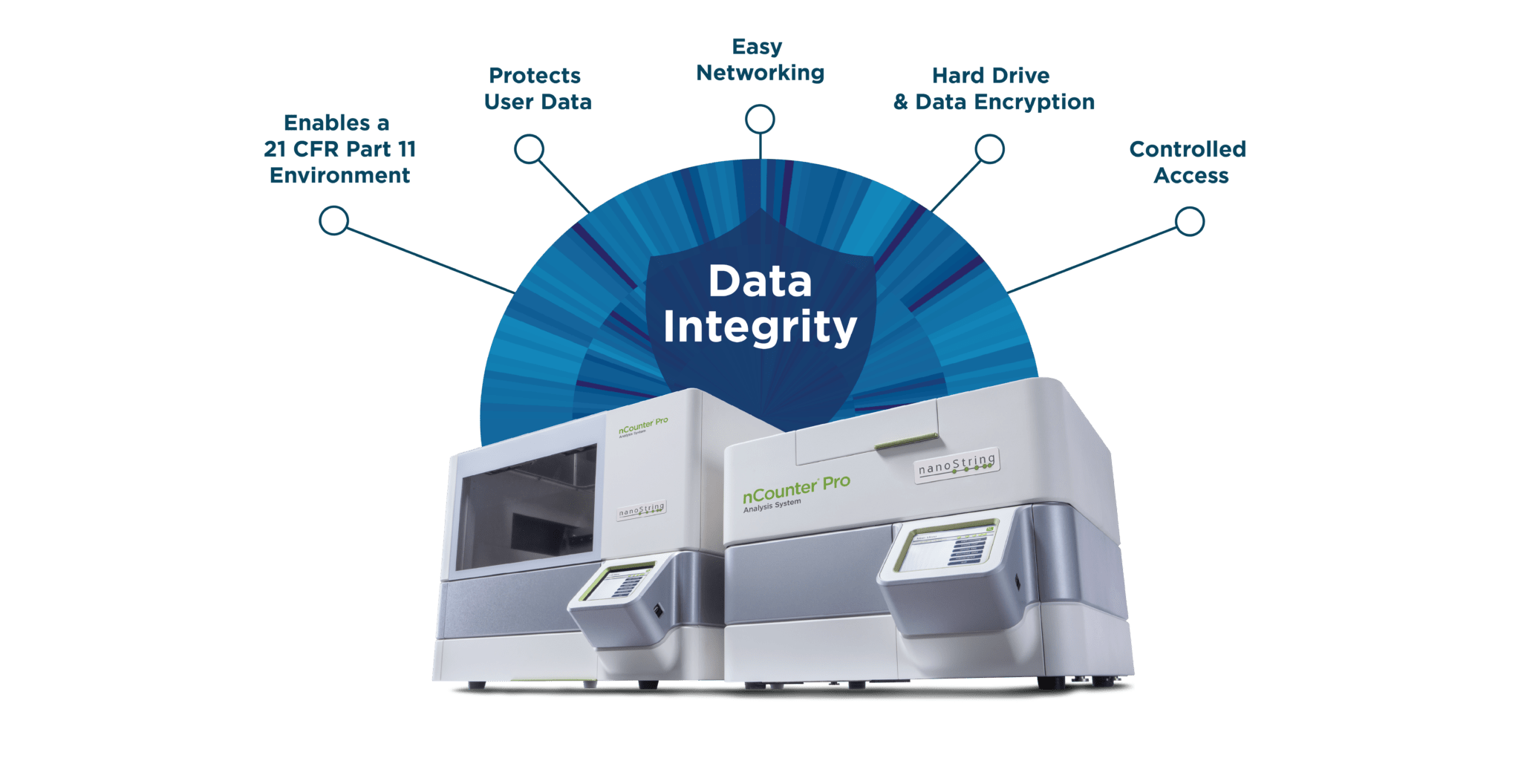 The new nCounter Pro provides advanced cybersecurity features to complement the same ultra-reliable direct detection technology that has been featured in 1000+ peer-reviewed publications.
As lab operations best practices evolve, NanoString is committed to keeping your high-quality data secure so you can publish in record time and stay up to date on the latest security standards.
We believe in the quality of our research tools and think you should too. That's why we created the nCounter Pro Trade Up Program, tailored specifically to ensure that nCounter MAX and FLEX customers are able to get the highest possible value for their system.
Take the Next Steps Toward Becoming a Pro User
Reach Out
To start, submit the form below letting us know you have a system to upgrade.
Discuss Options
We will contact you to discuss eligibility and how your system can factor into your upgrade.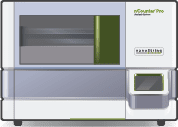 Upgrade
Once you complete your trade-in and purchase, our team will help set up your new instrument.