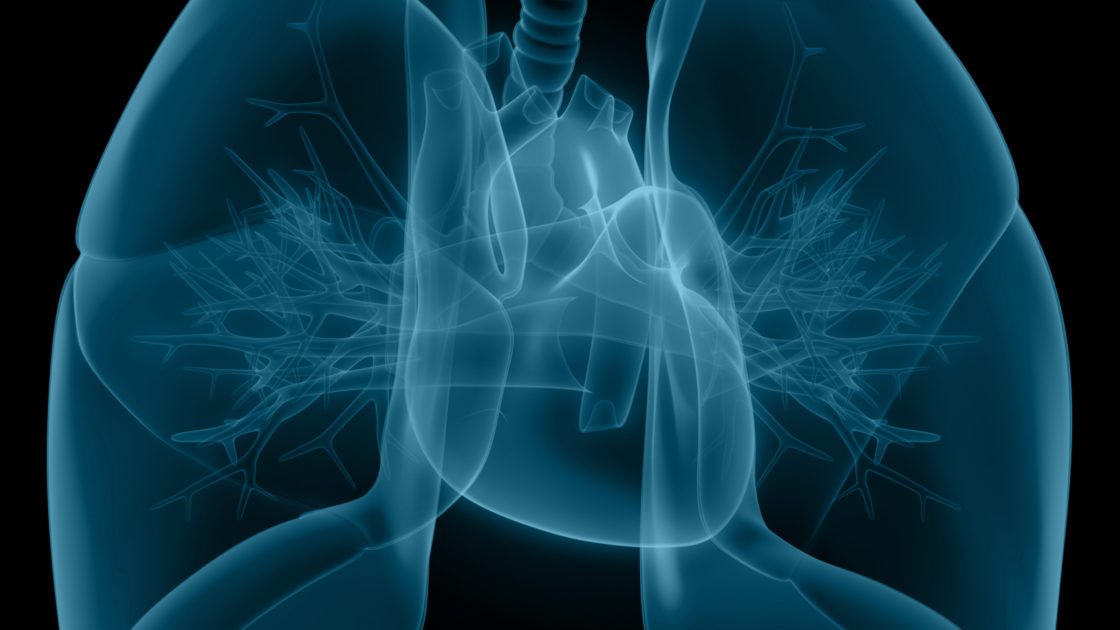 nCounter® Human Organ Transplant Panel
Are you looking to develop signatures pre- and post-organ transplant to help determine risk of rejection? Then the nCounter Human Organ Transplant Panel is the research tool for you.
Panel Development
The Human Organ Transplant Panel was created through a collaboration between NanoString and the Banff Foundation for Allograft Pathology, a global consortium of researchers from multiple prestigious institutes, including researchers from the University of Alberta, Erasmus Medical Center Rotterdam, Imperial College London, Massachusetts General Hospital, University of Oxford, and the Paris Transplant Group. The consortium aims to improve organ transplant outcomes through advanced molecular characterization of the in-situ response in the allograft and to make available a transformational new approach for research that can be used to accelerate the identification of new biomarkers of rejection, uncover the mechanisms behind tissue damage, and monitor toxicities brought on by immunosuppressive drugs and infections.
Banff 2019 Meeting Report
Read the Banff 2019 Meeting Report to learn more about how the content for the Human Organ Transplant panel was created and how the Banff Molecular Diagnostics Working Group (MDWG) plans to maximize data collected using the panel through the formation of a consortium and access to a shared database.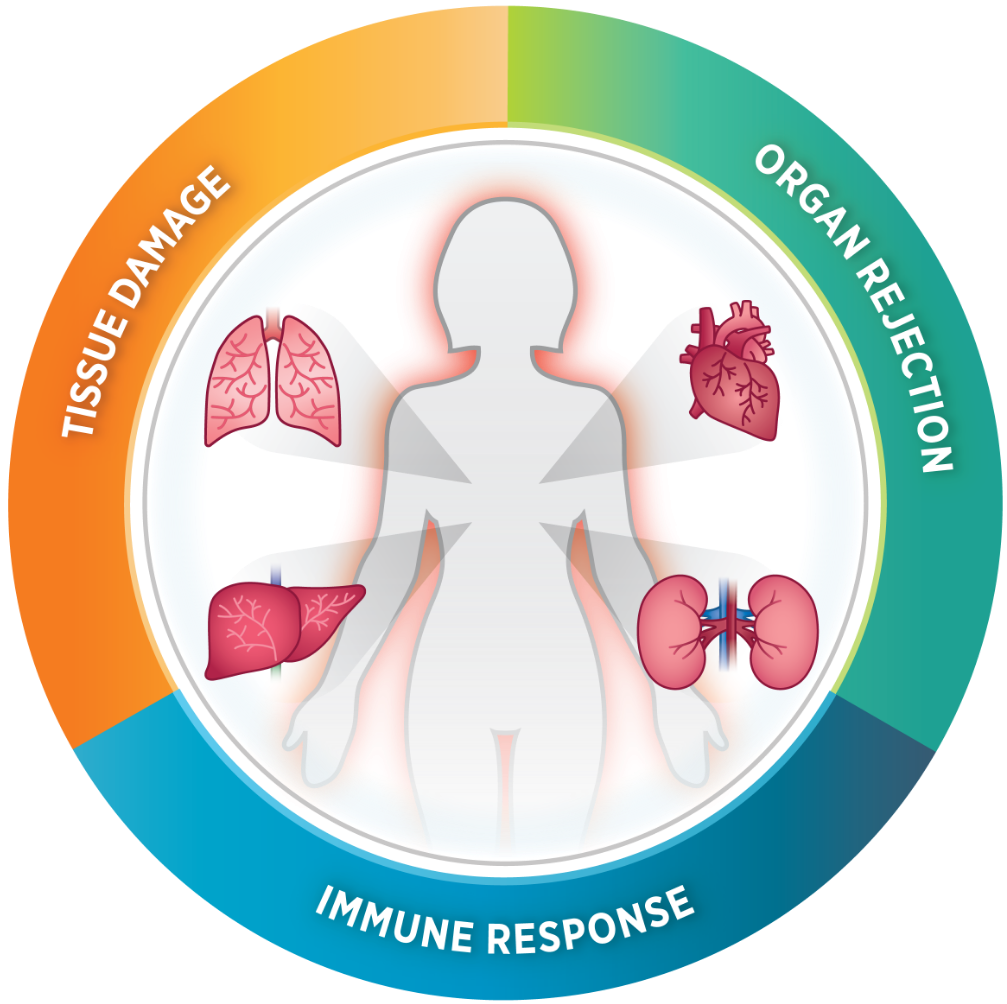 How it Works
You can comprehensively profile 770 genes across 37 pathways to identify biomarkers for rejection, uncover the mechanisms of tissue damage, and study toxicities brought on by immunosuppressive drugs.
01:
Study the immune response to transplanted tissue
02:
Discover biomarkers for organ rejection and tissue damage for kidney, heart, liver, and lung
03:
Evaluate immunosuppressive drug pathways
04:
Understand mechanisms behind drug-induced toxicity
05:
Identify BK Polyomavirus, Cytomegalovirus, and Epstein-Barr virus
06:
Quantify the relative abundance of 14 different immune cells
Find the gene expression panel for your research with easy to use panel pro
Find Your Panel Solid organ and hematopoietic transplant recipients are at increased risk for developing complications from opportunistic viral infections and may even inherit a viral infection from the donor. Knowing if a viral infection is present can be essential to understanding both the immune response and the potential impact of immunosuppressive treatments. Included in the Human Organ Transplant panel are probes specific for the detection of BK Polyomavirus, Cytomegalovirus (CMV) and Epstein-Barr virus (EBV).
NHP Compatibility
Probes included in the Human Organ Transplant Panel have been confirmed to also have high homology to non-human primates providing a valuable tool for translational comparative studies using both human and non-human samples.

Have questions or simply want to learn more?
Contact our helpful experts and we'll be in touch soon.
Contact Us