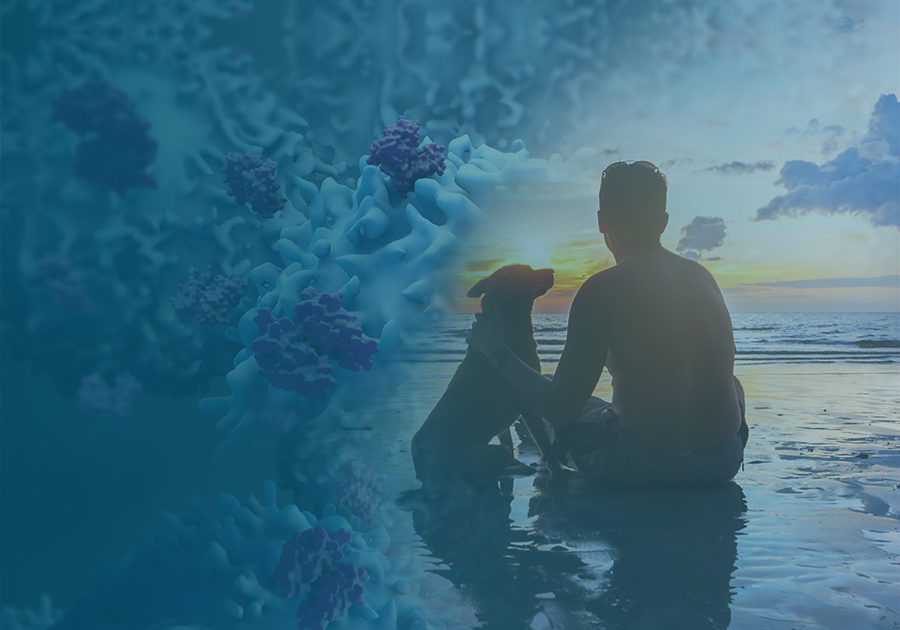 A Tail of Two Species: Canine Comparative Oncology Webinar and Panel Discussion
Webinar
Canine tumors are also known to share many characteristics with human cancers, and canine cancer remains the leading cause of death for dogs. Canine comparative oncology has thus emerged as a field of study that leverages the similarities between these two species. In 2021, NanoString brought the canine comparative oncology community together for a panel discussion on how cancer research in dogs saves canine lives and can improve treatments and inform clinical trials for humans. The nCounter® Canine IO gene expression panel has been embraced by this community and over the course of the last two years, NanoString has partnered with world-renowned veterinarians and cancer researchers to develop a complementary spatial offering for the GeoMx Digital Spatial Profiler. The resulting GeoMx® Canine Cancer Atlas was introduced at the recent AACR meeting. With spatial multiomics of canine tumor tissue now easily accessible to researchers, it is time to bring the canine comparative oncology community back together to review progress in the field and discuss the new potential enabled by spatial profiling.
Learn more about:
Latest key research and advances within the field of Canine Comparative Oncology
How the Canine IO Panel is being used to drive innovation in the field
The benefits that spatial profiling offers to canine researchers
The creation of the GeoMx Canine Cancer Atlas
Speakers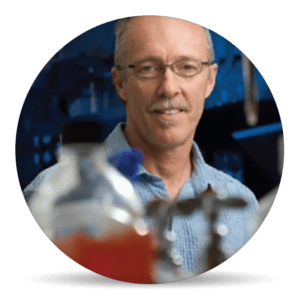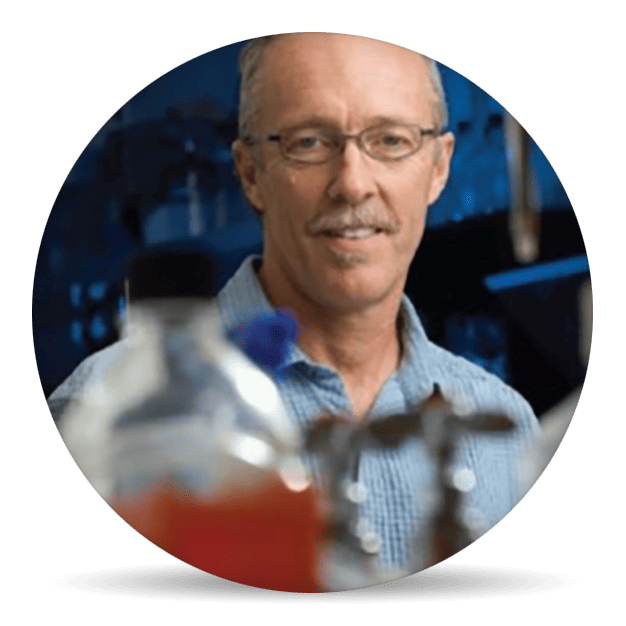 Steven Dow, DVM, PhD
Professor of Immunology, Director of the Center for Immune and Regenerative Medicine, Colorado State University
Dr. Steven Dow is a professor in the Department of Clinical Sciences of Colorado State University, where he is also the director of the Center for Immune and Regenerative Medicine. His research focuses on stem cell therapy and regenerative medicine treatments for diseases of humans and companion animals, including chronic organ failure and chronic bacterial infections. He directs a research program in tumor immunology/immunotherapy and tumor vaccines at the Flint Animal Cancer Center. Dr Dow received his D.V.M. from the University of Georgia, and he holds a Ph.D. in comparative pathology from the Department of Microbiology, Immunology and Pathology at CSU.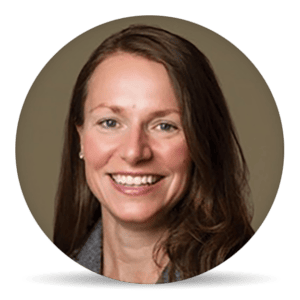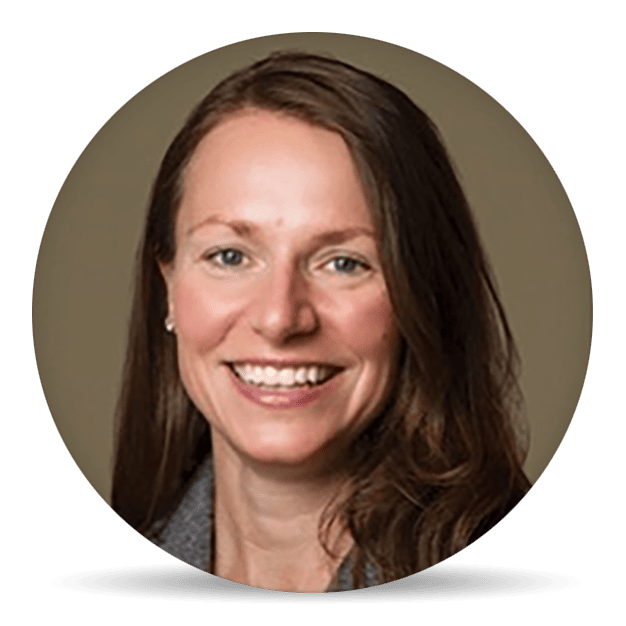 Amy Leblanc, DVM
Director of the Comparative Oncology Program, NCI/NIH
Dr. Amy LeBlanc is a board-certified veterinary oncologist and Director of the CCR Comparative Oncology Program at the National Cancer Institute, NIH. In this position, she directly oversees and manages the operations of the Comparative Oncology Trials Consortium (COTC), which designs and executes clinical trials of new cancer therapies in tumor-bearing pet dogs. Dr. LeBlanc has a strong interest in animal modeling for development of new cancer drugs and imaging agents, and identification of imaging biomarkers, development and optimization of PET imaging hardware and imaging protocols. Dr. LeBlanc is a graduate of Michigan State University, holding both B.S. and D.V.M. degrees. She completed a rotating internship in small animal medicine and surgery at Texas A&M University and a residency in companion animal oncology at Louisiana State University.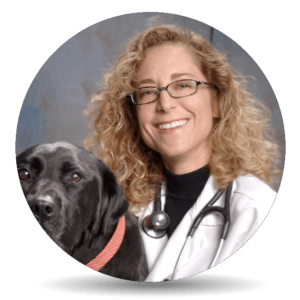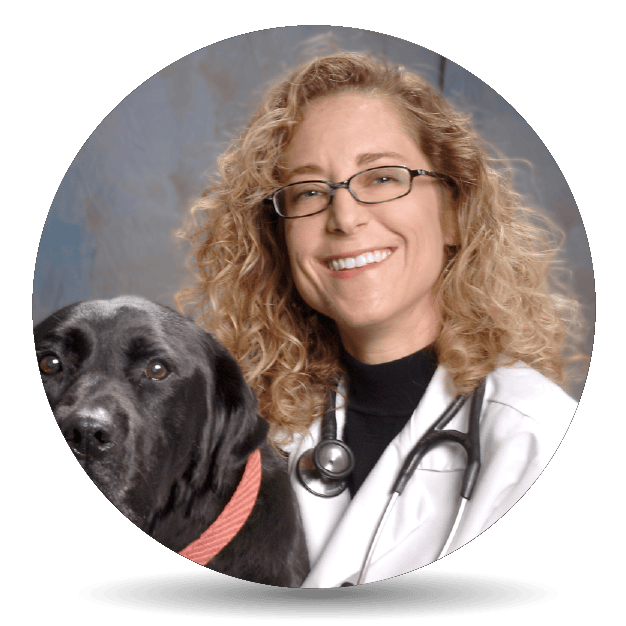 Cheryl London, DVM, PhD, DACVIM
Research Professor of Comparative Oncology, Associate Dean for Research and Graduate Education, Cummings School of Veterinary Medicine, Tufts University
Cheryl London, DVM, PhD, ACVIM (Oncology) is a the Anne Engen and Dusty Professor of Comparative Oncology and the Associate Dean for Research and Graduate Education at Cummings School of Veterinary Medicine at Tufts University. She is also Director of the Clinical Research Shared Resource which oversees studies in client owned animals at Cummings School. Dr. London oversees the Research Collaboration Team at the Tufts Clinical Translational Science Institute, working to catalyze broadly engaged team science. She is a Research Professor a the Tufts University School of Medicine and is a member of the Immunology Graduate Program at the Tufts Graduate School of Biomedical Science. Prior to joining Tufts in 2016, Dr. London was the Shackelford Professor at the Ohio State University College of Veterinary Medicine, and an Assistant Professor at the University of California, Davis School of Veterinary Medicine. Dr. London has ongoing collaborations with the Broad Institute, UMass Medical School, Tufts Medical Center, MIT and Tufts Medical School, as well as several projects with industry partners. These include immuno-oncology studies in the setting of osteosarcoma, diffuse large B cell lymphoma and soft tissue sarcoma that involve spontaneous cancer in dogs to study novel strategies aimed at altering the tumor microenvironment and utilizing unique small molecule/immunotherapy combinations. Dr. London earned her DVM at Cummings School, completed her Residency in Medical Oncology at the University of Wisconsin-Madison and received her PhD in Immunology at Harvard University, where she was also a postdoctoral fellow in the Department of Pathology.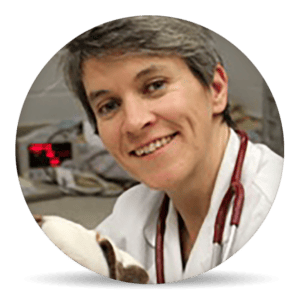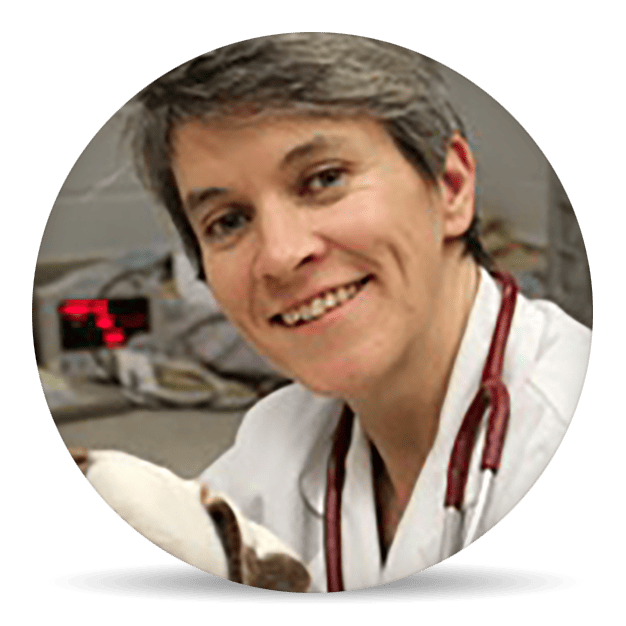 Nicola Mason, BVM, PhD
Professor of Medicine & Pathobiology, University of Pennsylvania School of Veterinary Medicine
Dr. Nicola Mason is a Professor of Medicine and Pathology at the University of Pennsylvania where she runs a translational research laboratory with a focus on developing next-generation autologous and allogeneic cell-based therapies including CAR-T cells for evaluation in dogs with spontaneous cancer. Dr. Mason leads a multi-institutional clinical trial evaluating the safety and efficacy of a recombinant Listeria to prevent metastatic disease in dogs with osteosarcoma. She also leads the coordinating center for Canine Cancer Immunotherapy Trials as part of the Cancer Moonshot program. She received her BVetMed from the University of London and a Ph.D. in Immunology from the University of Pennsylvania.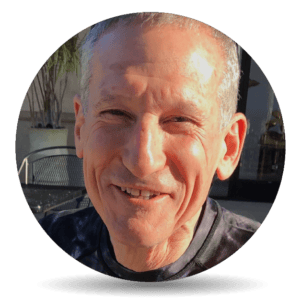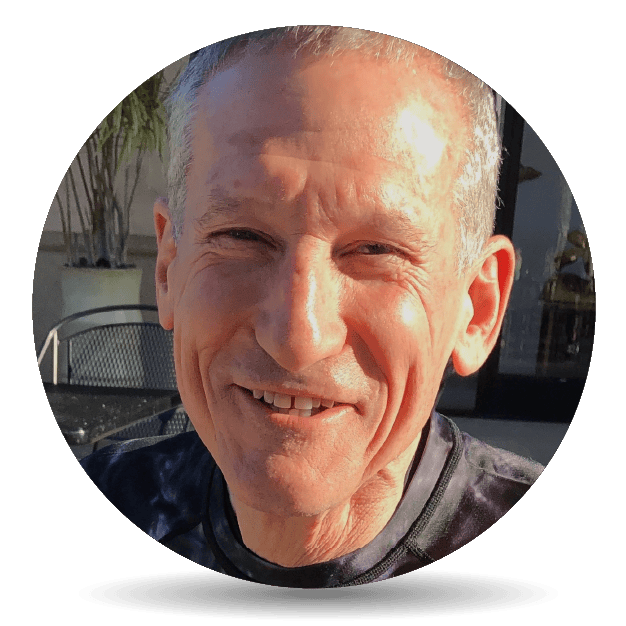 David M. Vail, DVM
Professor and Barbara A. Suran Chair in Comparative Oncology, University of Wisconsin-Madison
Dr. Vail received his DVM from the University of Saskatchewan in 1984 and subsequently completed an internship in small animal medicine and surgery at Colorado State University prior to practicing in his native western Canada for two years. He followed up with a residency in Medical Oncology at the Animal Cancer Center at Colorado State University, completed in 1990. He is currently Professor and Barbara A. Suran Chair in Comparative Oncology at the University of Wisconsin-Madison and the UW Carbone Comprehensive Cancer Center. Dr. Vail has published over 200 peer-reviewed scientific manuscripts and 50 book chapters in the field of veterinary and comparative oncology. David is co-editor of the textbook Small Animal Clinical Oncology (6th Ed). In the past he has served as President of the Veterinary Cancer Society and the Canine Comparative Oncology and Genomics Consortium (CCOGC), Chairman of the Scientific Advisory Boards for both the Morris Animal Foundation and the American College of Veterinary Internal Medicine Foundation, is a founding member of the Comparative Oncology Trials Consortium (COTC) and past North American Journal Editor for Veterinary and Comparative Oncology. He has been honored as the recipient of both the Mark L. Morris Sr. Distinguished Research Award and the Pfizer Award for Veterinary Research Excellence.