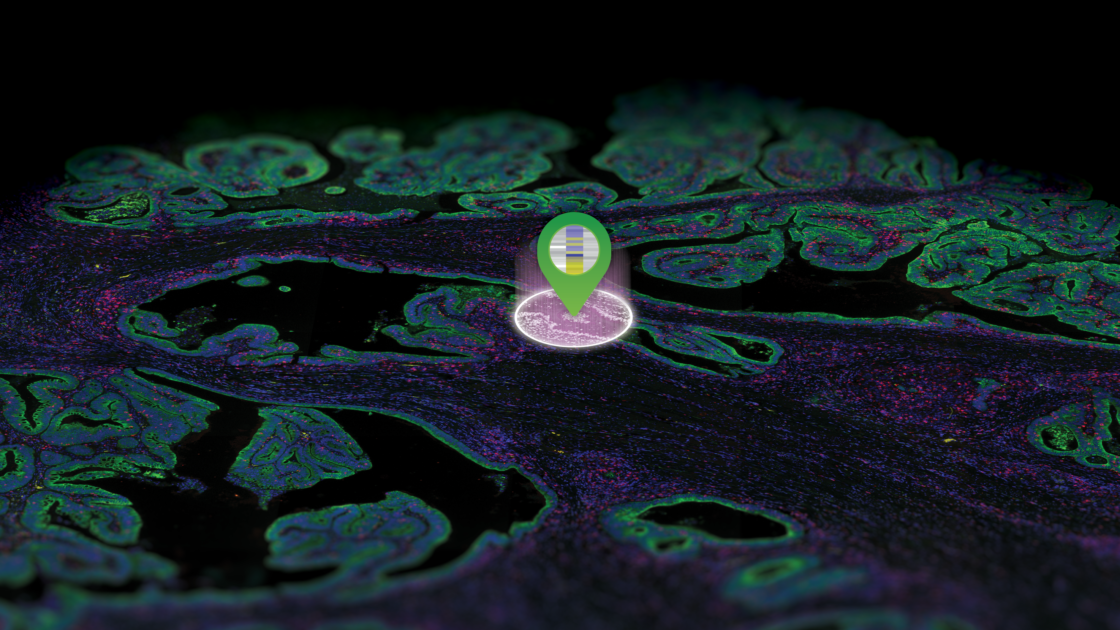 GeoMx Spatial Biology | Morphology Marker Optimization – UCSF
In-Person Seminar, Virtual Seminar
UCSF, Helen Diller Family Cancer Research Building, 291 HDCC
UCSF NanoString Seminar Series: GeoMx Morphology Marker Optimization
Learn how to optimize staining of your tissue samples with fluorescent antibodies and RNAscope probes for proper setup of your GeoMx experimental study.
GeoMx Digital Spatial Profiling provides the flexibility to guide region of interest selection using user-chosen morphology markers. By identifying regions of interest with morphology markers, the user is able to separate regions and compartments into meaningful biological groupings and analyze protein and RNA profiles.
Seminar highlights:
How to optimize morphology markers for GeoMx DSP experiments
How morphology markers are used to guide region of interest selection
NanoString resources for choosing the right morphology marker for you
After the presentation, our team will be available for office hours to answer any individual data analysis questions.
Agenda
11:00 – 12:00 p.m: (Seminar) GeoMx Morphology Marker Optimization
12:00 – 12:30 p.m.: Office Hours

Virtual option available.
Speaker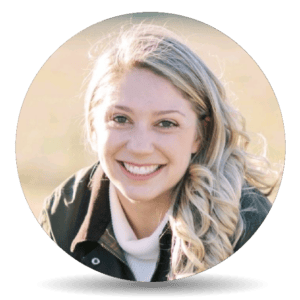 Alistaire Ruggiero, PhD
Field Application Scientist, NanoString