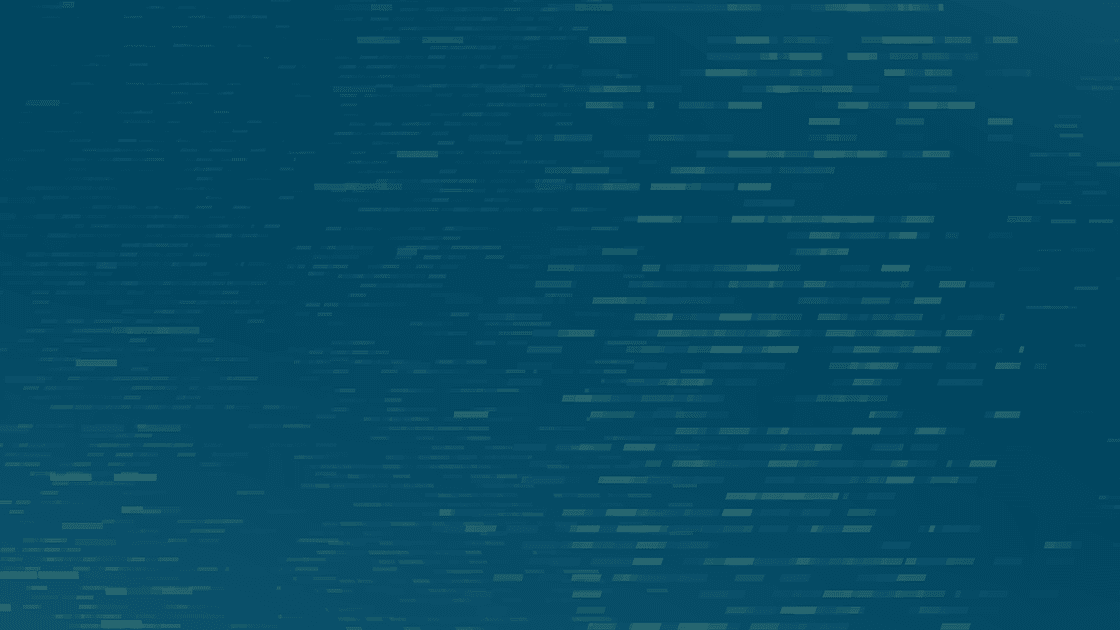 Is your Lab Secure?  Data Security in Life Sciences
Webinar
Join us for a panel discussion about the latest cybersecurity challenges facing life science laboratories, industry-leading standards for data security, and what you can do to build a secure IT environment for your lab. Plus, learn about security updates to the NEW nCounter® Pro Analysis System that enable parts of a 21 CFR Part 11 environment and how using the ROSALIND® Platform extends this security with a cloud-based environment that allows for quick, easy, and secure data analysis and collaboration on an intuitive platform.
Speakers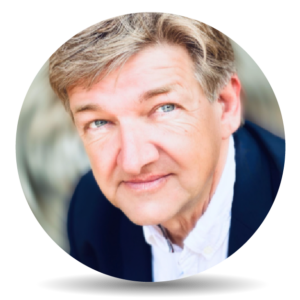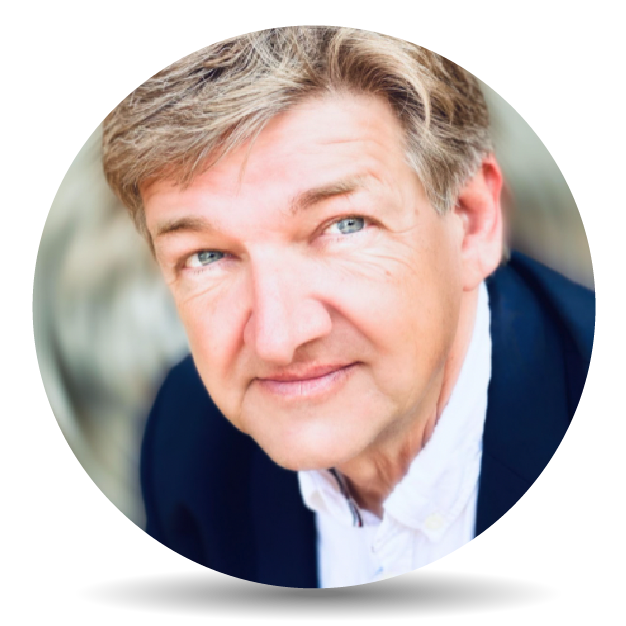 Joachim Schmid, PhD
VP of R&D Spatial Informatics, NanoString
Dr. Joachim Schmid has over 22 years of experience as R&D leader with a focus on AI and Digital Pathology. He recently joined NanoString as Vice President of Software Development and oversees the development of innovative software solutions for spatial biology and leads a team in Seattle. Previously he worked in various leadership positions at Tripath Imaging, Dako, and Roche Tissue Diagnostics. He holds a Dr. Ing. Degree, Faculty of Electrical Engineering (PhD equivalent) and a Diploma of Electrical Engineering (Master's degree equivalent), both from the University of Stuttgart, Germany.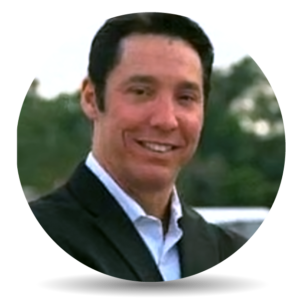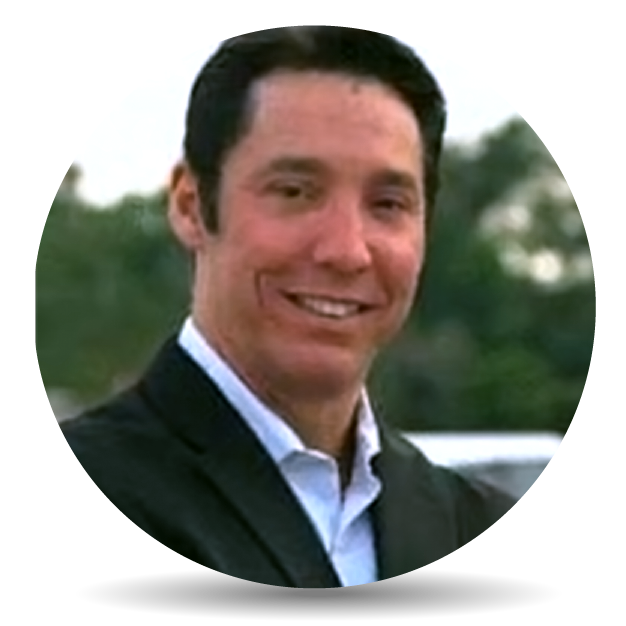 Steven Ross
Vice President of Information Technology, NanoString
Steven comes to us with more than 25 years of experience, having served as Chief Information Officer for NeoGenomics Laboratories, Inc. In this role, he oversaw IT through multiple acquisition transactions as the company grew from under $100M to $500M in revenues globally. Before that, Steven served as the Vice President, Chief Technology Officer for Chico's FAS, Inc, where he was responsible for the design and development of their global Technology Department. Steven holds a Bachelor of Science degree in Engineering Technology from New Mexico State University.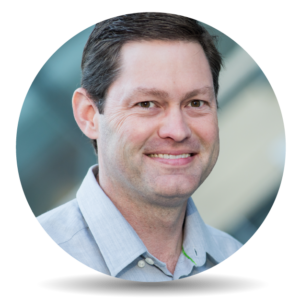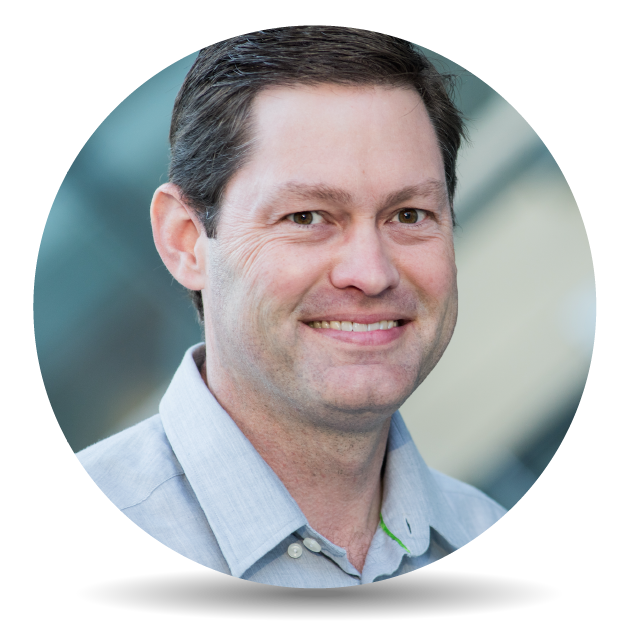 Tim Wesselman
President and CEO, ROSALIND
Tim Wesselman is the founder and Chief Executive Officer of Rosalind, an industry-leading life sciences company that is out to streamline, simplify and revolutionize the way we currently analyze and store genomic data. With more than two decades of experience in the enterprise server market, Tim has been recognized as an industry leader and key influencer in the development of next-generation low-power data centers, having served as Vice President for Hewlett-Packard's Global Enterprise Solutions Business.