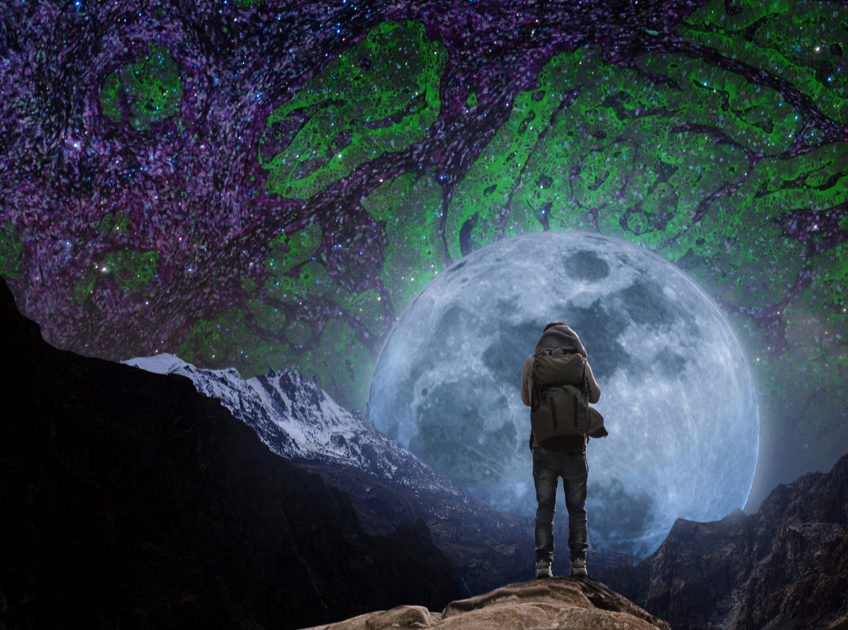 Launch Event | GeoMx DSP at The UCL Cancer Institute
In-Person Seminar
UCL, The Cancer Academy, Paul O'Gorman Building, 72 Huntley Street, London, WC1E 6DD
The GeoMx® Digital Spatial Profiler opens at University College London, The Cancer Institute.
The GeoMx® Digital Spatial Profiler ignited the spatial biology revolution and is the leading spatial profiling technology offering high sensitivity, spatial measurement of the whole transcriptome and targeted RNAs and proteins with an unparalleled level of precision. Quantify 100's-10,000's of targets on a single fresh, frozen, or formalin-fixed, paraffin embedded (FFPE) tissue section in a nondestructive manner. The GeoMx DSP can be used for a variety of applications across immunology, oncology, and neuroscience, ranging from tissue atlassing, biomarker discovery & validation, to pathway analysis.
Biomarker Discovery and Validation
Functional tissue structure analysis
Unbiased Pathway analysis
Large Cohort studies
Proteogenomics Studies
Multiomic studies
Please note this event is closed to registrations outside on the UCL Cancer Institute.
AGENDA
11:00 – 11:05 Welcome and opening statement by Dr Gert Attard, UCL
11.05 – 11:40 Multi Resolution spatial biology: tissue architecture and single cell functions unlocked by GeoMx and CosMx by Dr Bryan Serrels, NanoString Technologies
11:40 – 11:50 The role of spatial transcriptomics analysis in patient-derived cancer 3D models by Dr Uzuomaka Okoli, UCL
11:50 – 12:00 Talk title TBC by Dr Kalum Clayton, The Francis Crick Institute
12:00 – 12:30 Q&A and closing
12:30 – onwards Discussion with coffee and sandwiches
For any questions regarding the event, please don't hesitate to email James Freimuller, jfreimuller@nanostring.com
This is an in-person only event, please REGISTER below to attend.
Registration closed