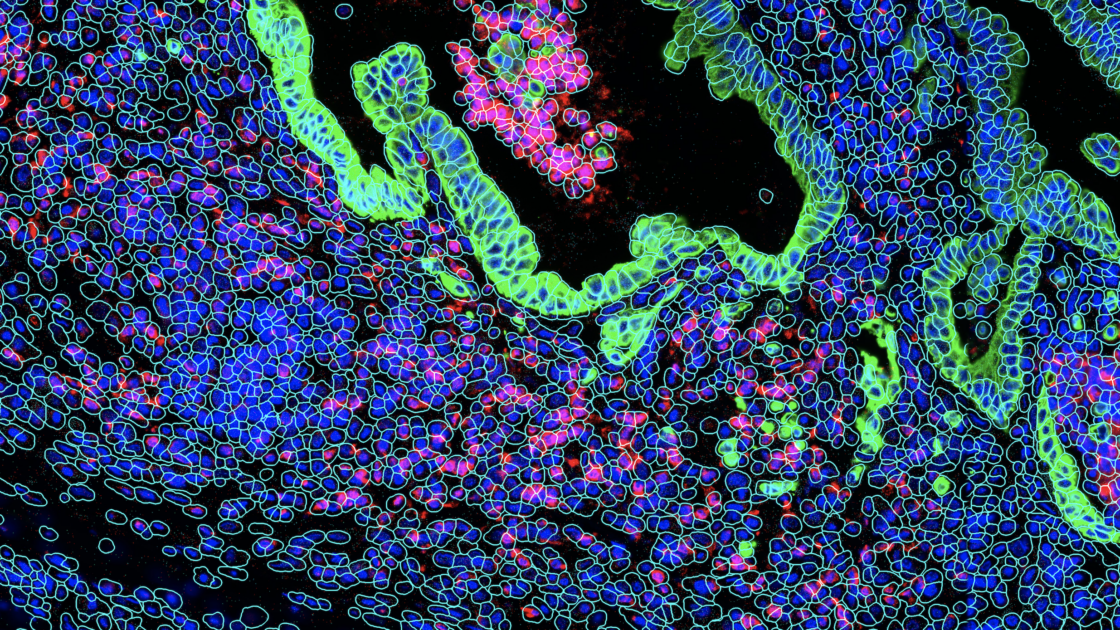 MOMA, Denmark | GeoMx® Grand Opening
Grand Opening
The Auditorium, Ground Floor Building D/E, MOMA, Aarhus University Hospital, Science Center Skejby, Brendstrupgårdsvej 21A, 8200 Aarhus N
MOMA (Dept. of Molecular Medicine) and NanoString are inviting you to join this GeoMx® Digital Spatial profiler Grand Opening Seminar.
You will be introduced to the Services from MOMA, the Spatial Biology platforms by NanoString as well as some very interesting research projects performed using Spatial Transcriptomics from NanoString.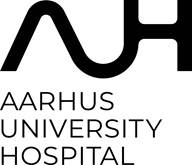 AGENDA
14:00 – 14:15 Registration
14:15 – 15:00 Welcome and Spatial Technology overview
15:00 – 15:30 Networking and refreshments
15:30 – 16:30 Presentation of Spatial Projects:
'Spatial transcriptomic analyses of the tumor microenvironment at the invasive front of colon adenocarcinomas' by Lasse Sommer Kristensen, PhD, AU, Dept. of Biomedicine
'Whole transcriptome spatial profiling in psoriasis and atopic dermatitis' by Thomas Emmanuel, MD, PhD, AU, Dept. of Dermatology
'Spatial transcriptomics & proteomics analysis of bladder tumors' by Trine Strandgaard, PhD, MOMA
If you have any questions please contact Kasper Thorsen kasper.thorsen@clin.au.dk or Lene Berlick lberlick@nanostring.com
Have you got a spatial biology project in mind?
GeoMx DSP project consultations are available upon request in the afternoon of the Grand Opening Event, or on another occasion. Simply email lberlick@nanostring.com today to book your project consultation.
Please register to attend this in-person event:
Speakers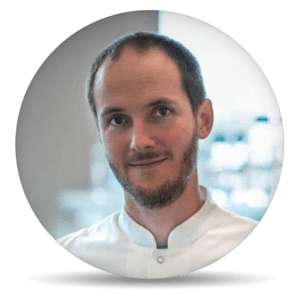 Lasse Sommer Kristensen
Associate Professor, Aarhus University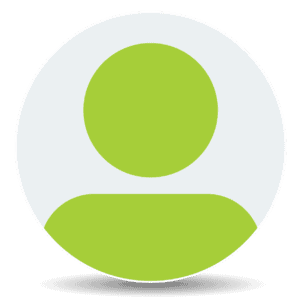 Thomas Emmanuel
Aarhus University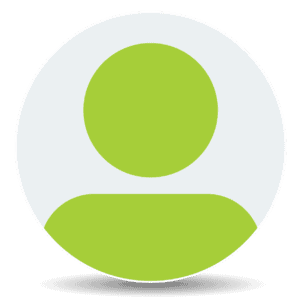 Trine Strandgaard
Postdoc, Aarhus University